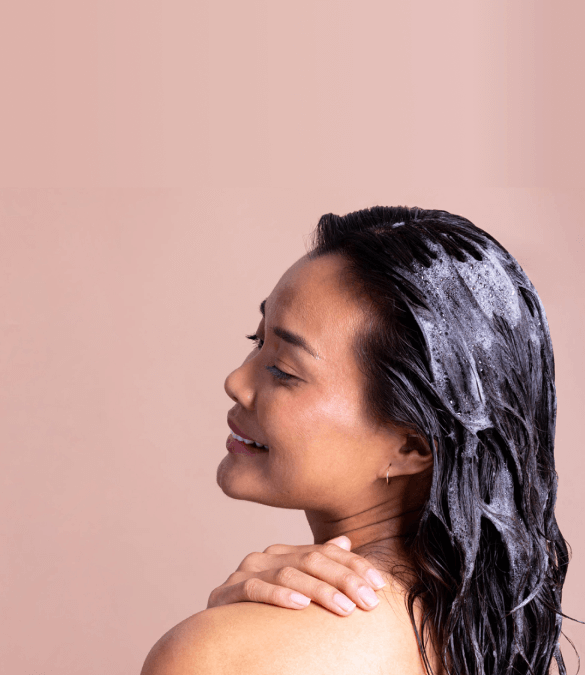 make hair care your mane biz.
find everything you need to make clean & safe hair care products from bases & bottles to scents & simple recipes.
bad hair day? can't relate. bad hair day
new arrivals.
save 66%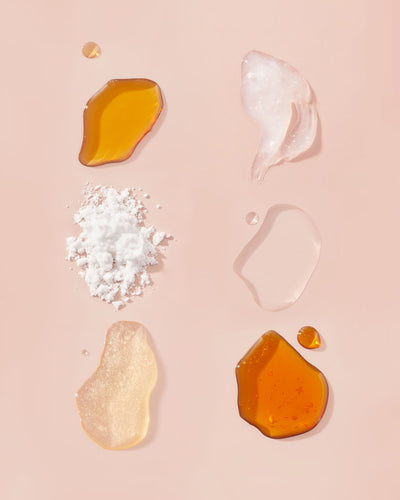 save 33%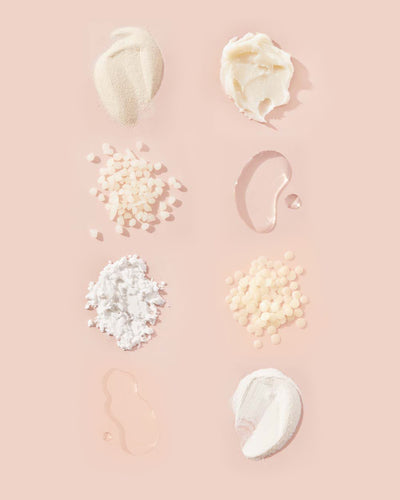 on sale
hair care starter kit.
Makin' your own hair care ain't nothin' but a hair flip! The hair care starter kit comes packed with over $320 of supplies to make jojoba shampoo boosted with volumizing caffeine, peptide repairing conditioner, and silky-smooth detangling spray, then see how your hair shines!
shop starter kit
components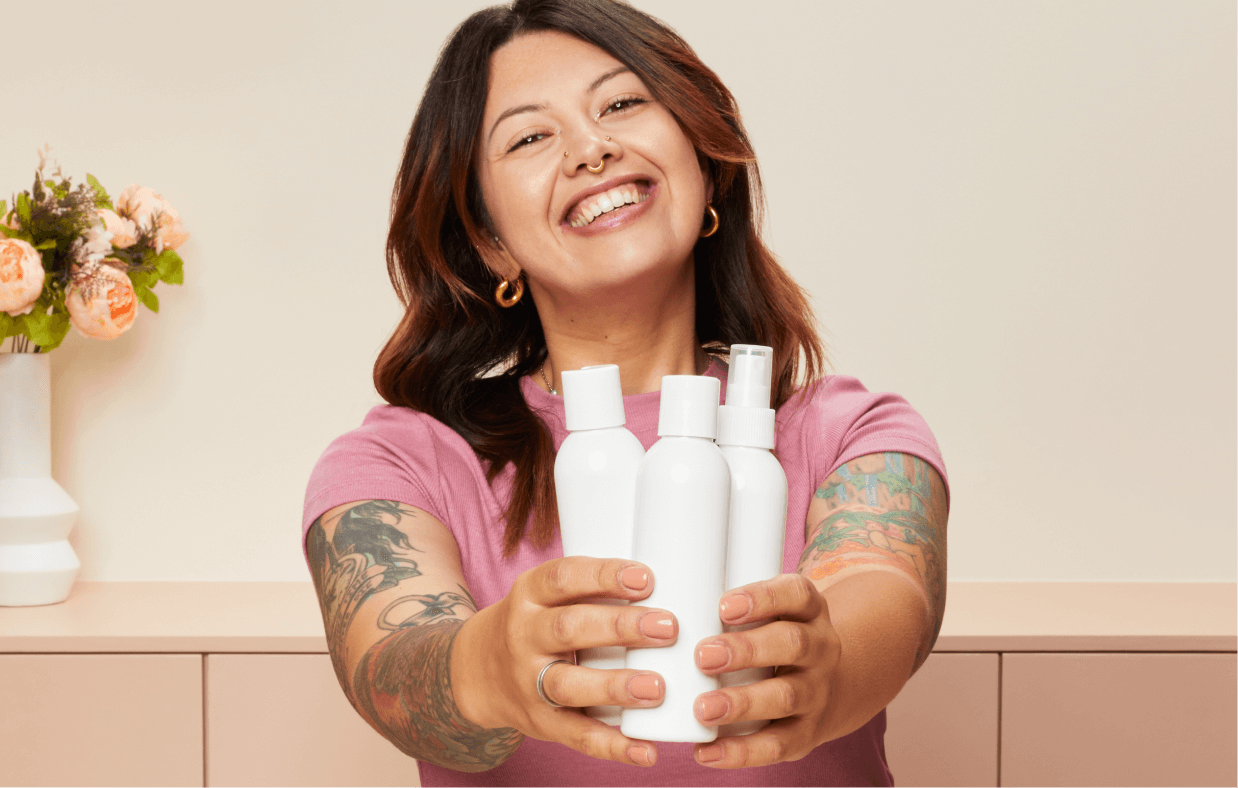 finished products
Craft custom hair care products that cater to all hair styles & needs using safe actives, additives, bases & fragrances.