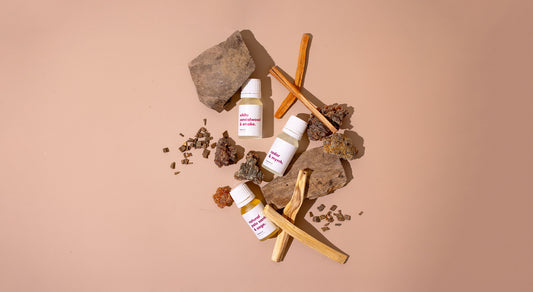 The Best Selling Fragrance Oils of 2023
While you may have a few well-trusted favorite fragrance oils, there's always room for venturing into new aromatic possibilities. Here's the list ...
read more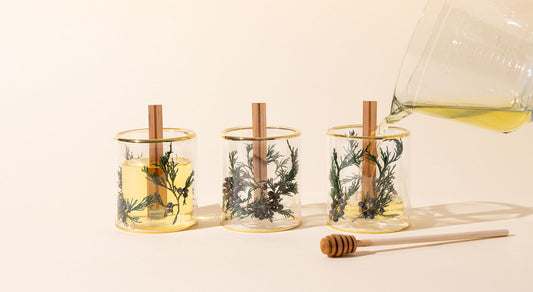 Recipe: Winter Spruce Soy Candles
Spruce things up like never before with a juniper fir & balsam spruce winter candle. Turn your home into a magical winter wonderland when you m...
read more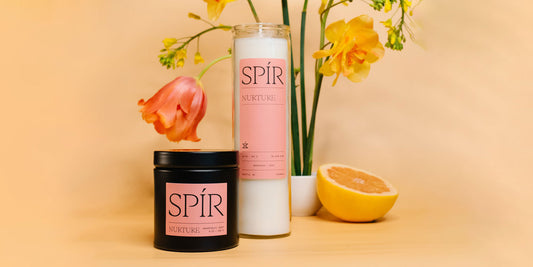 From Hobby to Hustle: Nate Stone From Spír Candle Co.
Nate Stone is the founder of Spír Candle Co. and his story is nothing short of amazing. It starts with a mission to exclusively employ young men wi...
read more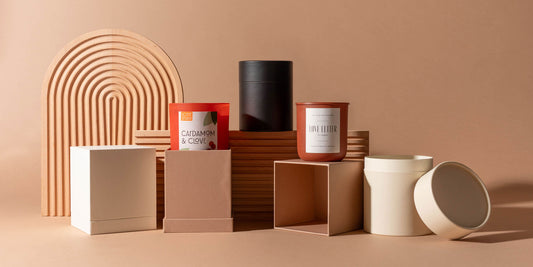 Where to Sell & Distribute Your Handmade Products
Selling handmade products has never been more accessible and exciting! We introduce you to 10 fantastic channels you can use to sell your handmade ...
read more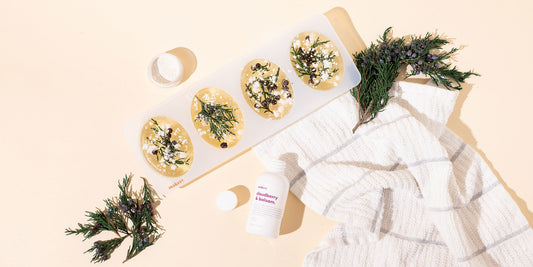 Recipe: Winter Berry Melt & Pour Soap
Get your hands extra clean with a fun holiday melt & pour soap recipe! This homemade soap project blends our translucent, organic melt and pour...
read more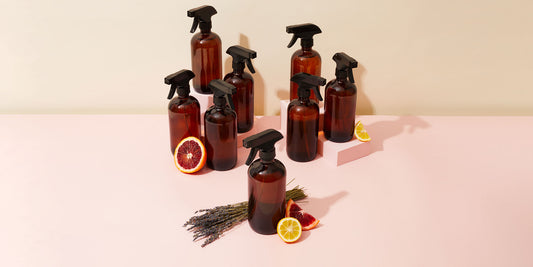 How To Make An All Natural Surface Cleaner
Need a super effective surface cleaner that's ready to take on all the dirt and grime? This all-natural, easy surface cleaner recipe blends organic...
read more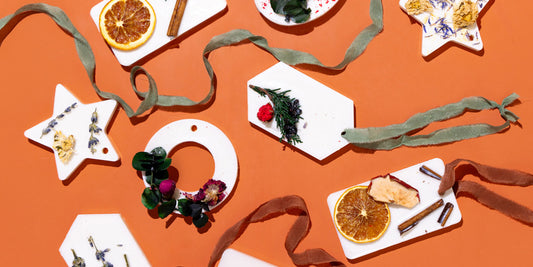 a holiday collection must-have, scented wax melt ornaments
The holiday season is just around the corner, and it's the perfect time to start prepping and designing your special holiday products. If you're lo...
read more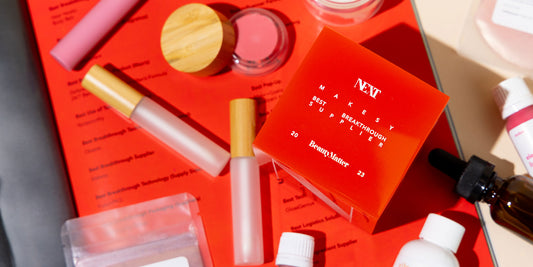 Celebrating Makesy as Best Breakthrough Supplier
In the ever-evolving industries of beauty and fragrance, innovation and excellence are the keys to success. On October 26, 2023, makesy's commitme...
read more