Our sensational team behind the scenes manage a lot of moving parts to make the magic happen. If you desire to be part of greater possibilities, you belong here.
empowering global leaders.
We aspire to empower the modern Maker by providing education, a collaborative community, and trendsetting, luxury supplies that inspire creativity. We are a one-of-a-kind Maker's Marketplace, and we elicit confidence for mindful crafters and creators across the globe with a variety of elevated and versatile products and resources.
our createful core values.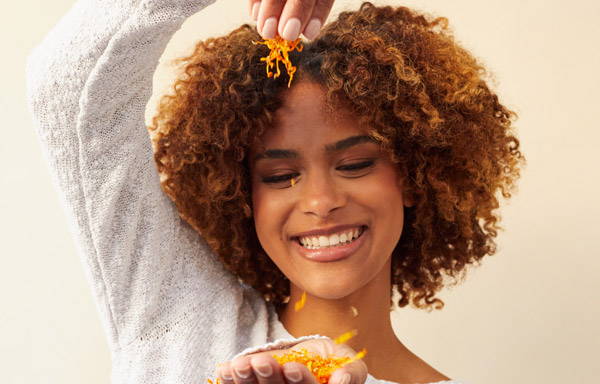 We connect our Makers with other Makers. Our community inspires, encourages, uplifts, and empowers.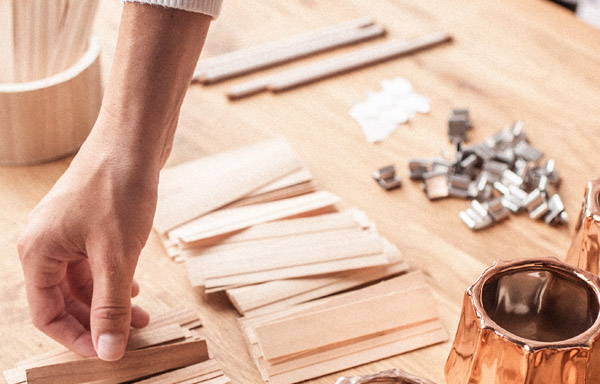 We give our Makers the resources, support, and education they need to master their craft and elevate their practice.
entrepreneurial empowerment.
We offer our community the best tools for business success through our products, videos, blogs, and resourceful social media content.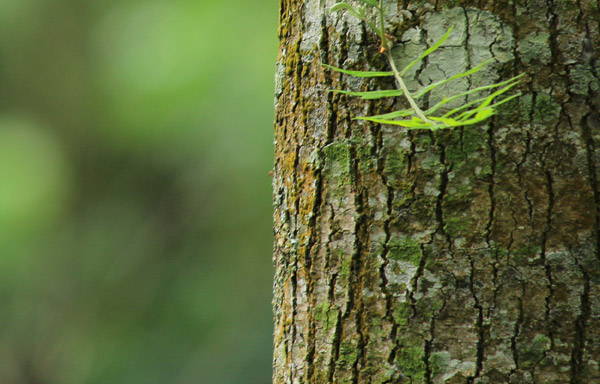 Our products are ethically created without danger to humans, animals, or our environment.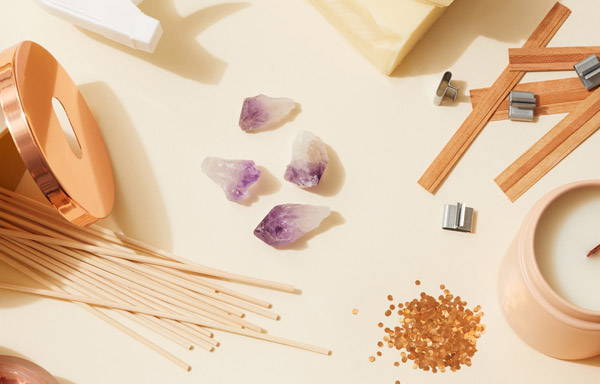 Our products are created using eco-friendly, responsibly-sourced and top-grade materials.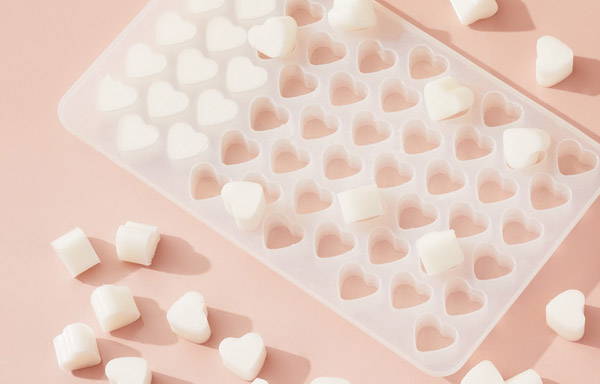 innovative & trendsetting.
Our products are always evolving and novel. We strive to constantly improve and offer new, upcoming, creative components to the marketplace.
We support cultural diversity through our workplace, community, and global reach.
We give a portion back to a new cause every month.


Our focus is to inspire creative endeavors and provide the tools for Makers to develop a deeper relationship with their craft. We provide an inclusive community for creativity, collaboration, and discovery. We offer a wide variety of virtual experiences, classes, creative initiatives, and groups that our team develops and participates in regularly.
the best of work-life balance.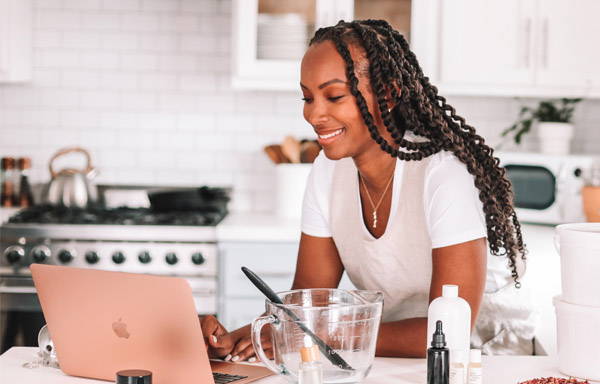 We work hard, but understand that people are most productive when they can manage their own schedules because life happens. That's why we allow you to get your work done from wherever you call home!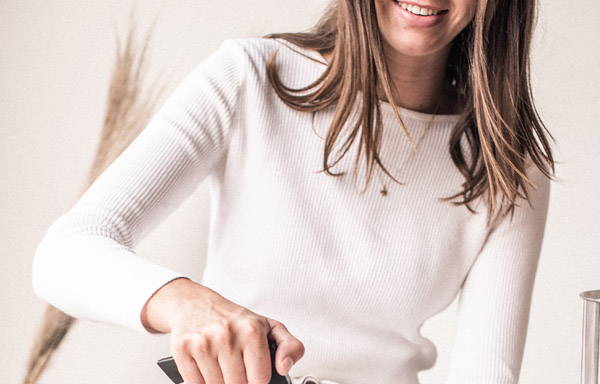 We believe our employees should be well compensated and share in the company's success so we offer competitive salaries and significant stock options. After all, the work you do is part of the reason we grow!


We love four-legged family members! Bringing your dog to work promotes a stress-free environment, work-life balance, and encourages employee collaboration and general wellness. In other words, we dig it!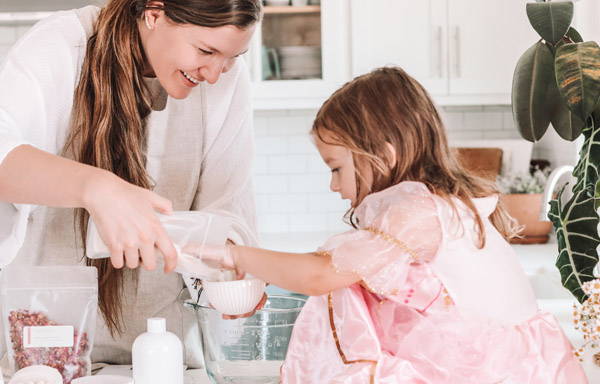 We offer a comprehensive medical plan for you and your dependents, along with a classpass Membership free of charge to support our ever-growing wellness program.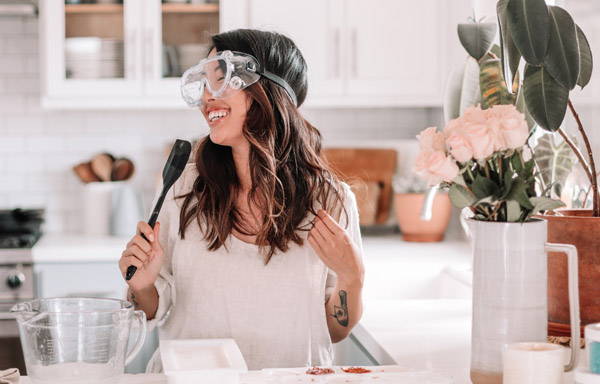 fostering personal growth.
Team 'Lunch 'n Learns,' professional development workshops, seminars, and a corporate Skillshare membership are all part of the employee package. We highly encourage employees to seek continued education opportunities and the options are endless at The Wooden Wick Co.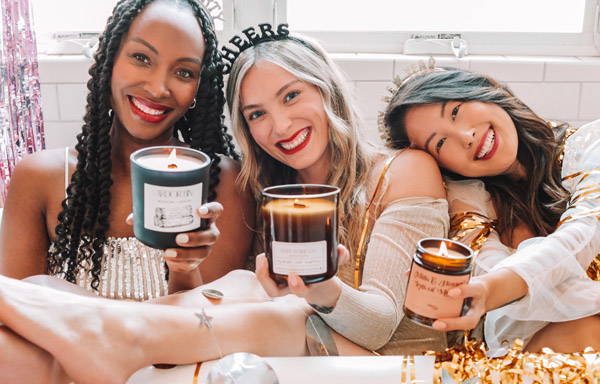 supportive & creative atmosphere
Initiative and new ideas are important to us. We encourage asking questions, taking risks, and we create a safe culture where we learn and grow from our hits as well as our misses.
What makes Makesy so special? Learn how we got our start and how we continue to be a pioneer in the industry today.