Elevate Your Products With Eco-Friendly Enhancers
Let's get creative with eco-friendly enhancers for candles, soap, bath and body products.  We know how hard it is when you are in the trial-and-err...
read more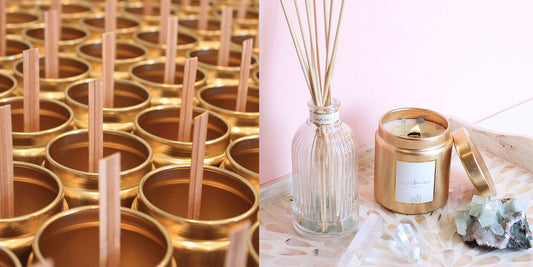 Candle Business Tips From Vibes Candles
Our Next Top Maker sessions are in full swing with Lex, creator of Vibes Candles! These sessions are meant to really help our Next Top Maker learn...
read more
The 7 Tools You Need For Candle Making
Ready to get started making candles? You don't need much to get started. Check out our line-up of must-have candle making tools that will have you ...
read more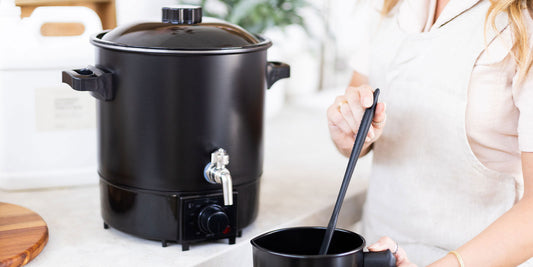 How To Use Our Wax Melters & Melt Up To 27 Lbs At Once!
Have you seen our 9 liter and 27 liter wax melters? This maker tool is a game changer! If you've already *added to cart* and made your purchase, yo...
read more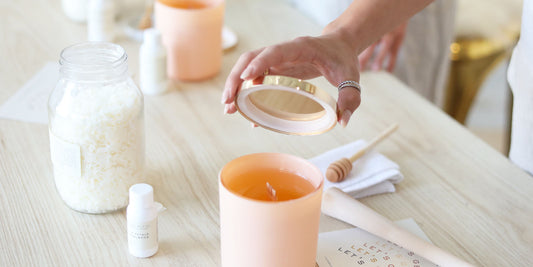 Virtual Making Events: Team Building + Group Wellness
Experience connection in a whole new way!  Learn how to make a candle, diffuser, room spray, or how to make soap with a fun maker expert from make...
read more
Top 10 Maker Supplies You Need Right Now
Don't miss out! These are the top 10 maker tools that you NEED to always be prepared in your maker's studio. In this weeks Maker's Moments Mel will...
shop the blog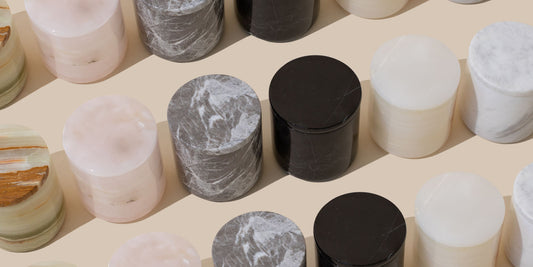 How To Position Your Candle Brand as High End
If you're looking to make a statement as a luxury brand, there are certain aspects you need to consider when developing your strategy. It will take...
read more