Put your paws together for all-natural, effective, pet-safe products that care for their coats & their wellbeing.
shop pet.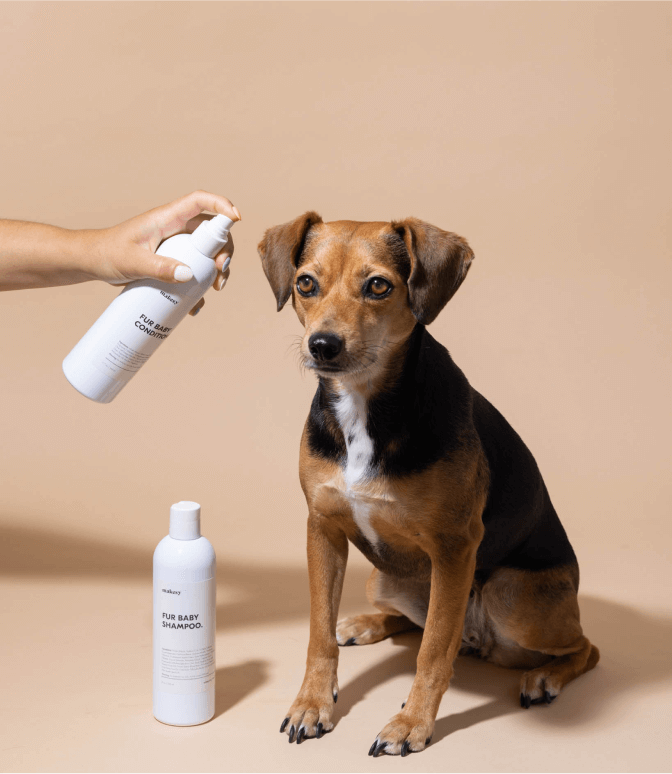 pamper your pet.
Looking for an all-natural remedy to help repel your pup's pests? This all-natural DIY kit makes an all-natural pest-repellent serum with protective essential oils and a pet-friendly fabric spray that will refresh your pet's favorite spots while the organic alcohol helps to repel pests too!
shop diy kit
the kit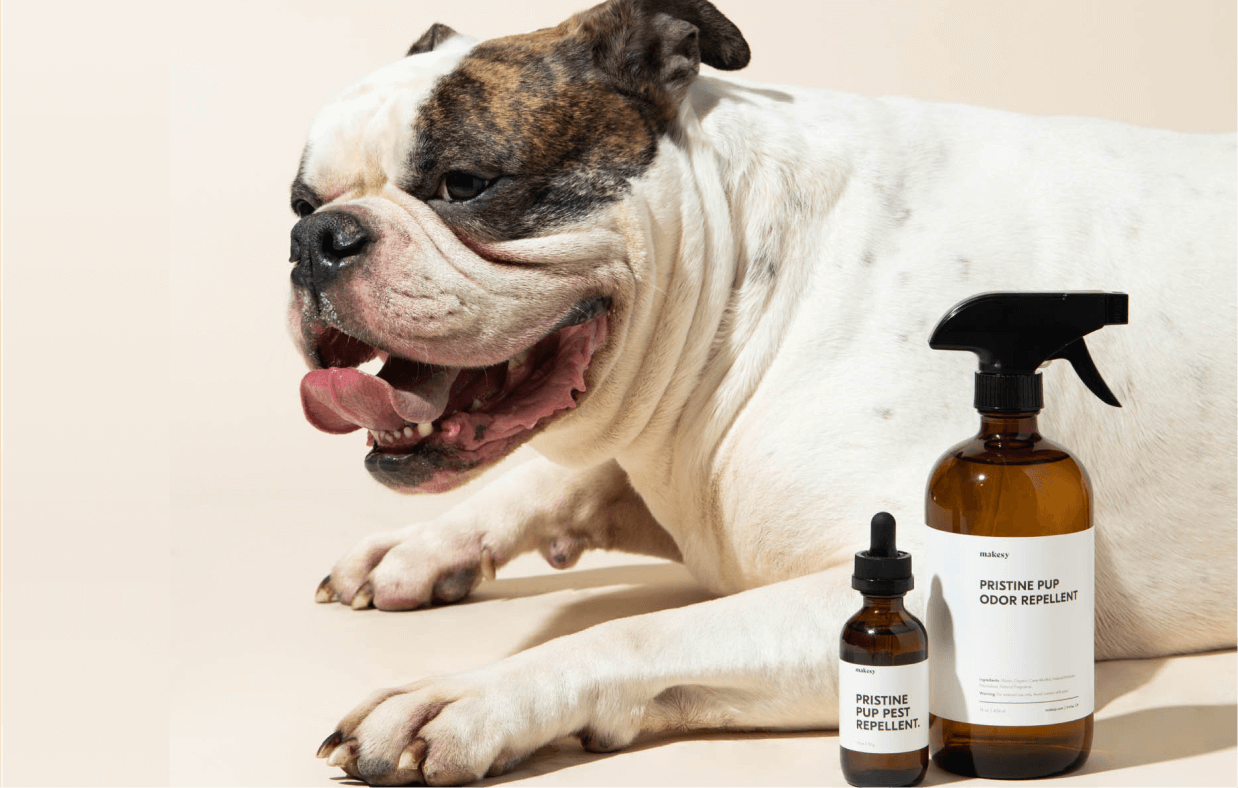 finished products
Channel your passion for animals into a line of high-quality, natural pet care products! Start making with our pet shampoo base, pest repellant serum, natural fragrances, and pet-approved packaging.