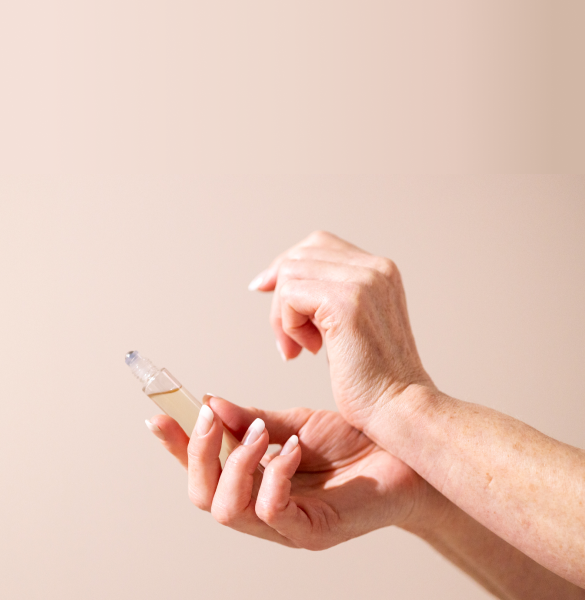 pursue your passion for making perfume & sprays.
the fascinating world of fragrance has limitless possibilities. your signature scent awaits...
perfume is the art that makes memory speak.
new arrivals.
save 20%
save 10%
save 25%
save 35%
Shop the inspo.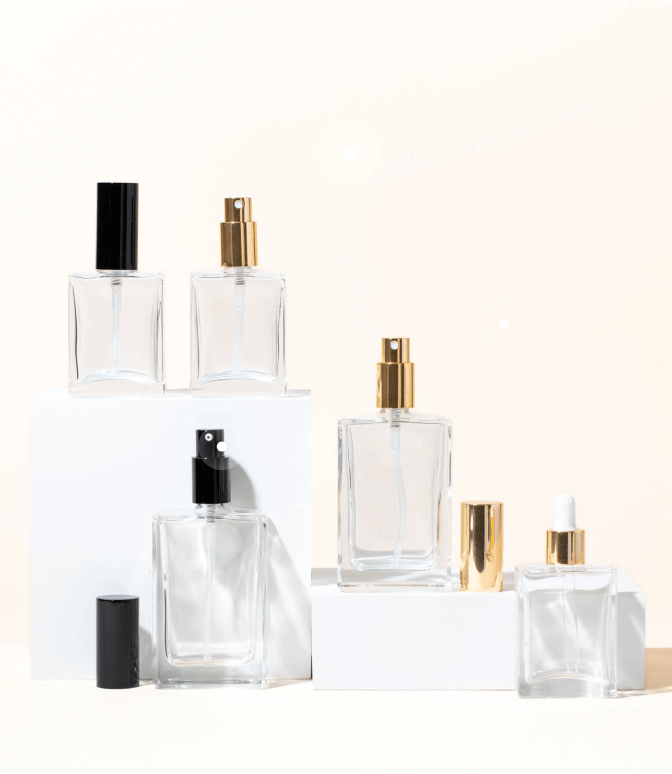 start a scent-sational small business
Become a perfume pro with the ultimate perfume making kit and turn your scent skills into a scalable small business.
shop perfumery kit
before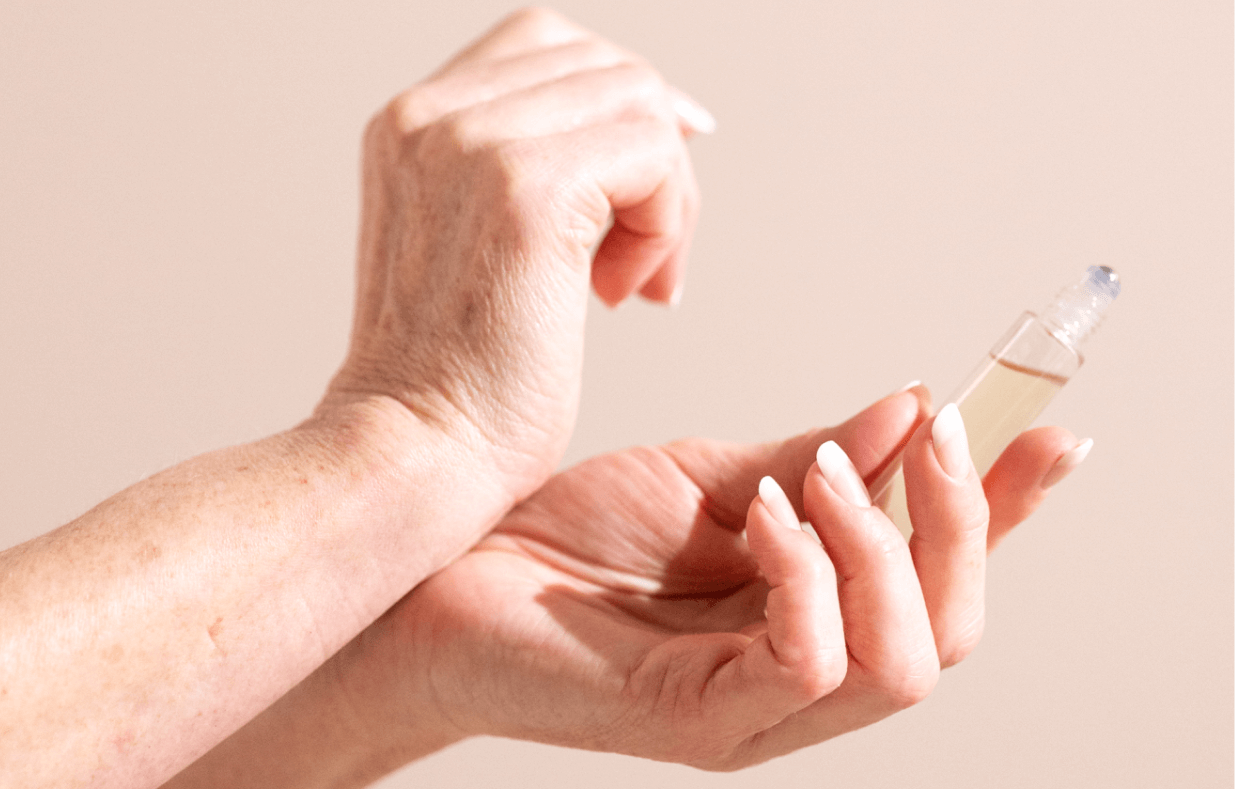 after
blends with benefits.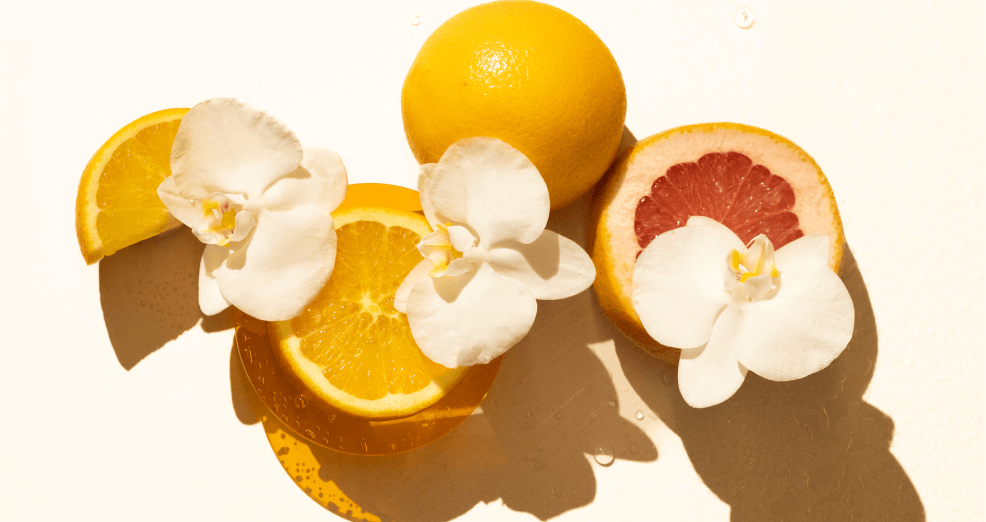 understanding the most common fragrance terms.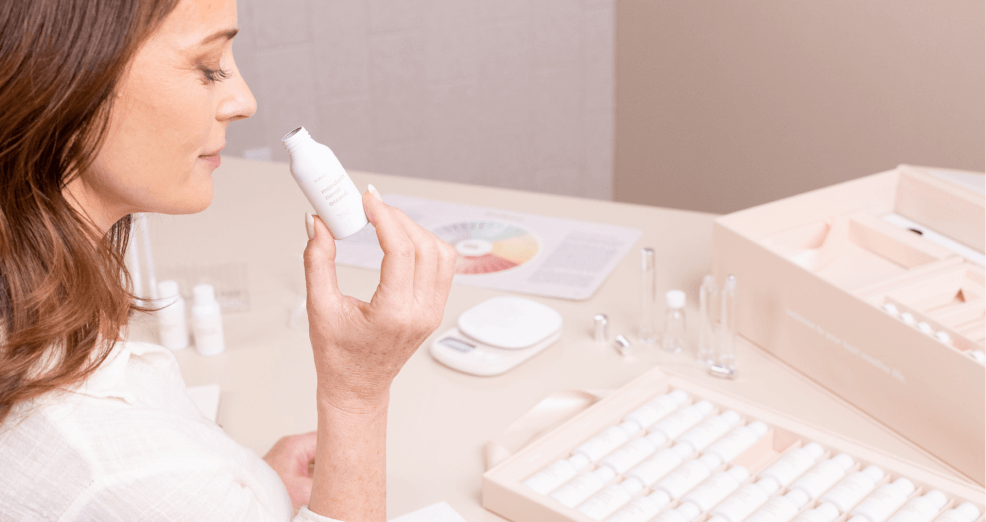 learn the basics of formulating fragrances.
Creating your own signature fragrance has never been easier. Indulge your love for scent with luxurious bases, unique accords, expert tools & chic perfume packaging.