How To Create An All-Natural Lube & Massage Bar
The perfect addition to your date night...a little diy project! In this video, we walk you through how to make a melting massage bar and all-natura...
shop the blog
How To Troubleshoot Common Candle Making Problems
Candle-making is both an art and a science! When you're trying to determine the best wick for your wax, vessel, and fragrance combination, you may ...
shop the blog
How To Transition From A Booster Wick To The Ultimate Wood Wick
The ultimate wood wick is the cleanest burning, most consistent wooden wick to ever hit the market.  In this video, we guide you through how to tra...
shop the blog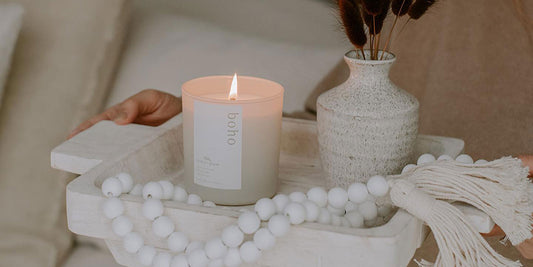 From Hobby To Hustle: Emily Toffolo Of Boho + Glow
Emily Toffolo, founder and maker behind Boho + Glow, started her business in 2021. While it's clear she has a passion for making, she is equally i...
read more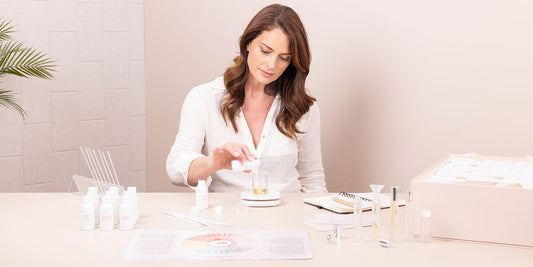 Perfume Recipes For Iconic Fragrances
Want to recreate the most iconic fragrances on the market? Our in house perfumer designed two unique recipes using accords from our collection, th...
read more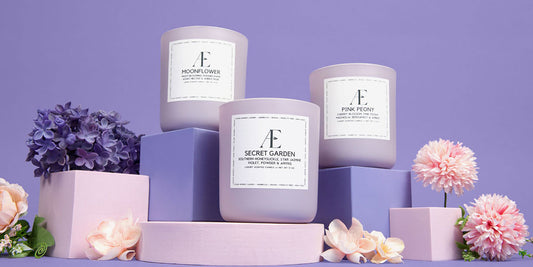 From Hobby To Hustle: Kristina Braly From Aembr
Kristina Braly is the founder and maker behind Aembr, a luxury lifestyle brand of non toxic, eco-friendly, sustainable home fragrance products and...
read more
Creative & Eco-Friendly Ways To Package Your Handmade Soap
When it comes to selling your handmade soaps, your packaging will attract customers and make a lasting impression! Check out these creative soap pa...
read more