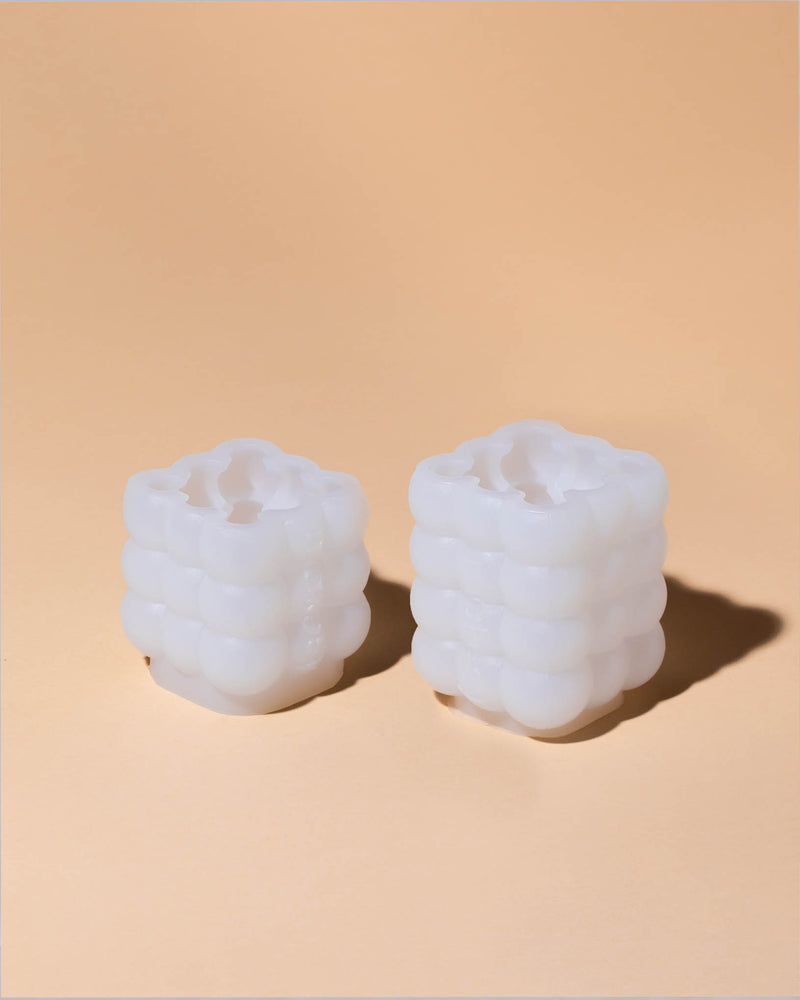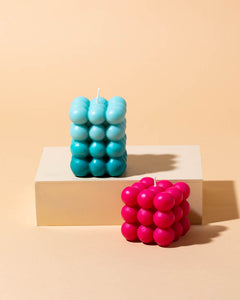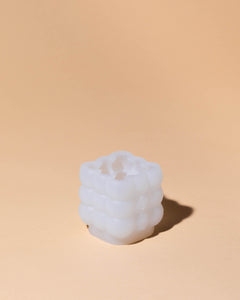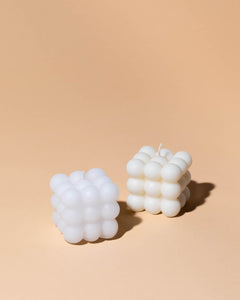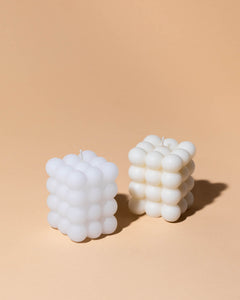 super silicone pillar mold - bubble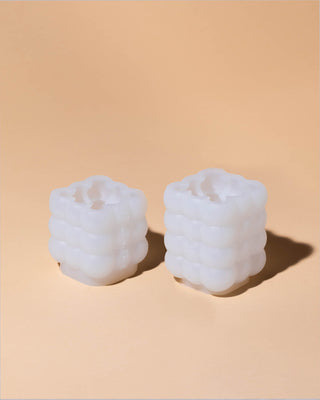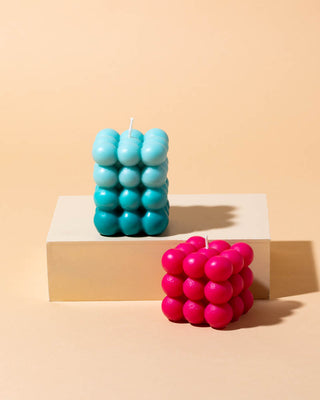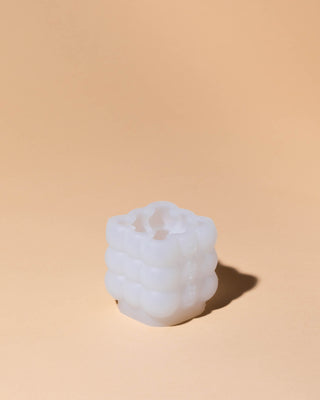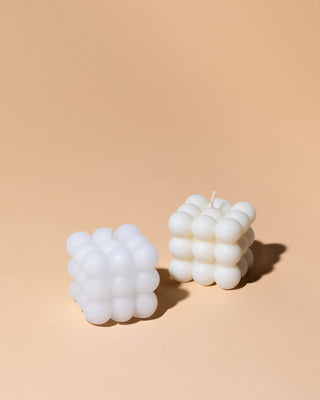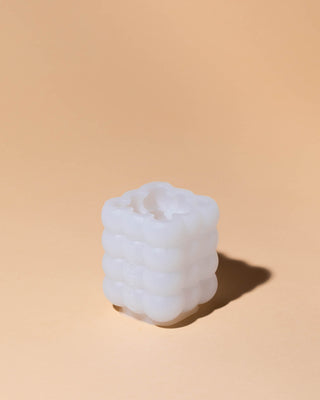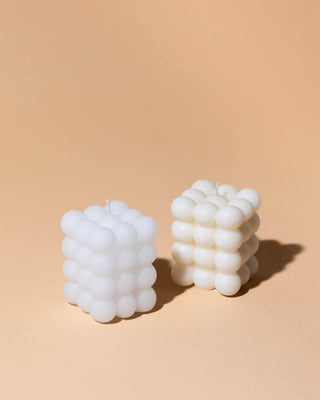 ---
This popular bubble-style silicone pillar candle mold is perfect for creating stunning and unique pillar candles. Made from high-quality, flexible super silicone (TM) material, this mold allows for an easy release of your candles without damaging your finished product!

specifications for bubble small:
finished pillar size: 2.3" (h) x 2.35" (w) / 5.8 cm (h) x 5.97 cm (w)
capacity fill: 5.5 oz / 162 ml

specifications for bubble medium:
finished pillar size: 3" (h) x 2.32" (w) / 7.6 cm (h) x 5.9 cm (w)
capacity fill: 7.1 oz / 210 ml

View our pillar candle wick sizing chart for wick recommendations!
Discount will automatically apply to qualifying quantities at checkout.
See more information
Free US shipping when you spend over $99
Get free next day processing every order when you join
close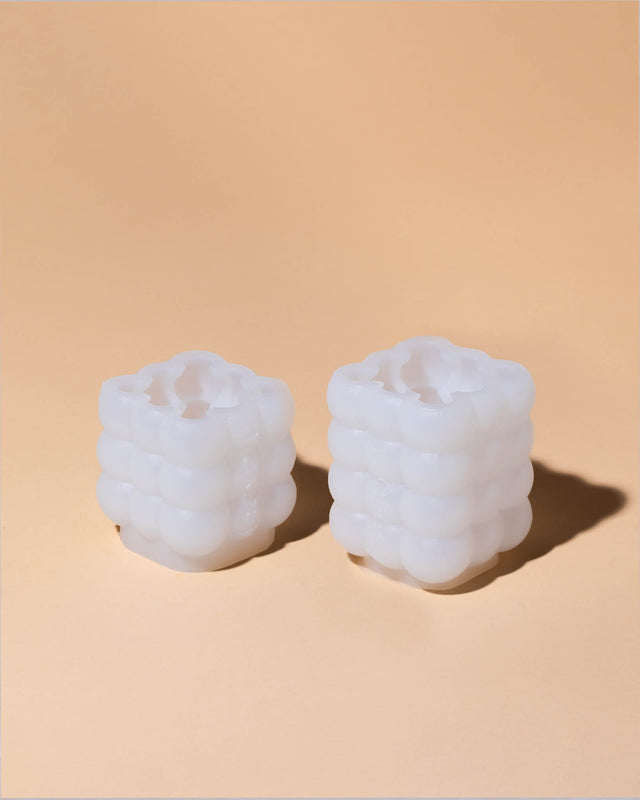 close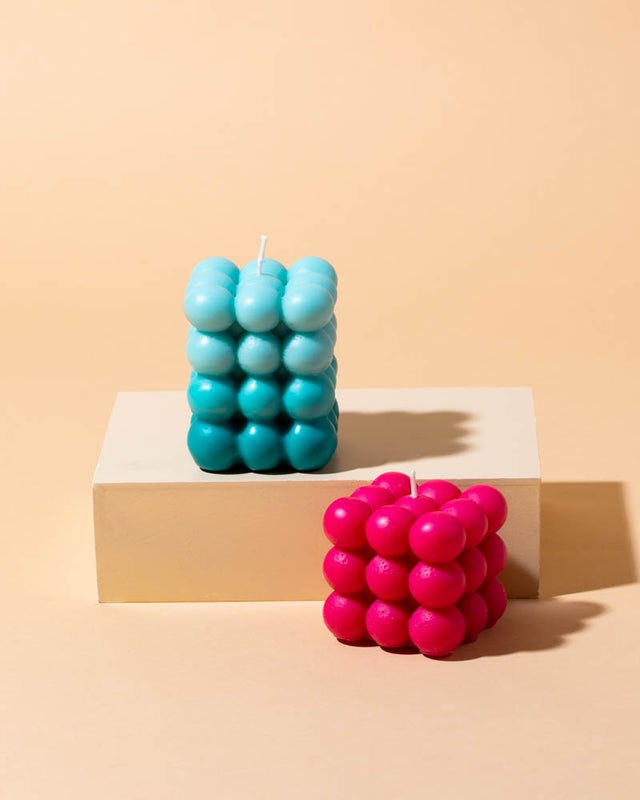 close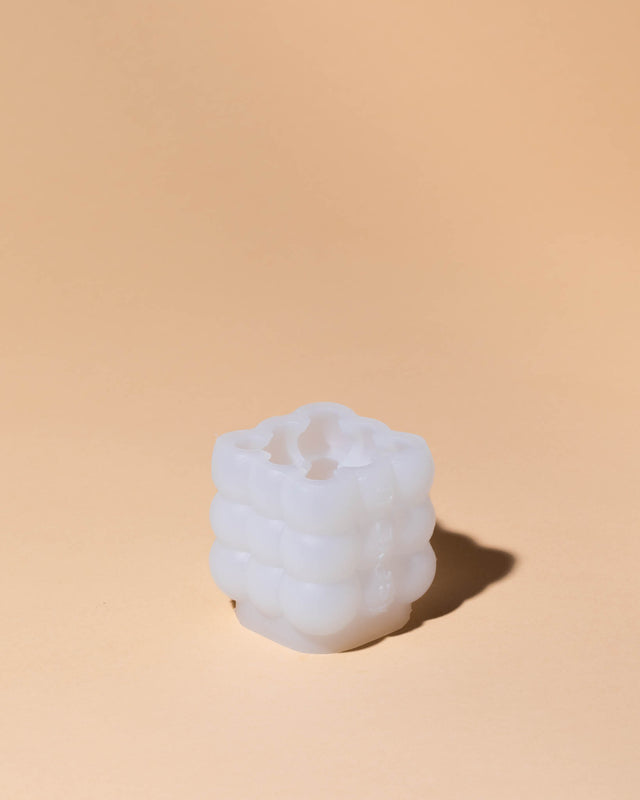 close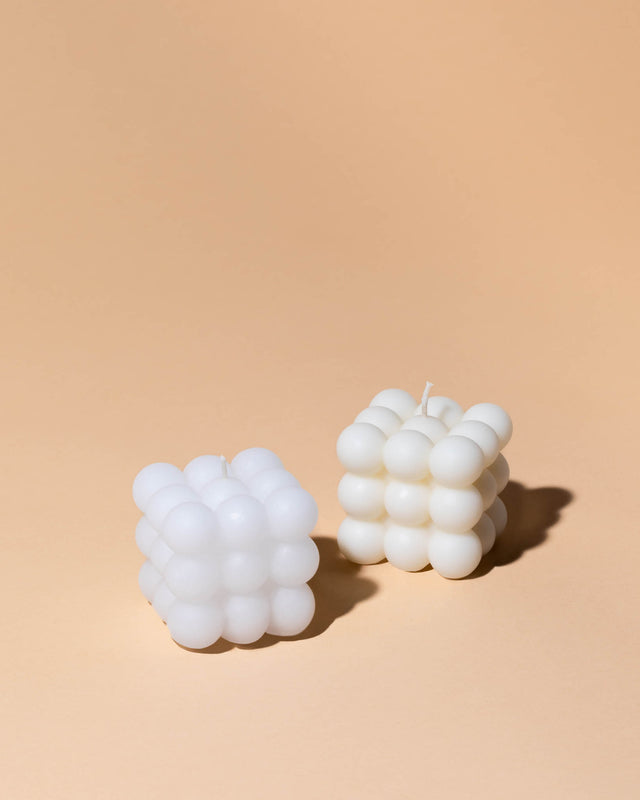 close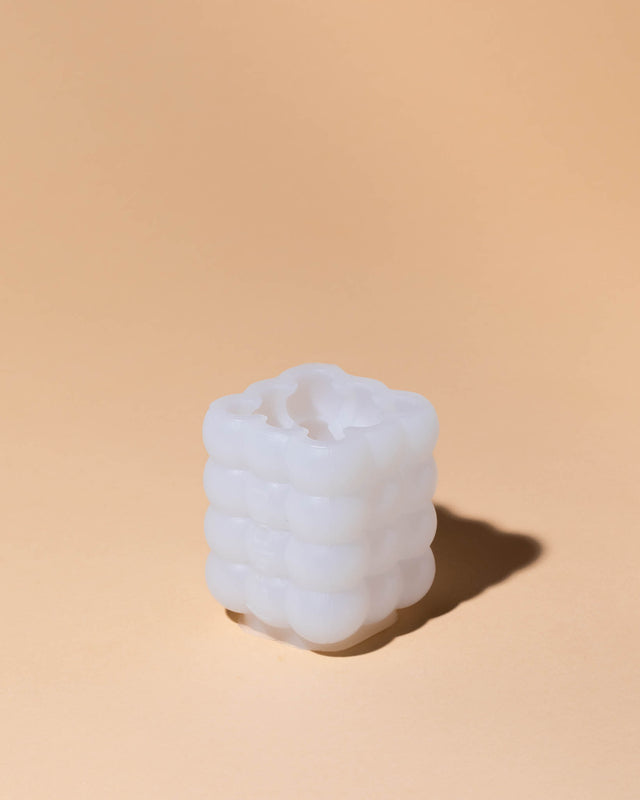 close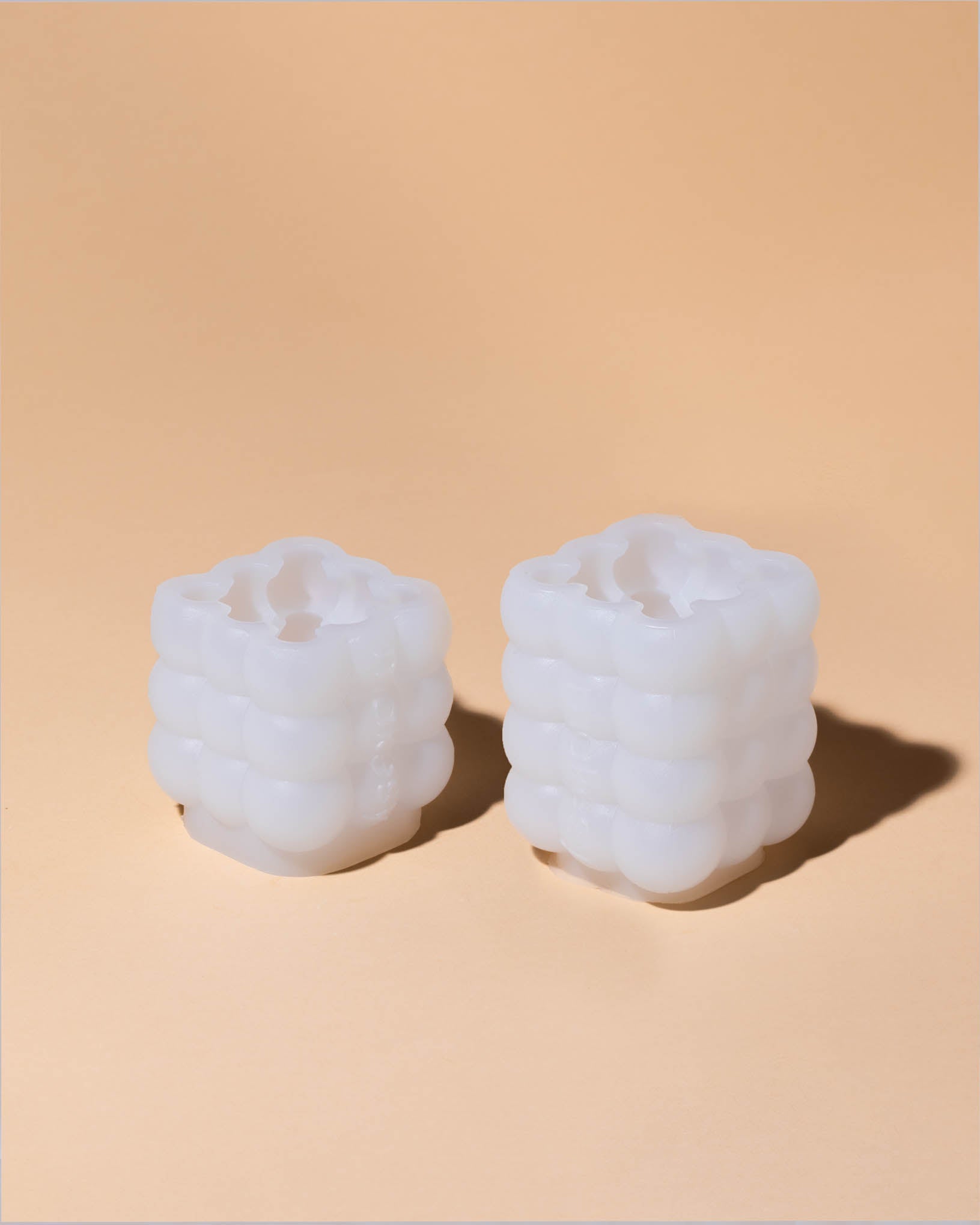 This popular bubble-style silicone pillar candle mold is perfect for creating stunning and unique pillar...