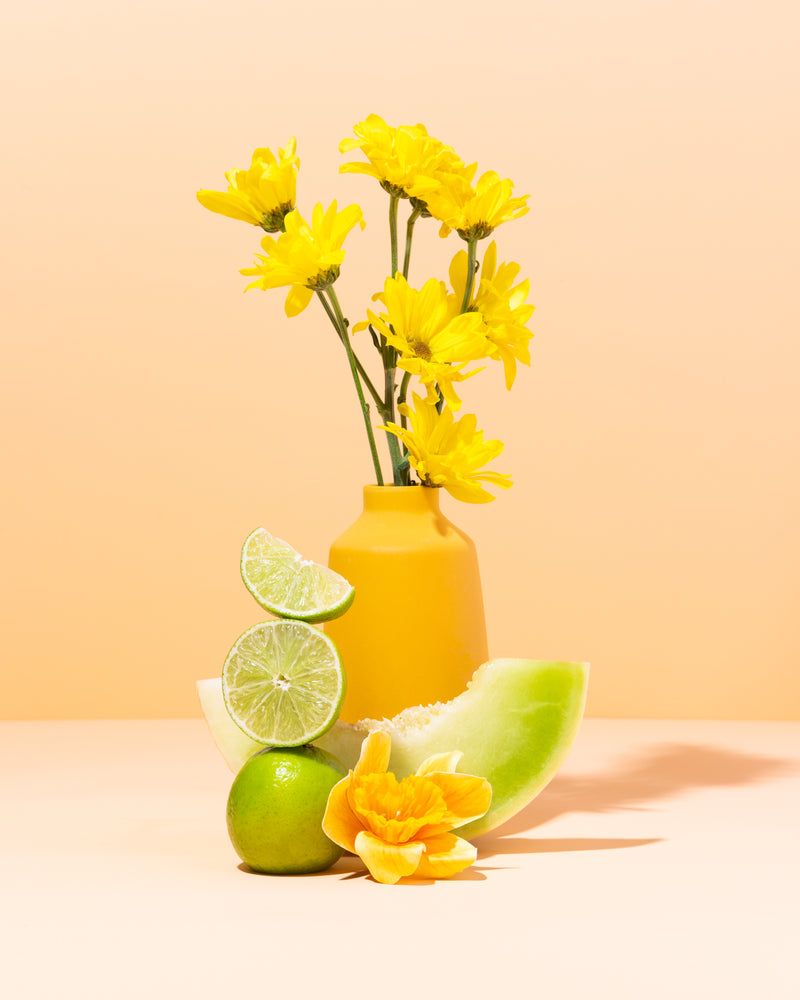 spring daffodils & honeydew
Reminiscent of a perfect spring day, this fruity floral fragrance is perfect for your candle, wax tarts or diffuser products. It fills the room with a beautiful, light scent. Add this Emoti+ sweet and airy fragrance to a bath bomb or shower gel for a clean and comforting feeling.
Top: Bergamot Sparkle, Honeydew, Lemongrass
Heart: Golden Daffodil, Cyclamen, Narcissus
Base: Patchouli, White Amber
Mood benefits of this fragrance: comforted, protected, and pampered.
functional fragrance