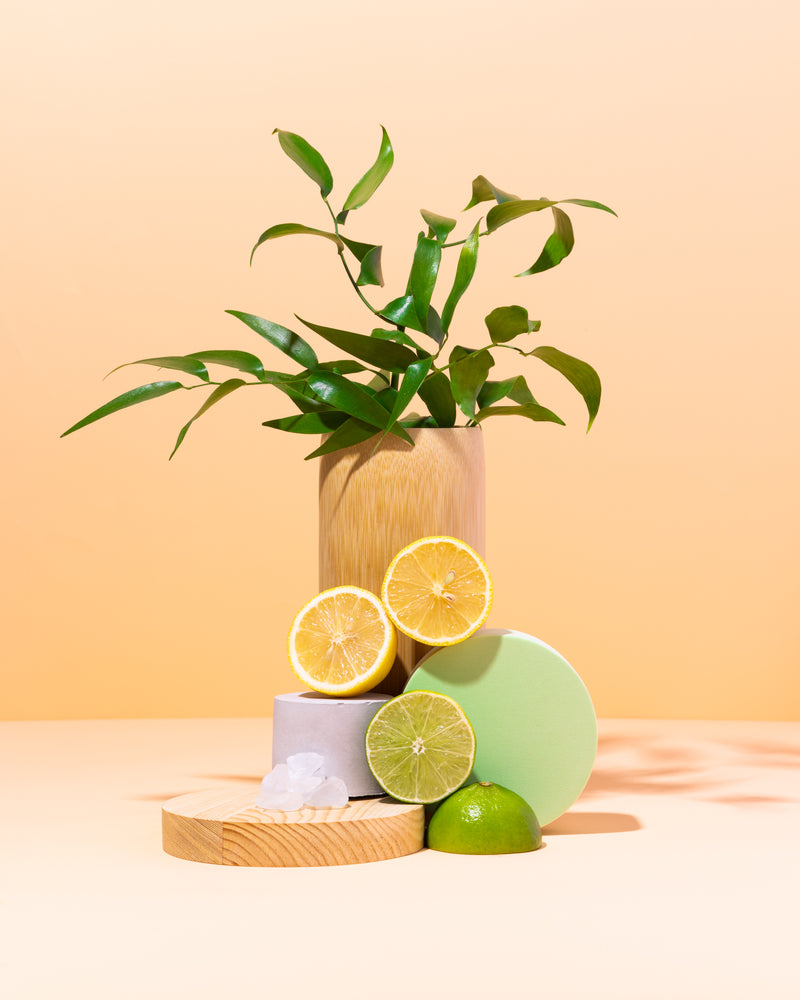 sel de mer & yuzu blossoms
This aquatic and aromatic fragrance oil infuses the senses with sea salt and beautiful bergamot, wrapped in bamboo blossom. Add this lively scent to a handmade soap, lotion, or body butter. This Emoti+ fragrance is perfect for those moments when you want mindfulness.
Top: Sea Salt, Bergamot Leaf, Aquatic Yuzu
Heart: Bamboo Blossom, White Geranium
Base: White Woods, Amber
Mood benefits of this fragrance: mindfulness and awareness.
functional fragrance