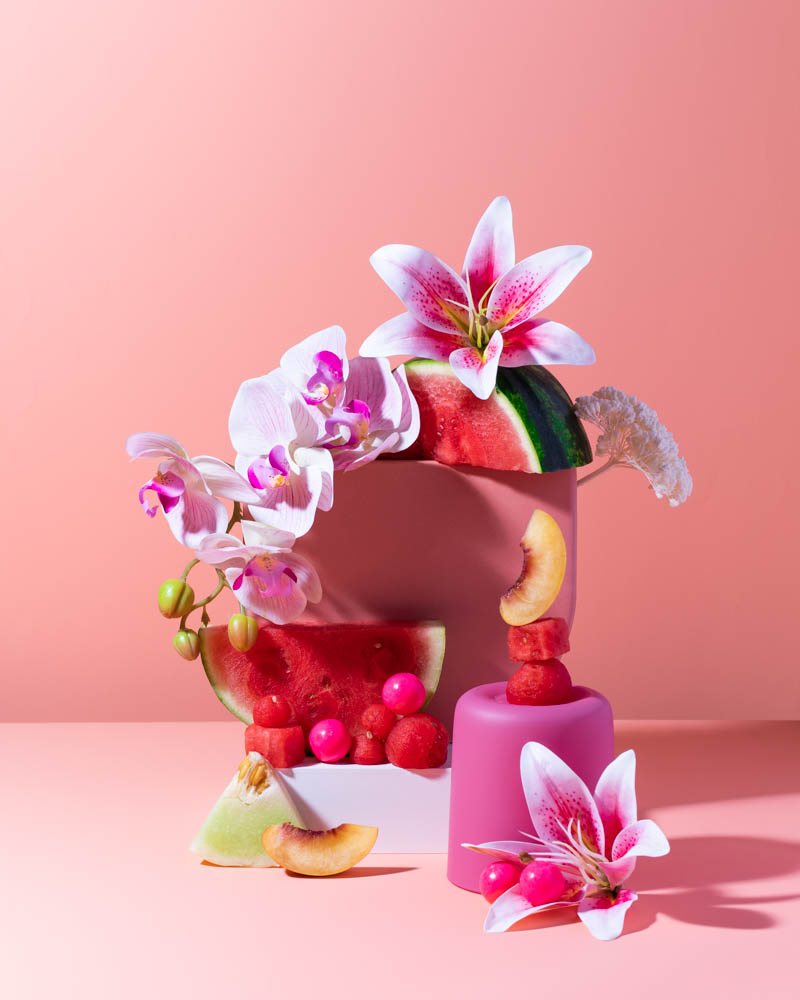 rosy watermelon & honeydew
A crisp and mouth-watering blend of succulent summer fruits. Juicy watermelon is married with ripe melons of papaya and honeydew, all heightened by a base of vanilla. This fragrance oil is suitable for use in candles, diffusers, room sprays, soaps, bath & body products.
Top: Juicy Watermelon, Blood Orange
Heart: Honeydew, Papaya
Base: Sweet Peaches, Vanilla
Mood benefits of this fragrance: energizing, refreshed, and happiness.
functional fragrance