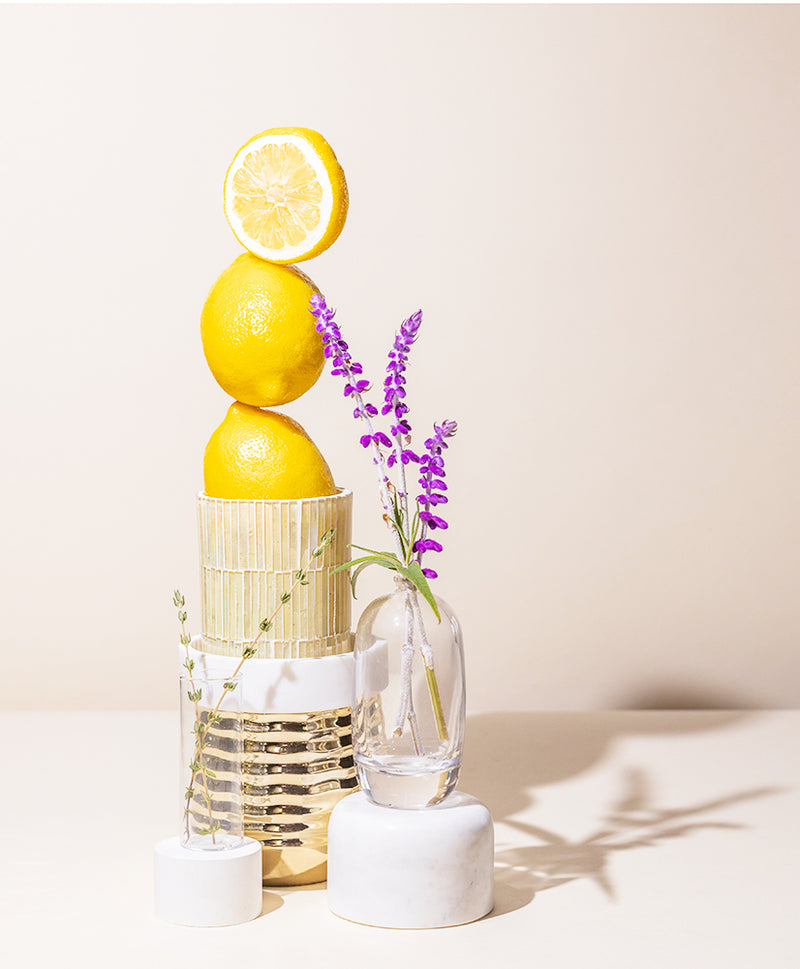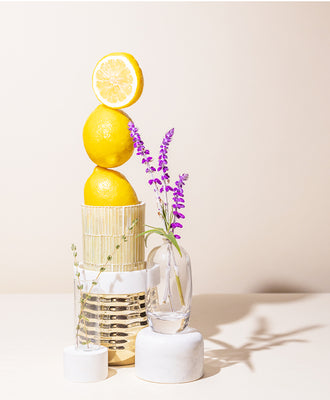 ---
Sweet citrus and fresh herbal notes combine for a subtly clean and complex finish. This fragrance oil is suitable for use in candles, soaps, home cleaning, bath & body products.

Top: Lemon, Lavender, Marine
Middle: Verbena, Citronella, Eucalyptus
Base: Orris, Musk, Cyclamen

Discount will automatically apply to qualifying quantities at checkout.
See more information
emoti+
*Inhale.* *Exhale.* Makesy's emoti+ fragrances have natural fragrance technology known to enhance your mood, energy, and overall sense of well-being
sani+
Anti-bacterial and anti-viral, when you see sani+, you'll know that it's more than just a fragrance…it's a superstar germ-fighter, too!
Free US shipping when you spend over $99
Get free next day processing every order when you join
cruelty-free
phthalate-free
vegan
close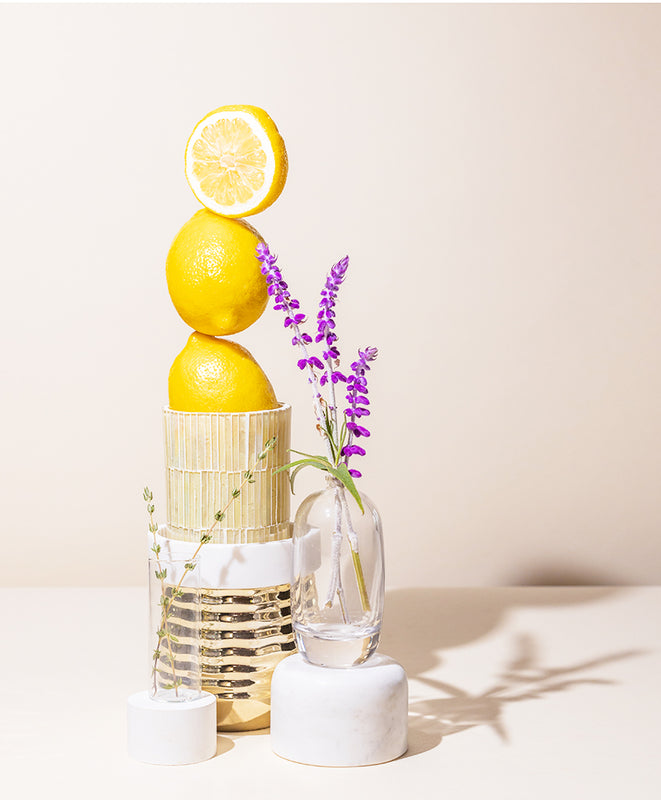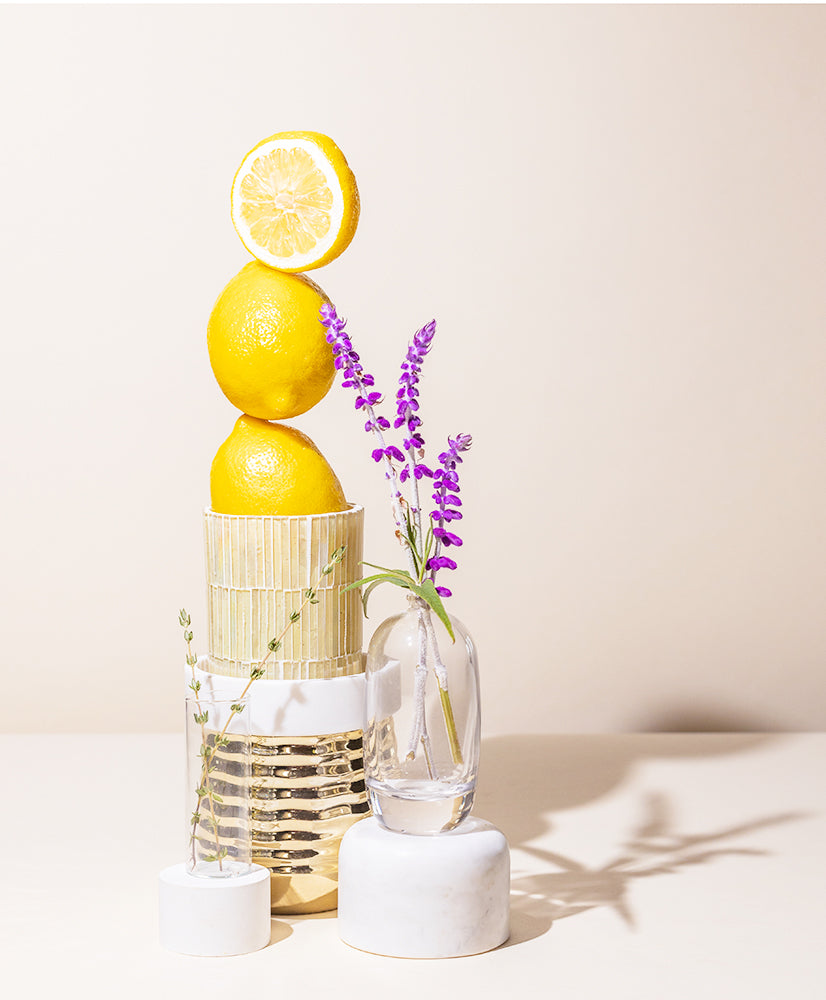 Sweet citrus and fresh herbal notes combine for a subtly clean and complex finish. This...