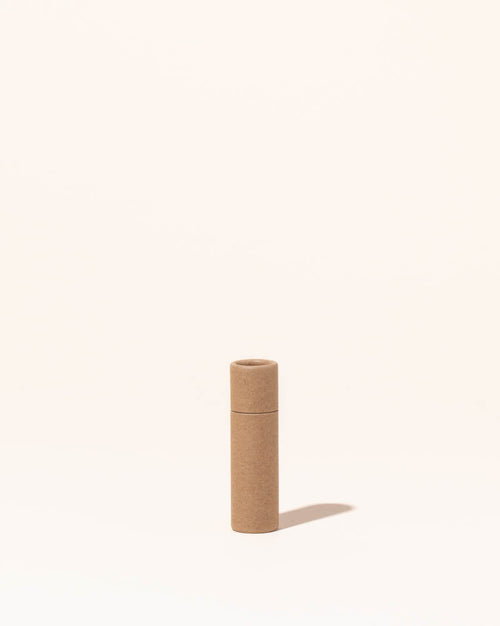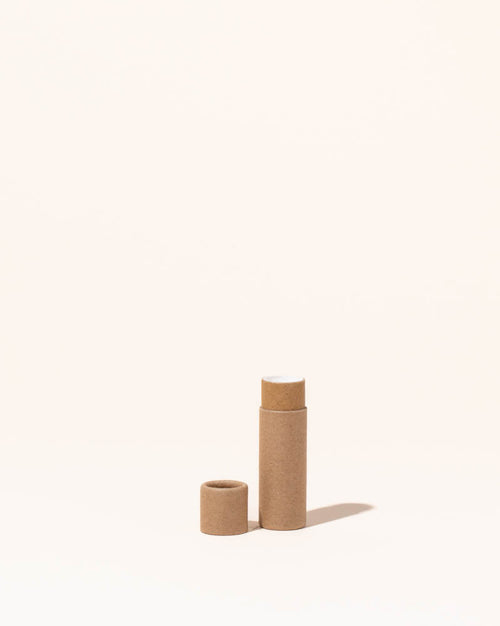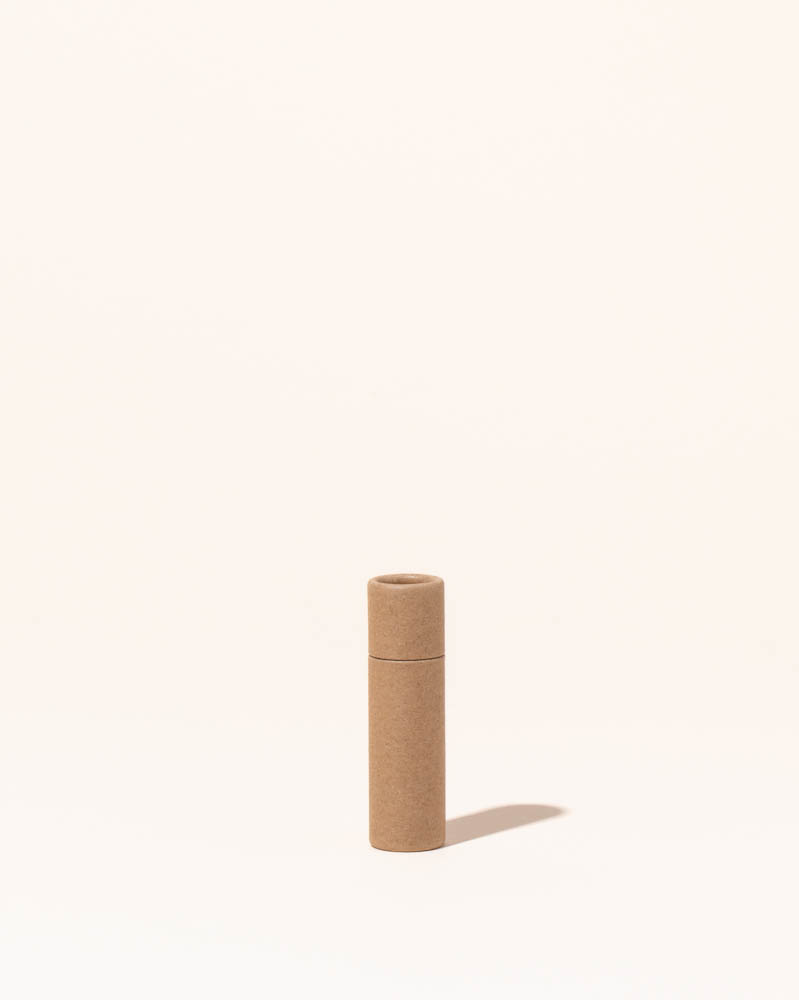 0.3 oz / 9 ml kraft lip balm tube
Perfect eco-packaging! Store + display your lovely lip balm creations in eco-chic Kraft Tubes made out of sustainable + renewable Kraft paperboard and plant-based, biodegradable, oil-proof, wax paper lining. Holds 0.3oz. Includes tube and lid.
Sold in a set of 12.