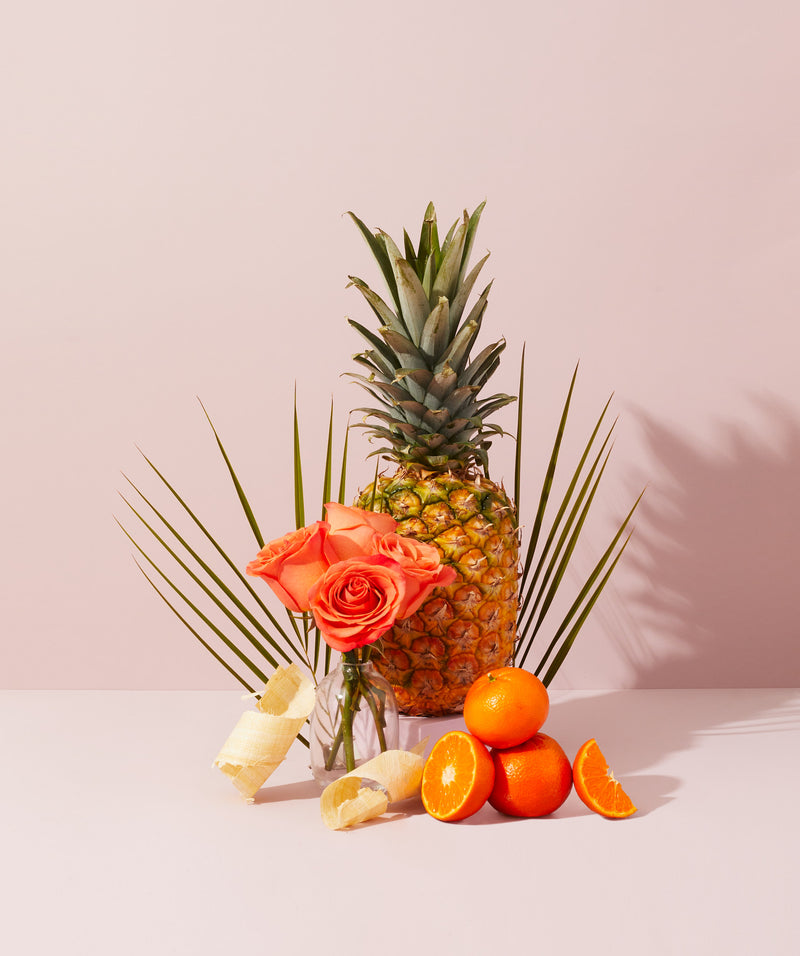 tropicana tea rose & papyrus
A cool tropical breeze dances across a field of lush, sunny tea roses, sunkissed pink jasmine, bright gardenia, and papyrus, evoking a sense of pure joy. This fragrance oil is suitable for use in candles, soaps, home cleaning, bath & body products.
Top: Airy Freshness, Pineapple, Clementine
Heart: Tropicana Tea Rose, Pink Jasmine, Gardenia
Base: Papyrus, Birch, White Amber
Mood benefits of this fragrance: uplifting, happiness, and relaxing.
functional fragrance