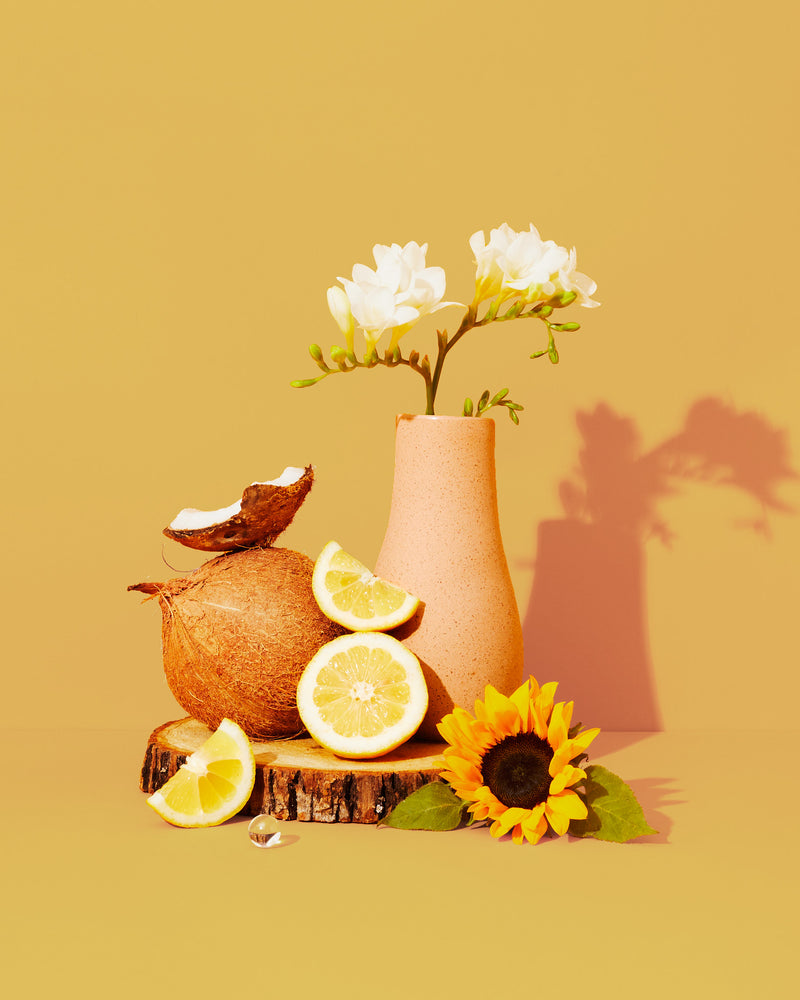 sunflower yuzu & freesia
Wake up in paradise with sunny sunflower petals, daisies and blushing freesia - a mood-boosting blend sure to lift your spirits and vitality. Yuzu zest and italian bergamot capture the energy of the sun and coconut wood creates a clean smooth comfort. This fragrance oil is suitable for use in candles, soaps, home cleaning, bath & body products.
Top: Sunny Yuzu, Calabria Bergamot, Acai
Heart: Blushing Freesia, Summer Sunflower, Daisy Petals
Base: Cedarwood, Blonde Amber, Coconut Wood
Mood benefits of this fragrance: relaxing, calming, stress relief, and vitality.
functional fragrance