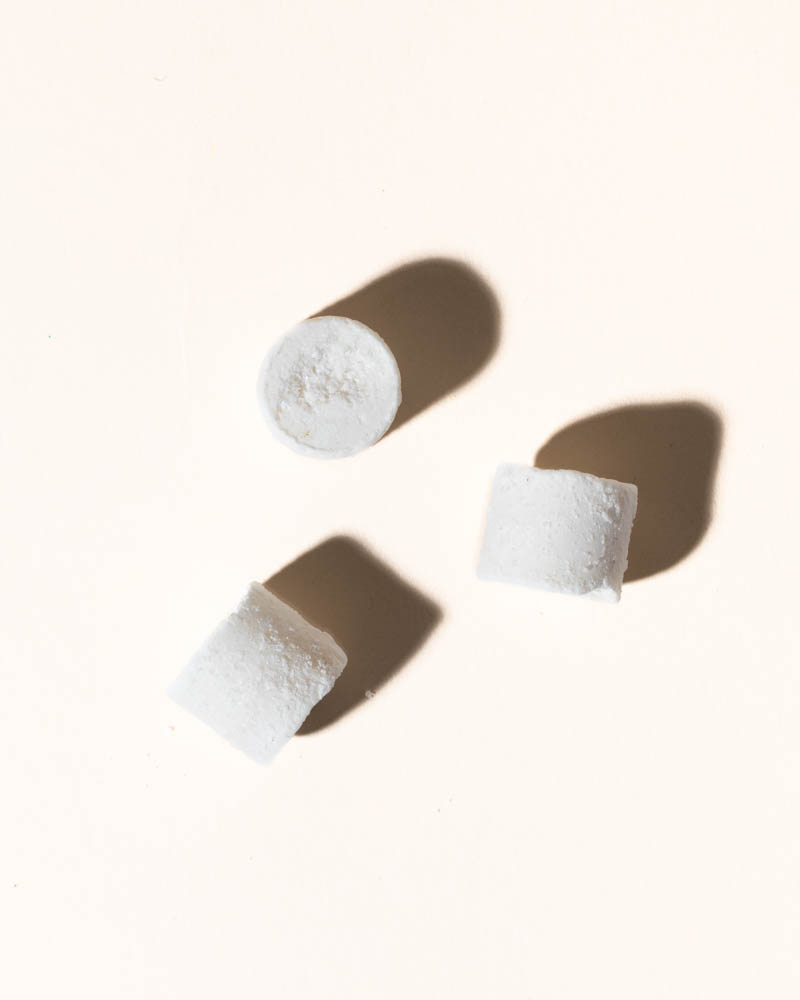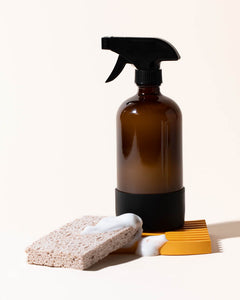 eco all purpose cleaner concentrate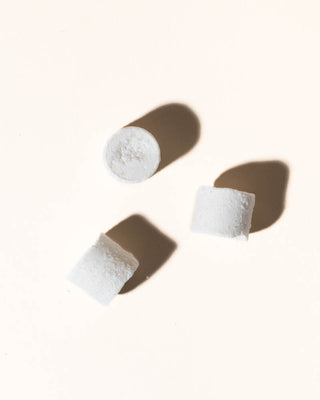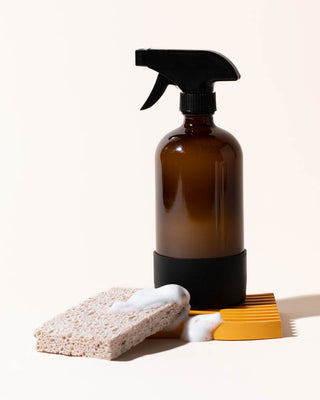 ---
Function: 100% natural all-purpose cleaning concentrate tablet. With just one tablet, you can create a powerful, natural cleaning solution that works on all surfaces, from kitchen counters to bathroom tiles.
Suggested Products: All-purpose cleaner
Solubility: Water 
Usage Range: add one tablet for every 16oz of water
Customize your natural cleaning products with any of our functional home care fragrances that include technology designed for cleaning.
Discount will automatically apply to qualifying quantities at checkout.
See more information
Free US shipping when you spend over $99
Get free next day processing every order when you join
close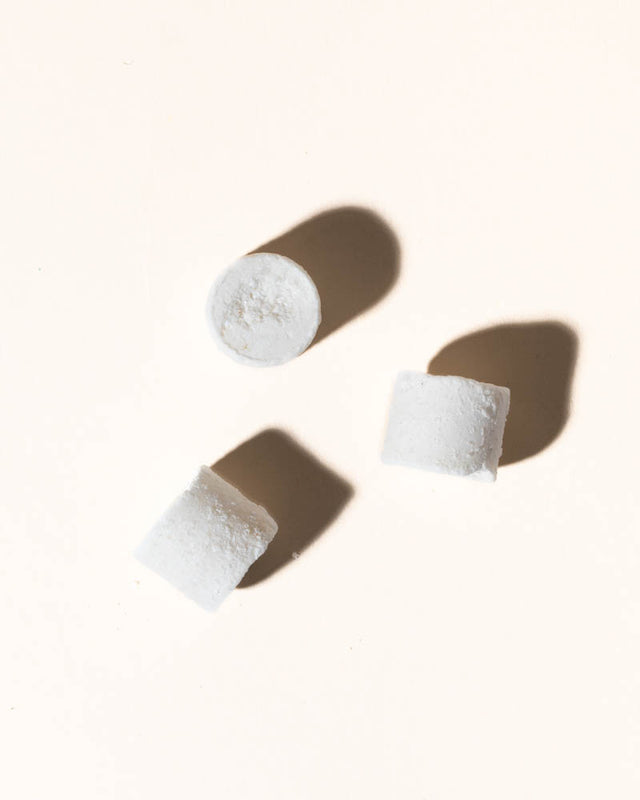 close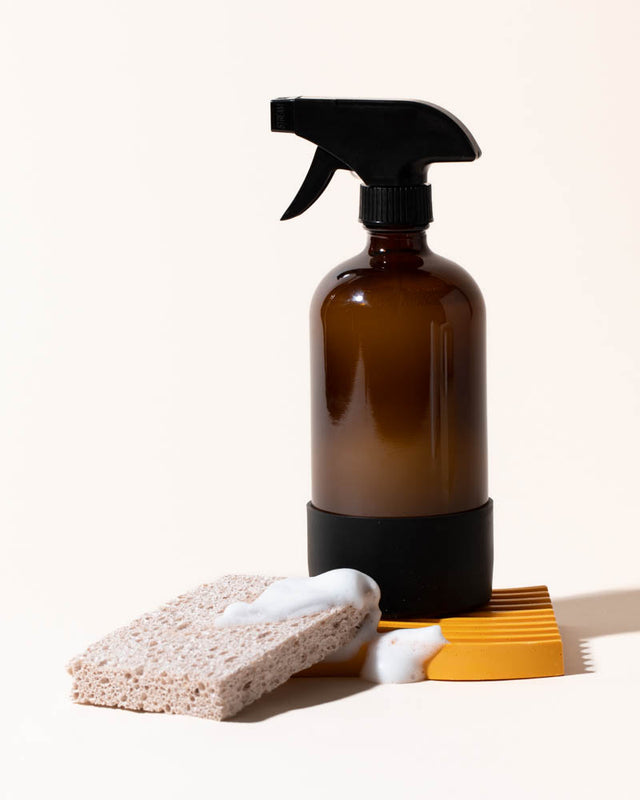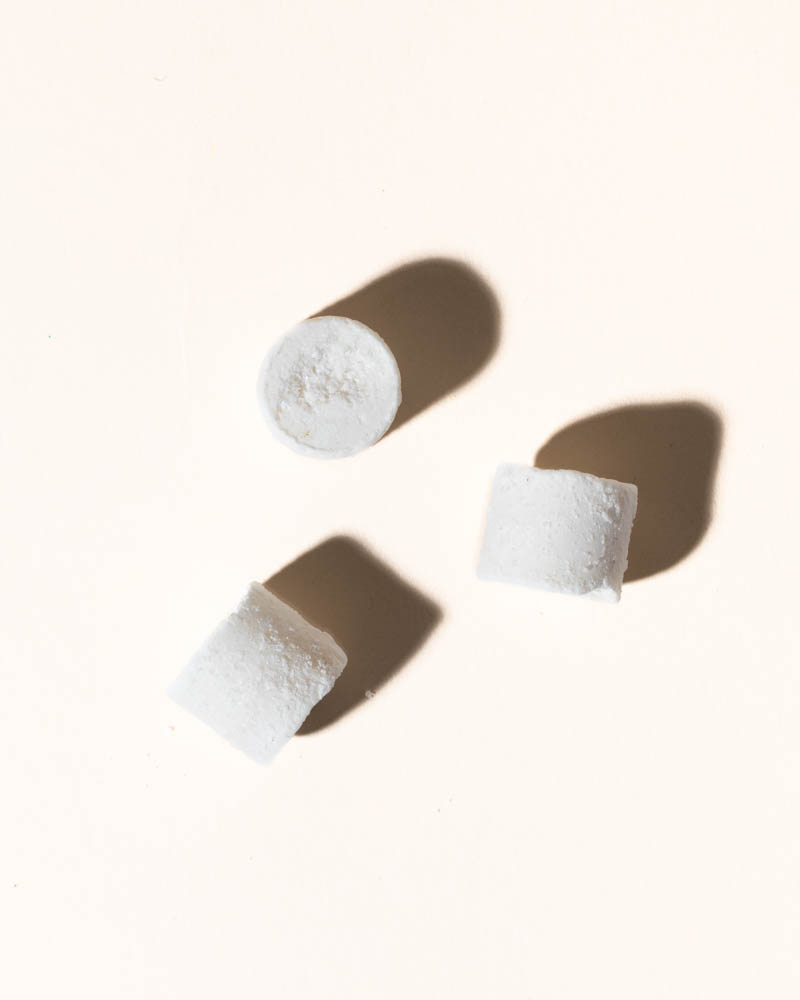 Function: 100% natural all-purpose cleaning concentrate tablet. With just one tablet, you can create a powerful,...