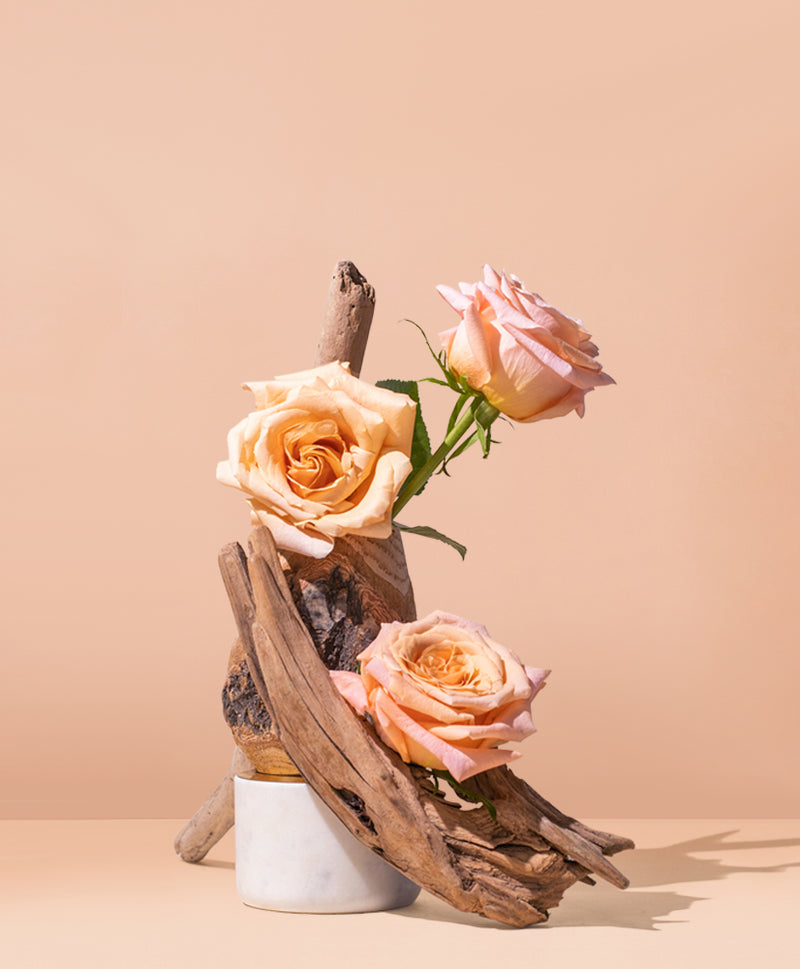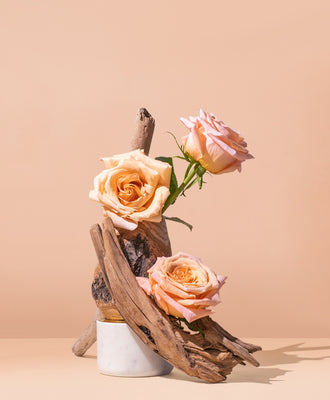 ---
A sophisticated, modern rose complimented with the warm woodiness of ultra-chic oud. Heady, sexy, and right on trend. This fragrance oil is suitable for use in candles, soaps, home cleaning, bath & body products.

Top: Rose, Pink Peony
Heart: Neroli, Geranium, Cedarwood
Base: Oud, Vetiver, Agarwood

Discount will automatically apply to qualifying quantities at checkout.
See more information
mood+
Combined fragrance & essential oil blends designed to enhance your feelings of wellness
Free US shipping when you spend over $99
Get free next day processing every order when you join
carcinogen-free
cruelty-free
mutagen-free
phthalate-free
toxin-free
vegan
close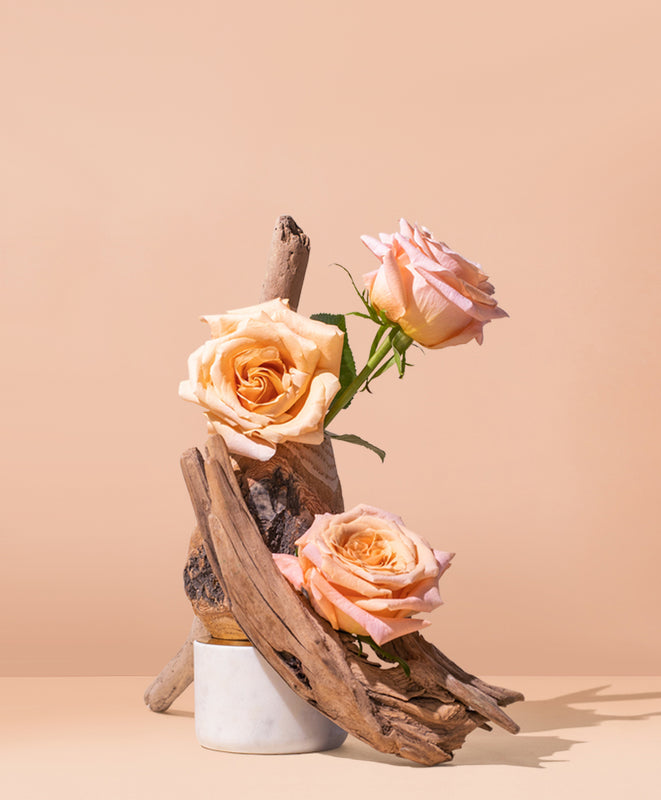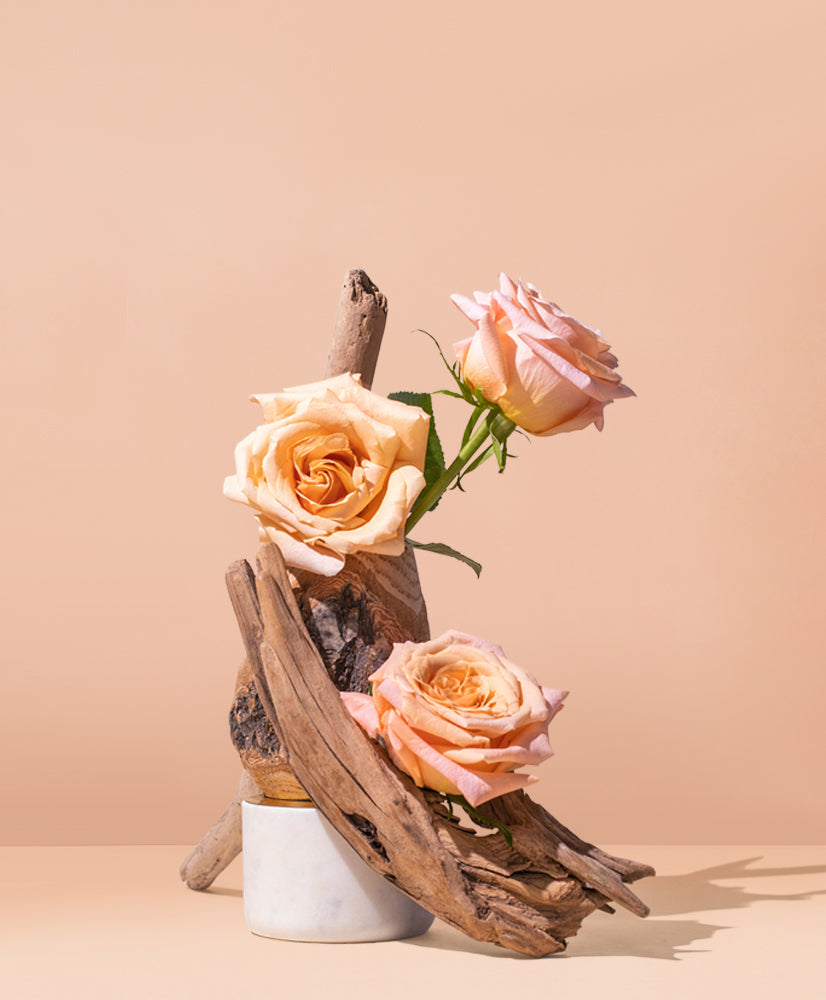 A sophisticated, modern rose complimented with the warm woodiness of ultra-chic oud. Heady, sexy, and...