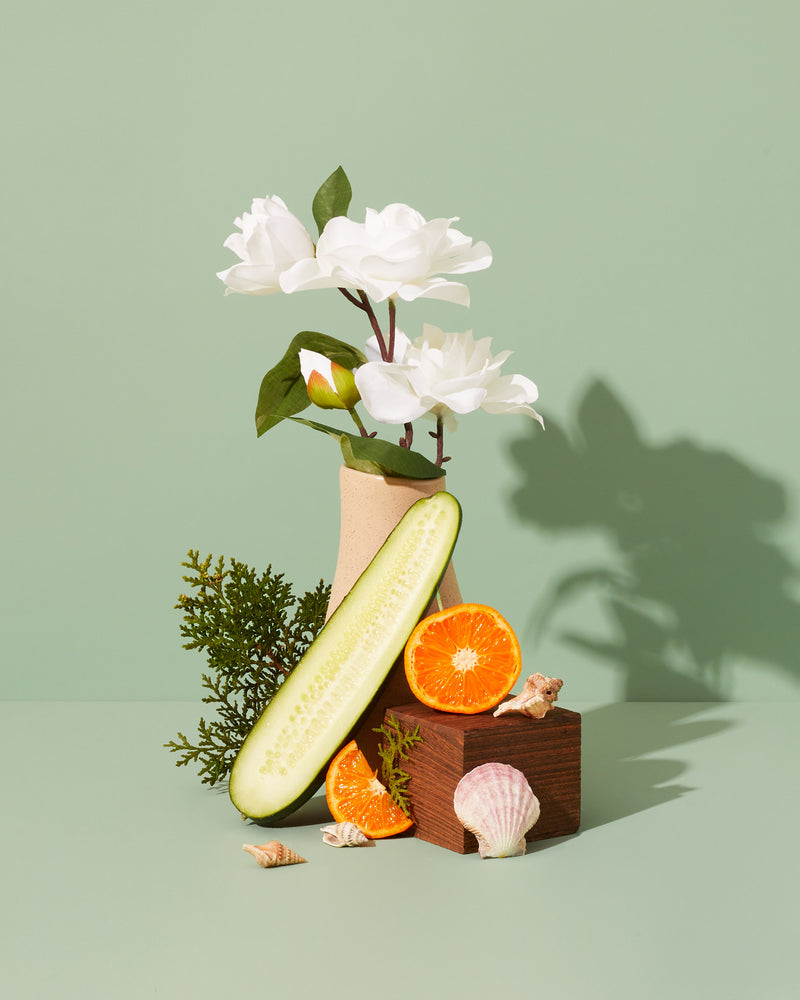 cypress water & gardenia dew
A waterfall of freshness, Cypress Water & Gardenia Dew is a delightful cascade of white flower petals with a light watery mist, creating a fresh, floral scent. This fragrance will transport you to a garden fantasy with clean cypress and aquatic musk, leaving you refreshed & energized. This fragrance oil is suitable for use in candles, soaps, home cleaning, bath & body products.
Top: Mandarin, Sea Island Waves, Cucumber
Heart: Water Lily, Sea Gardenia, Blue Freesia
Base: Fresh Cypress, Aquatic Musk
Mood benefits of this fragrance: refreshing and energizing.
functional fragrance