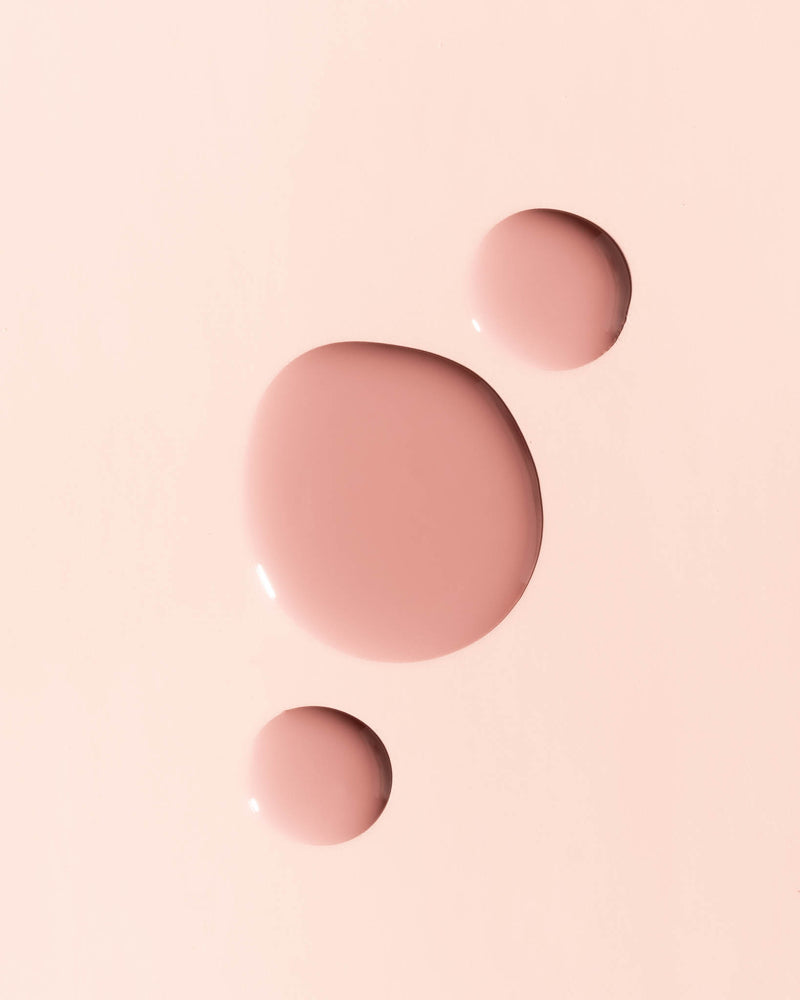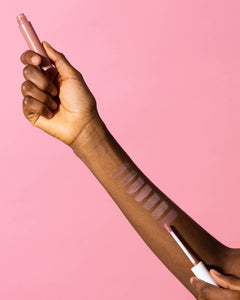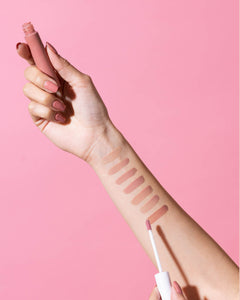 blissfully bare lip pigment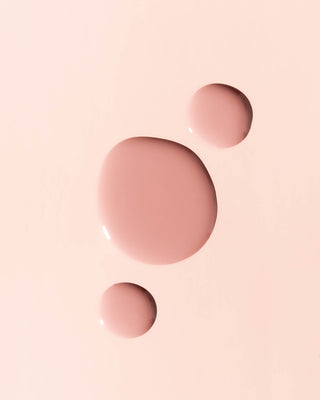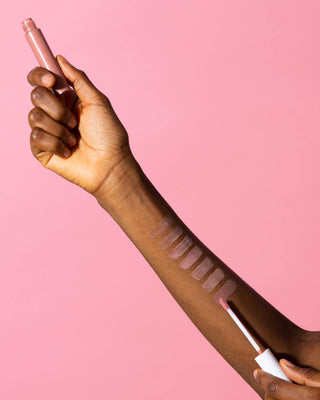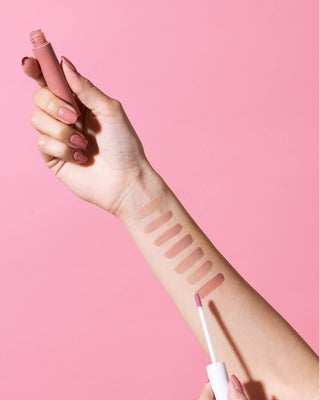 ---
Function: a liquid pigment blend suitable for lip gloss and other lip color products. This product is Paraben-free, Gluten-free, Vegan & Cruelty-free. Our pigment liquids are concentrated so you can use 2-3 times less than other liquids!
Suggested Products: Can be used in various products such as lip gloss, lip tint, lip oil, and tinted lip balm.
Solubility: Oil Soluble
Usage Range: 2-8% of your formula (see gradient image for visual guidance)
Discount will automatically apply to qualifying quantities at checkout.
See more information
Free US shipping when you spend over $99
Get free next day processing every order when you join
cruelty-free
gluten-free
paraben-free
vegan
close
close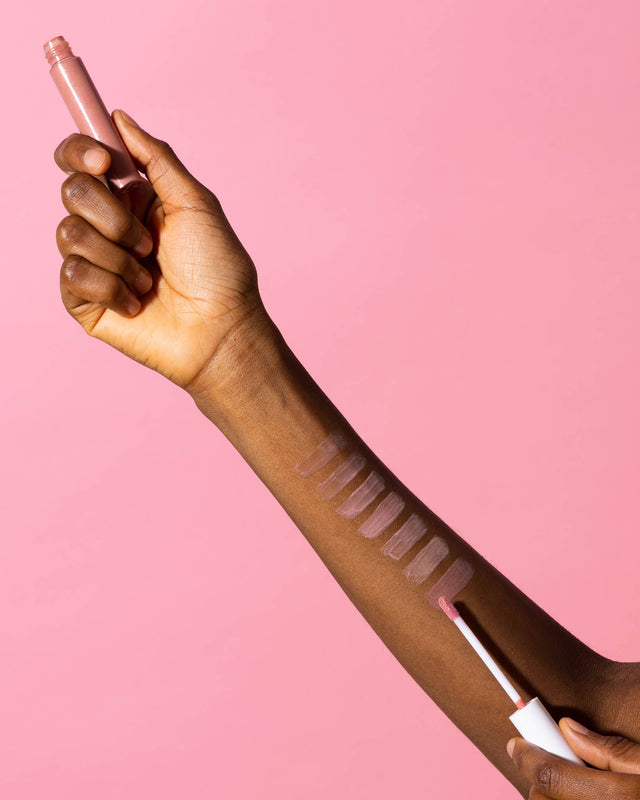 close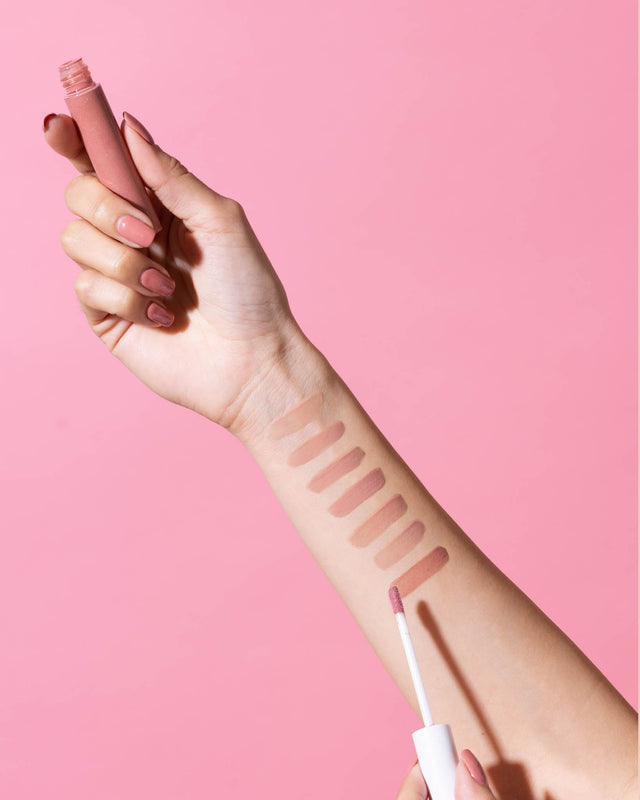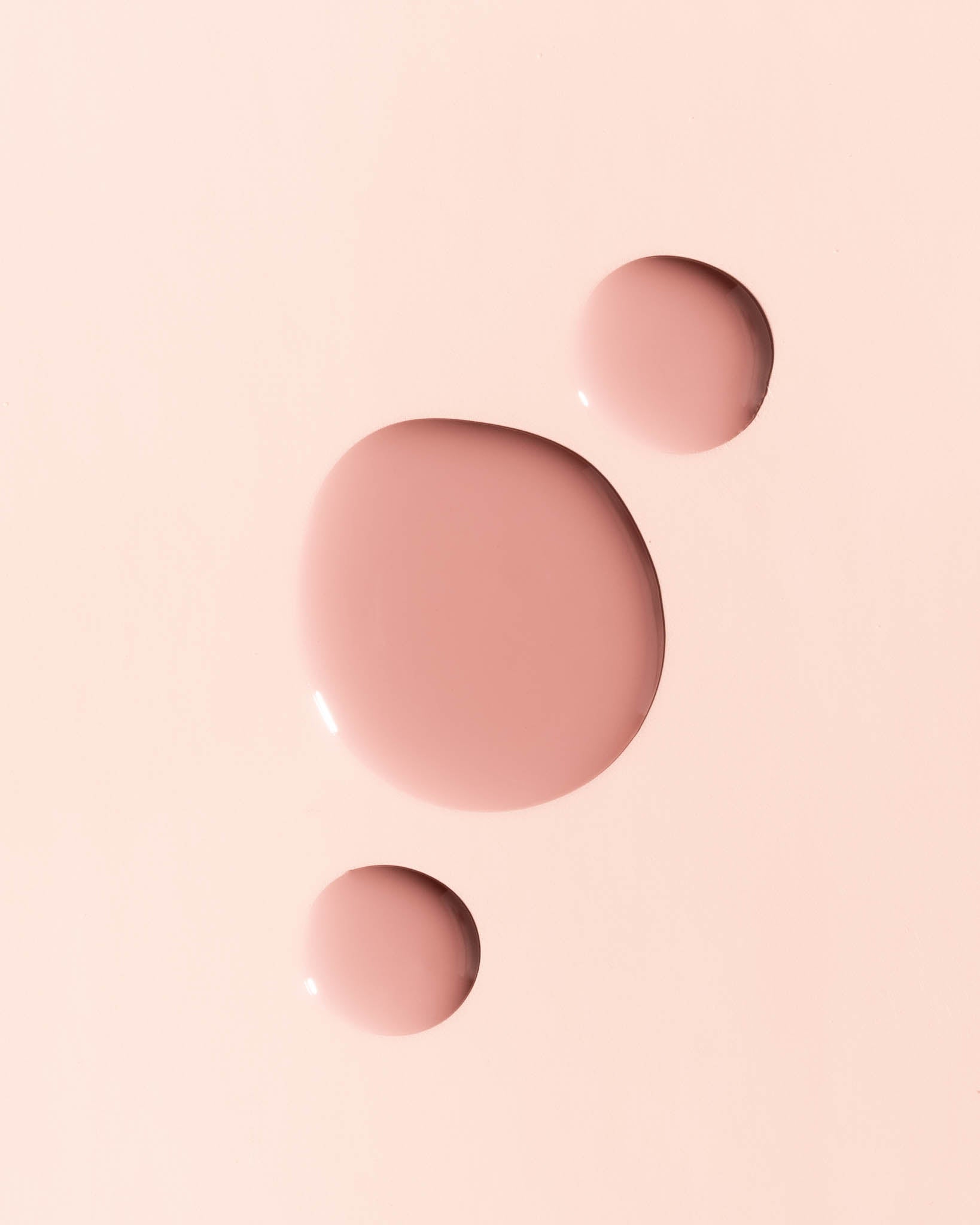 Function: a liquid pigment blend suitable for lip gloss and other lip color products. This...