dive into the art of soap making with nourishing, natural ingredients, essential oils, & exquisite enhancers.
life's too short to not use the good soap.
Shop the inspo.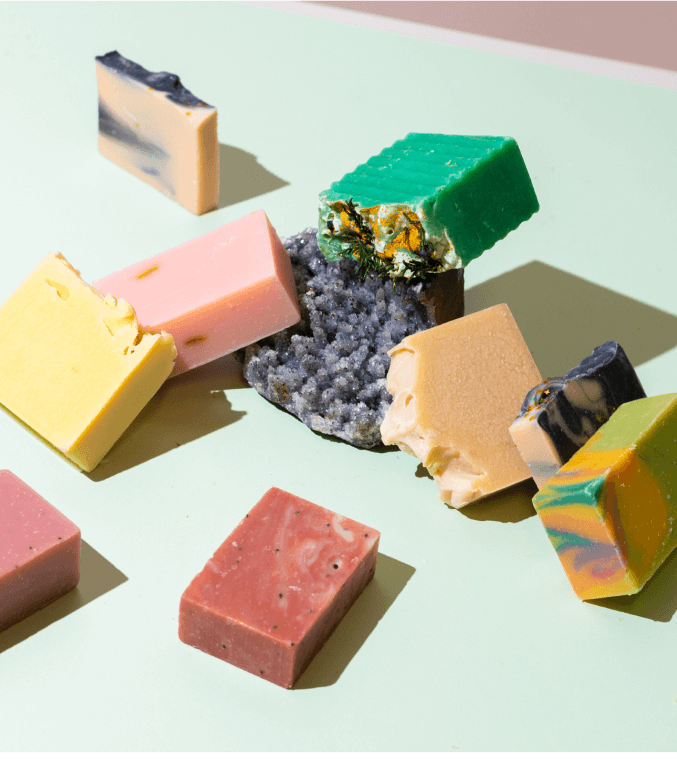 start a soap making business.
With a starter or pro kit, you'll get everything you need to formulate your first batch of handmade soap so you can take the first step towards launching a soap makin' side hustle!
shop pro kit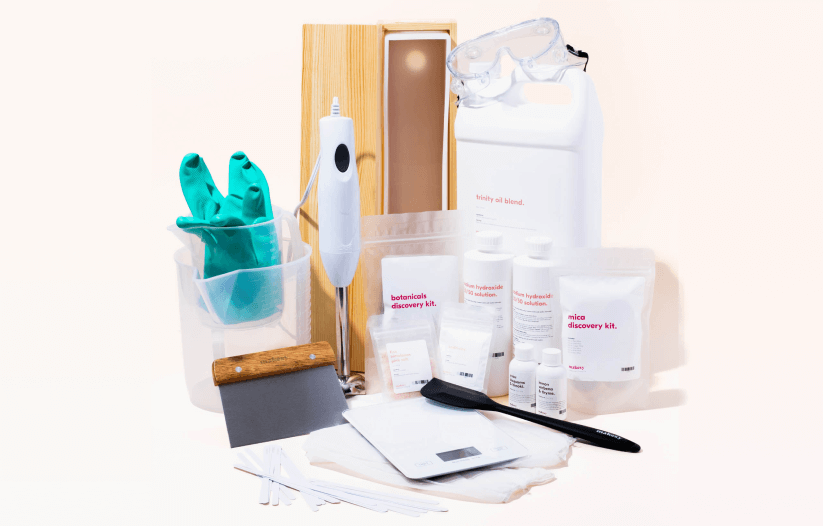 before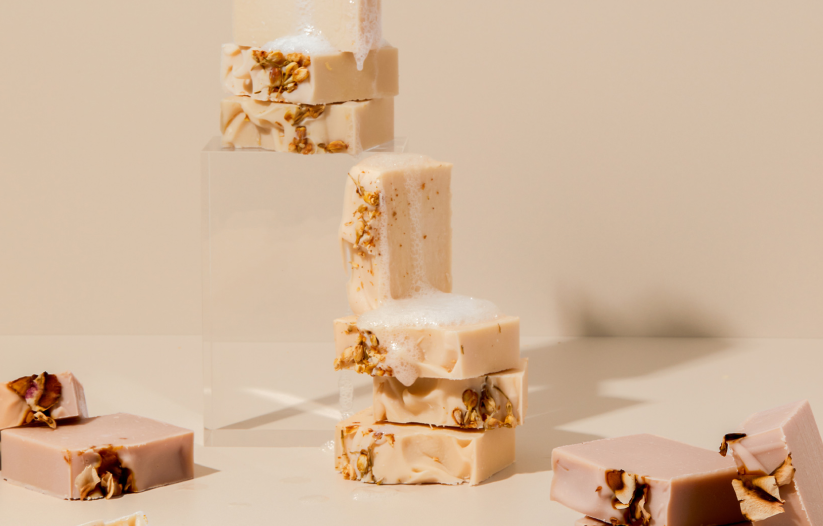 after
Whether you're making cold process, melt & pour, or liquid soap, we make soap making simple, safe & scalable. Take your soaping skills to new *bubbly* levels.