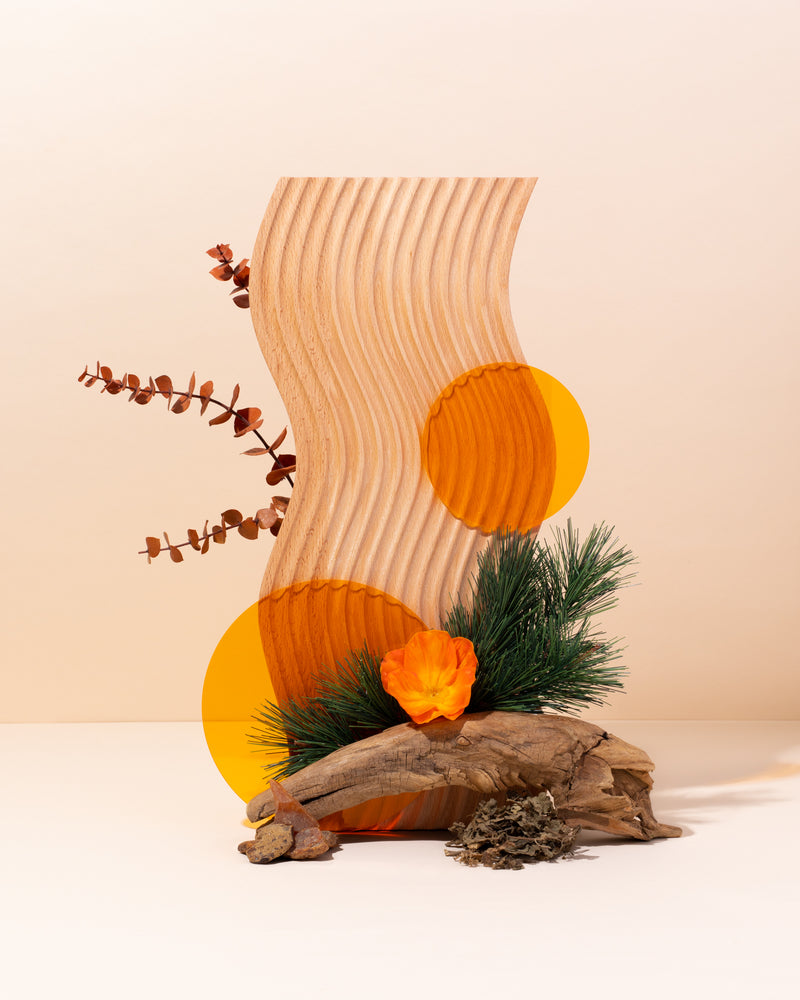 redwood forest & raw amber
This last-chance item is being discontinued. Stock up before it's gone! This fragrance will be available for custom orders with a 25-pound minimum once it sells out.
Immerse yourself in a redwood forest filled with wild poppy petals, patchouli sprinkled with morning dew and revitalizing tonic water. This fragrance oil is suitable for use in candles, soaps, home cleaning, bath & body products.
Top: Wild Laurel, Pine Needle, Tonic Water
Heart: California Poppy, Dewy Patchouli
Base: Redwood, Raw Amber, Tree Sap
functional fragrance