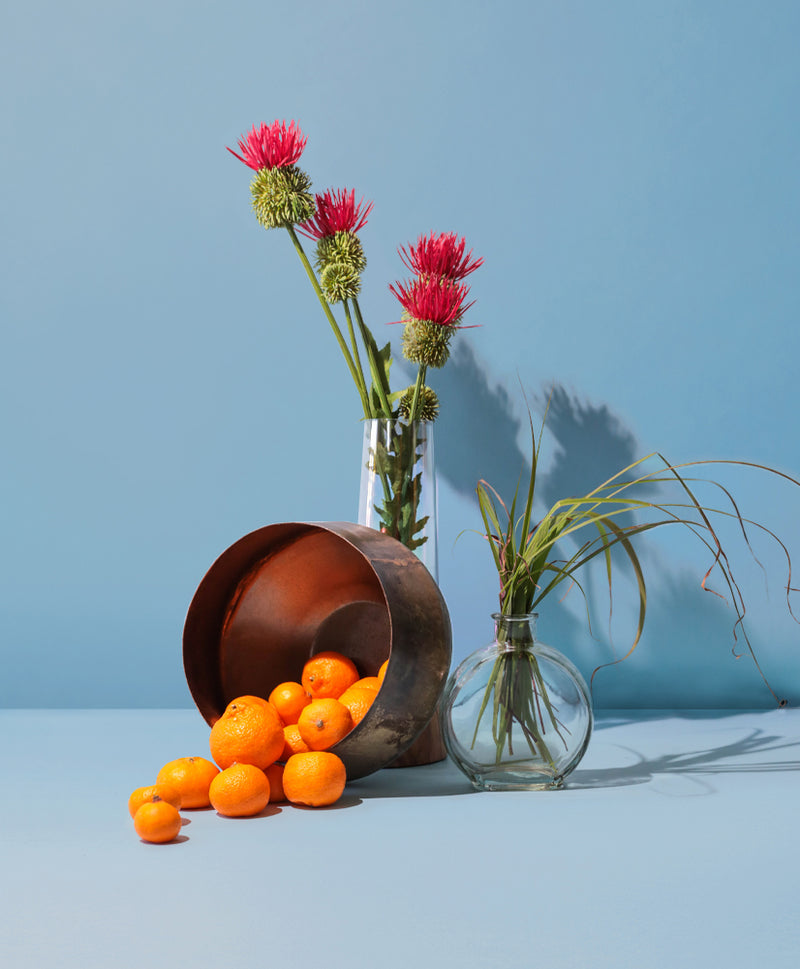 petitgrain & lemongrass leaves
This last-chance item is being discontinued. Stock up before it's gone! This fragrance will be available for custom orders with a 25-pound minimum once it sells out.
Refreshing bergamot mist playfully intermingles with fresh and green lemongrass in a delightfully clean, citrusy fusion. This fragrance contains a patented odor-neutralizing technology to eliminate malodors. Best used in natural cleaning products to freshen up your living space.
Top: Bergamot Mist, Zesty Petitgrain, Lemongrass
Heart: Vetiver Leaf, White Pepper, Grass
Base: Wild Thistle, Touch of Leather