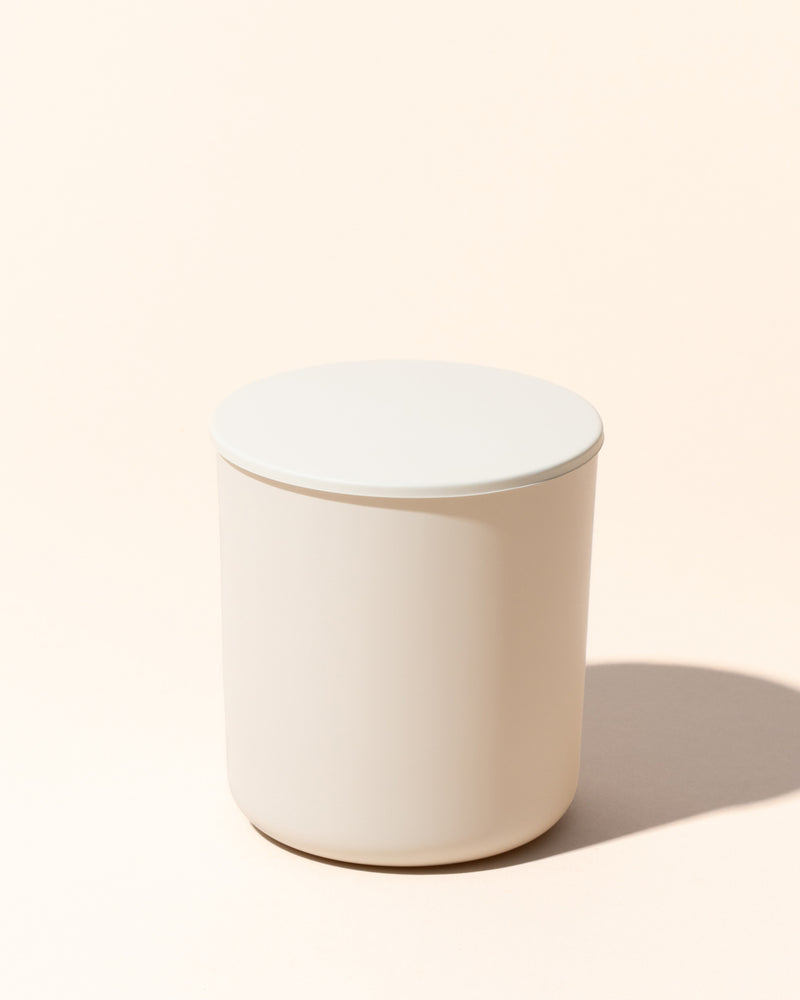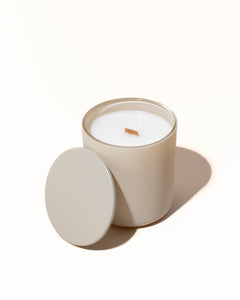 8oz aura vessel & lid- matte cream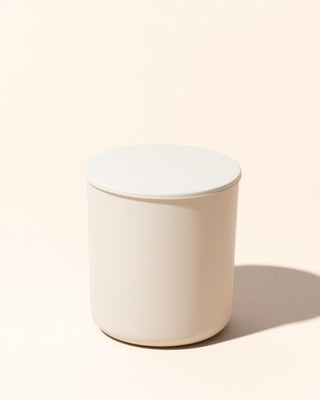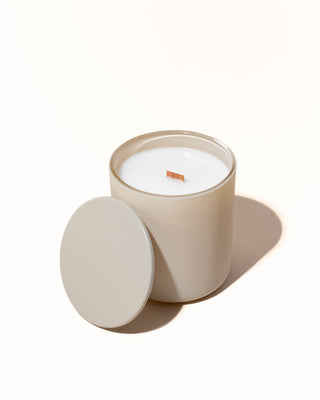 ---
Buy 5 Case pack of 12, Save 2.50% ($4.29 each)
Buy 10 Case pack of 12, Save 6.25% ($4.13 each)
Buy 50 Case pack of 12, Save 10% ($3.96 each)
Buy 140 Case pack of 12, Save 15.15% ($3.73 each)
Discount will automatically apply to qualifying quantities at checkout.
See more information
Free US shipping when you spend over $99
Get free next day processing every order when you join
recyclable
close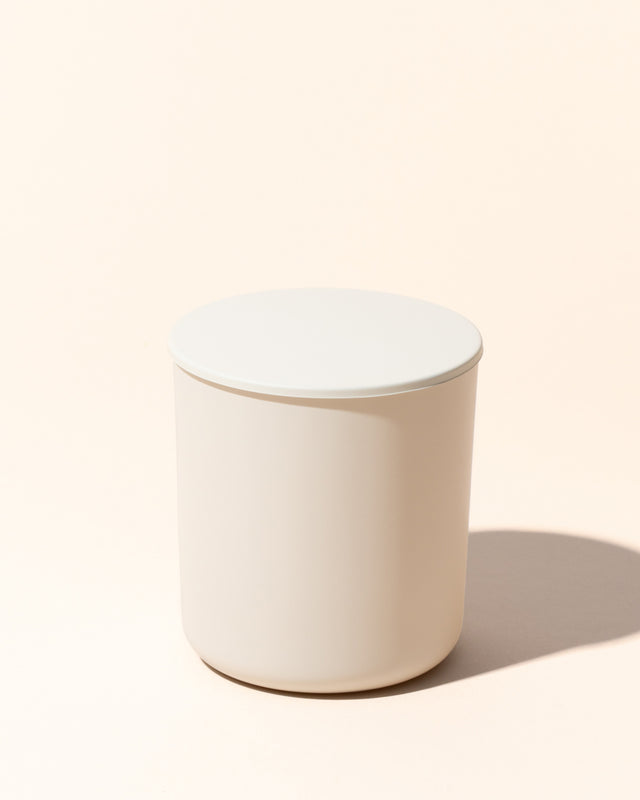 close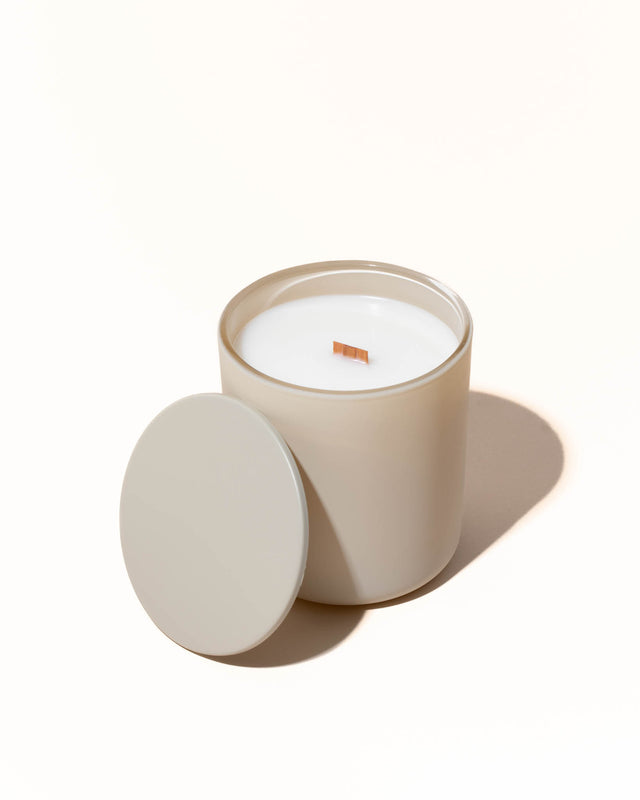 close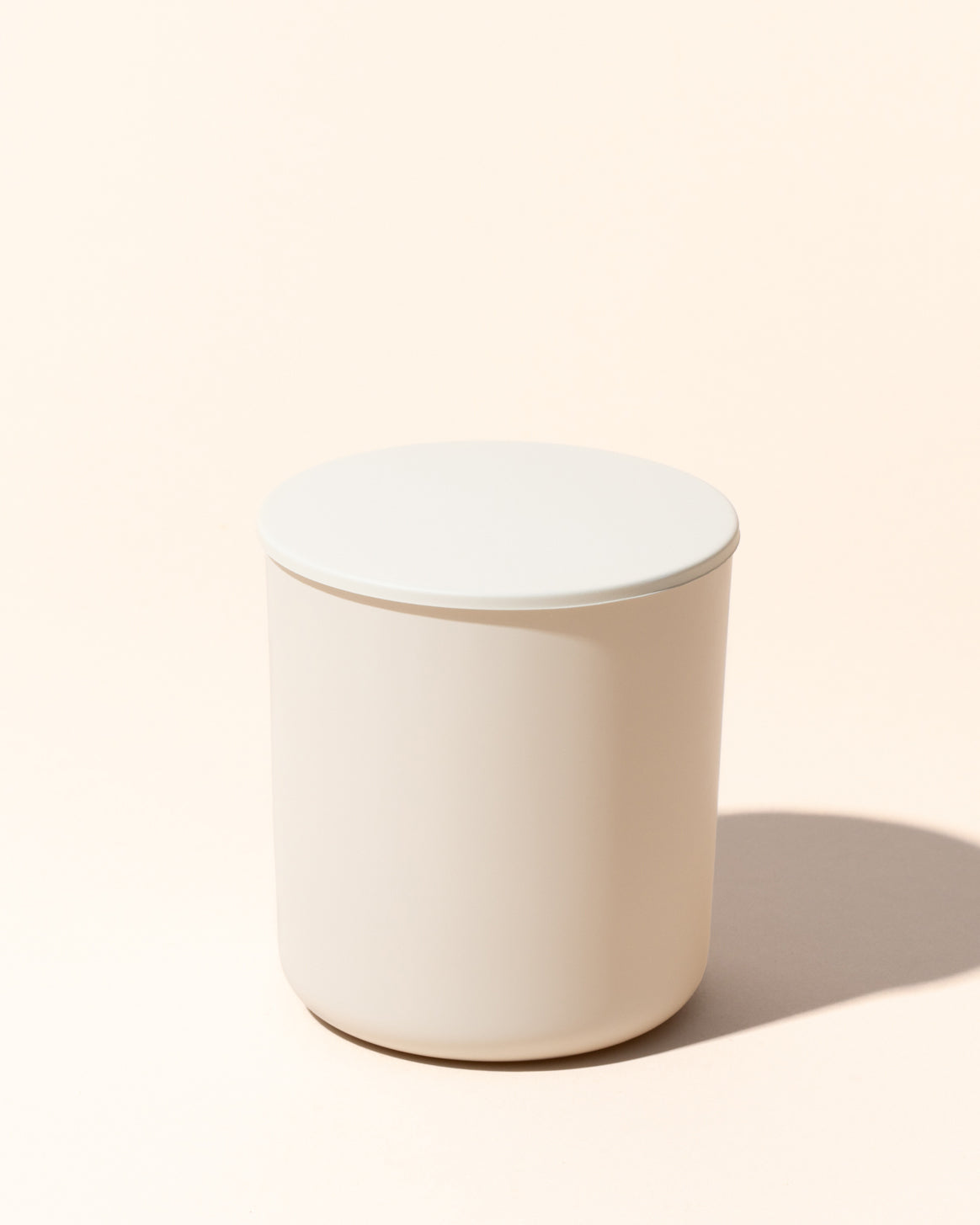 Our classic matte cream aura vessels are now in 8 oz with matching lids! Add a new...