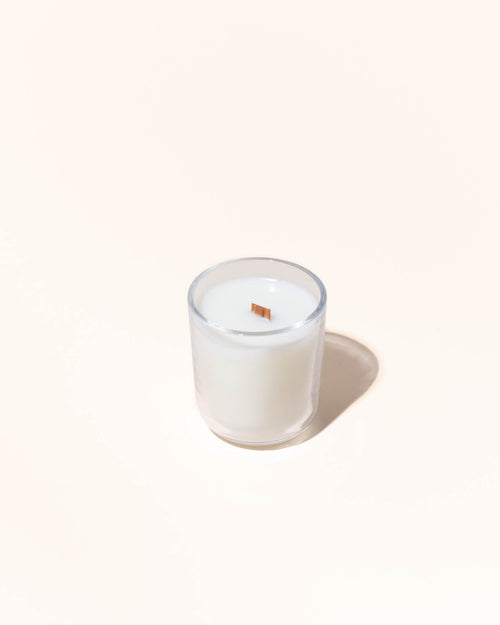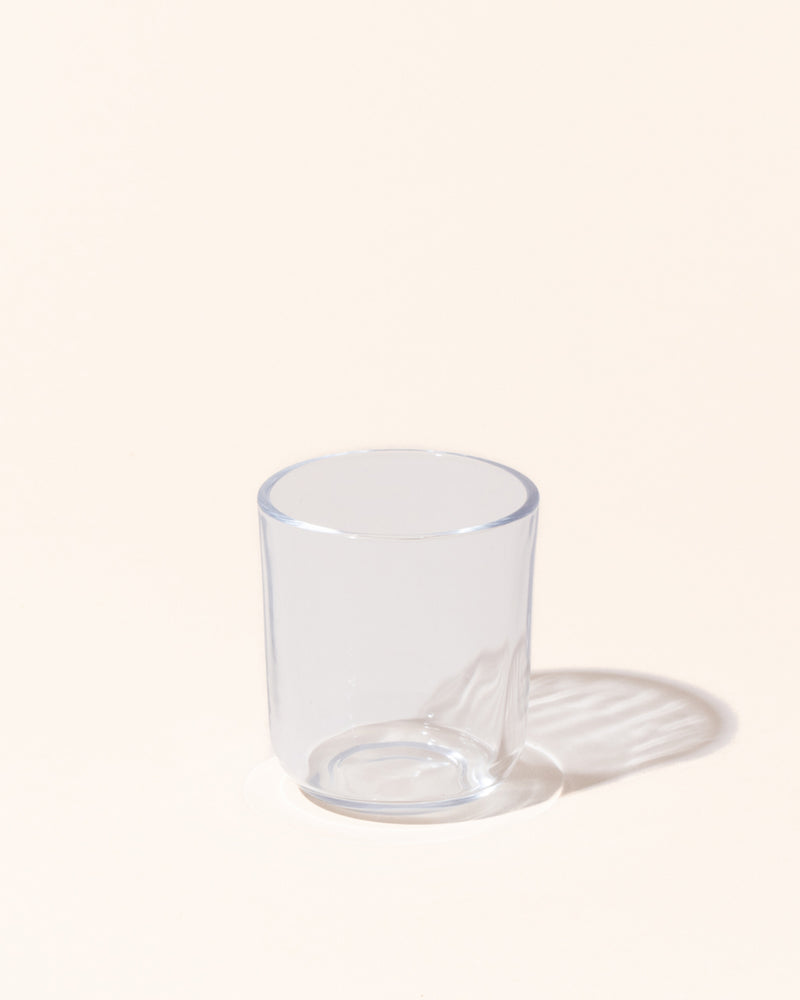 2.5oz aura vessel - translucent naked
Simple, chic, and classically beautiful, the aura vessels never go out of style. A translucent finish elevates the room with a classic touch. Pick up the matching 12 oz. vessel to create a cohesive collection or sell it as a set.
Suggested wax fill:  2.5 oz / 74 ml
Size: 2.17 in (w) x 2.46 in (h) / 5.51cm (w) x 2.24cm (h)
Sold in a set of 12.