Attract conscious consumers with a green home care line using natural ingredients that will spruce up any space.
purely potent surface cleaner project
Make your own all-natural surface cleaner that easily eliminates dirt and grime! This simple spray recipe blends organic, eco-friendly sugarcane alcohol with 100% pure essential oils that add scents of California citrus and calming lavender. Store your solution in chic translucent, amber-colored spray bottles. Cleaning supplies never looked so good!
shop the project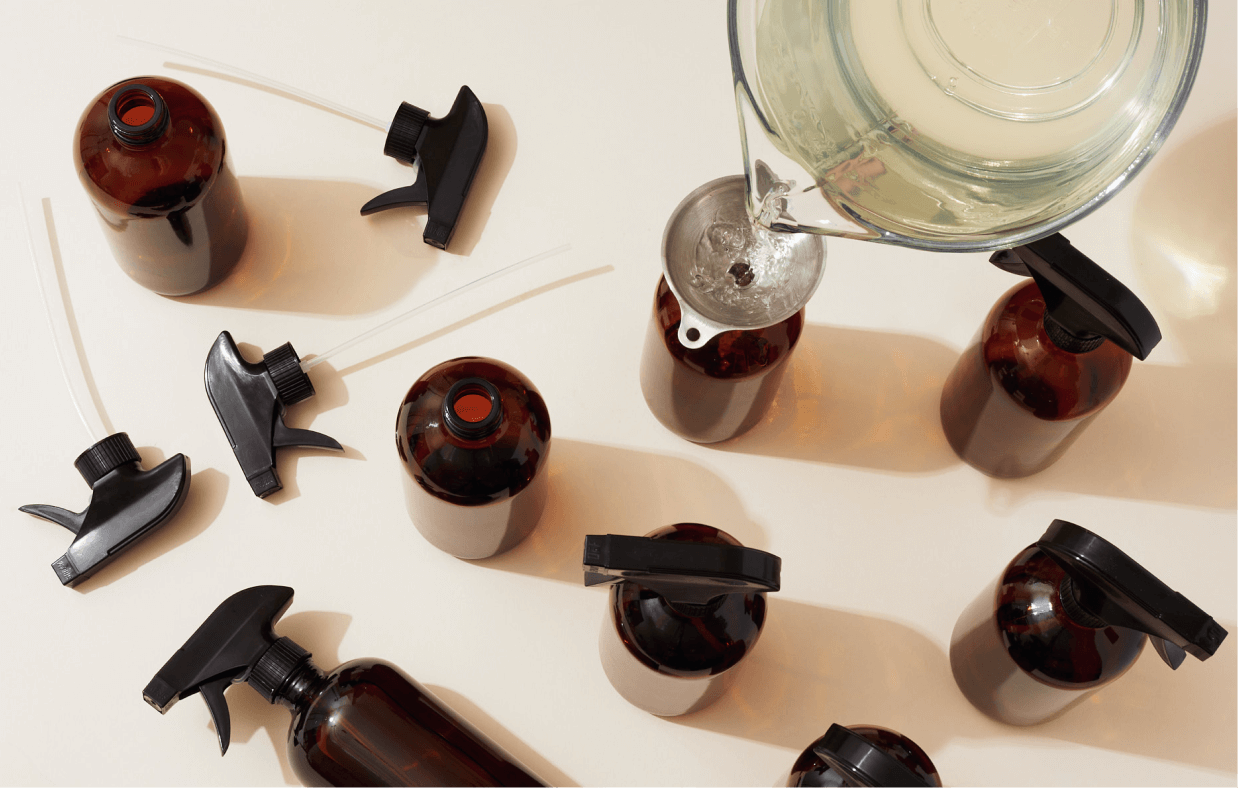 the components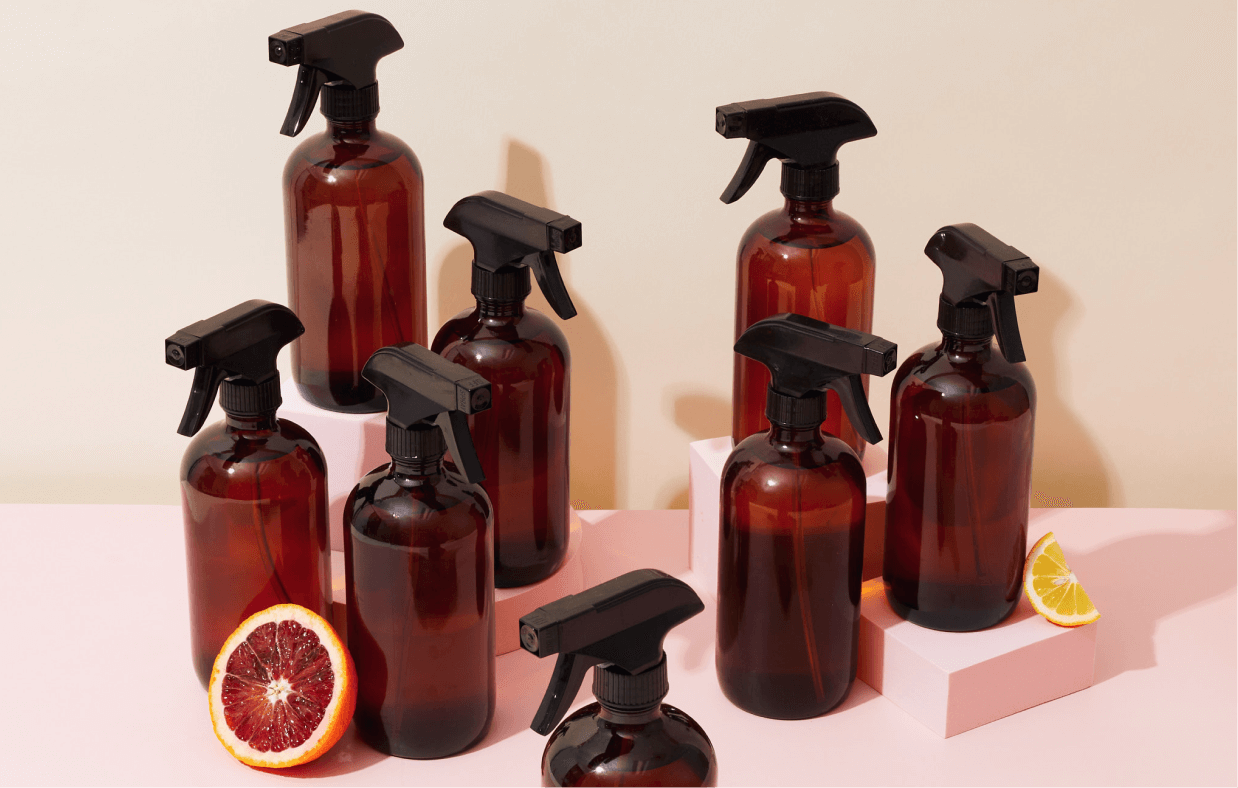 finished project
maker's favorites.
Shop all
save 56%
save 86%
save 20%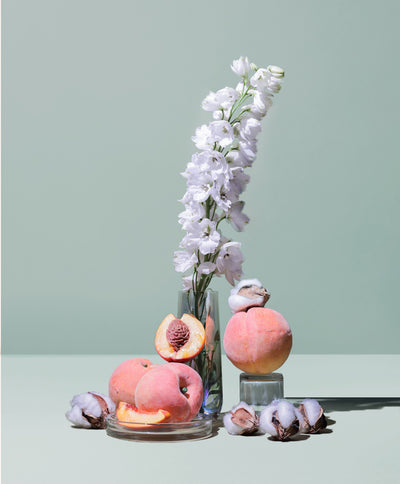 sold out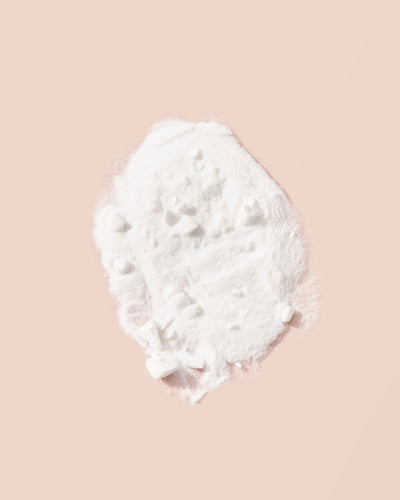 save 20%
save 50%
save 71%
Create a happier & healthier home with natural cleaning products made using safe and effective ingredients. Create your own home care line by starting with our bases, essential oils, soap nuts, and more.