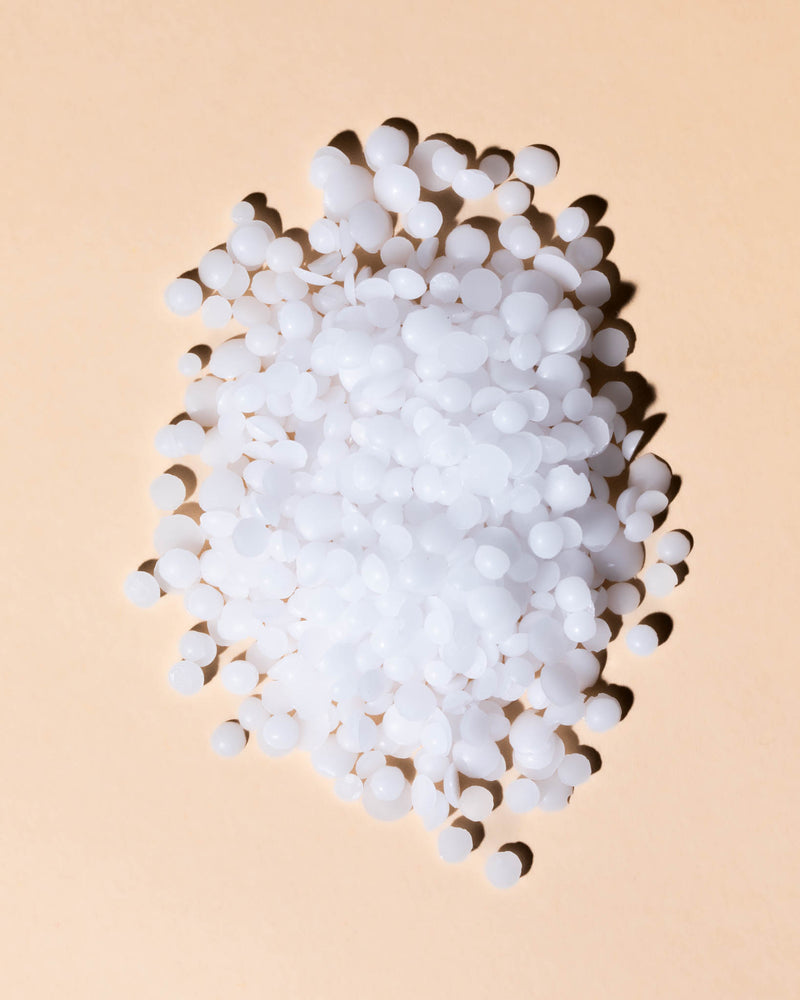 ultracreme paraffin pillar wax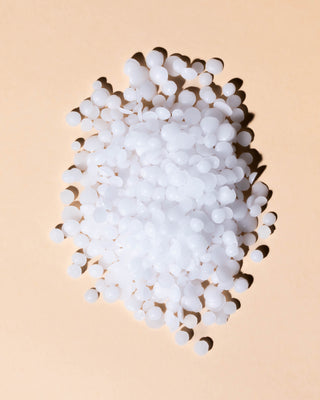 ---
A smooth and creamy beaded wax, ideal for pillar candle making. This clean burning natural candle wax was made using high quality, food-grade paraffin.

•Clean burning and natural
•Vegan and non-toxic
•Made from food-grade paraffin
•White pearly color
•Smooth and creamy appearance
•Ideal for pillar candles
•Even, slow burn
•Beaded form for easy use
•No frosting, cracking or flaking
•Holds up to 10% fragrance load
•Great hot / cold throw
•Made in the USA
Discount will automatically apply to qualifying quantities at checkout.
See more information
Free US shipping when you spend over $99
Get free next day processing every order when you join
carcinogen-free
cruelty-free
gluten-free
mutagen-free
paraben-free
phthalate-free
toxin-free
vegan
close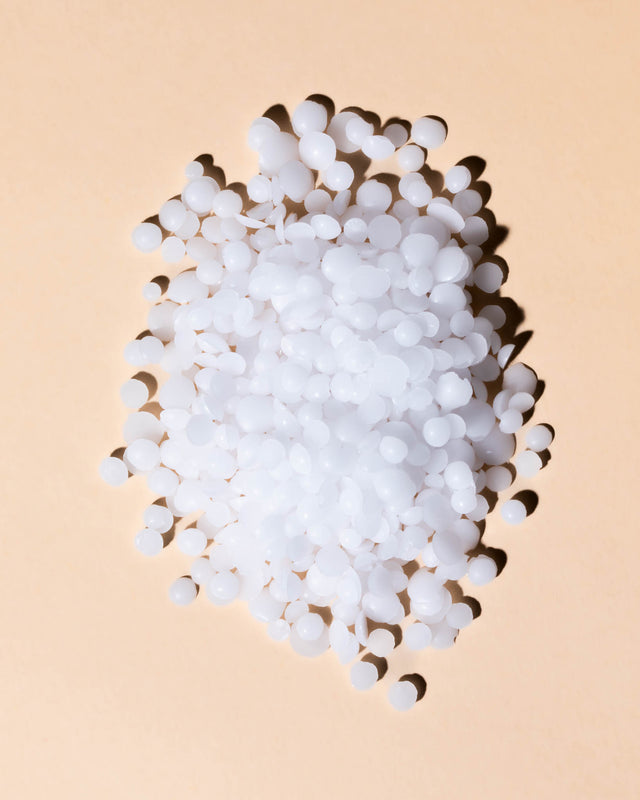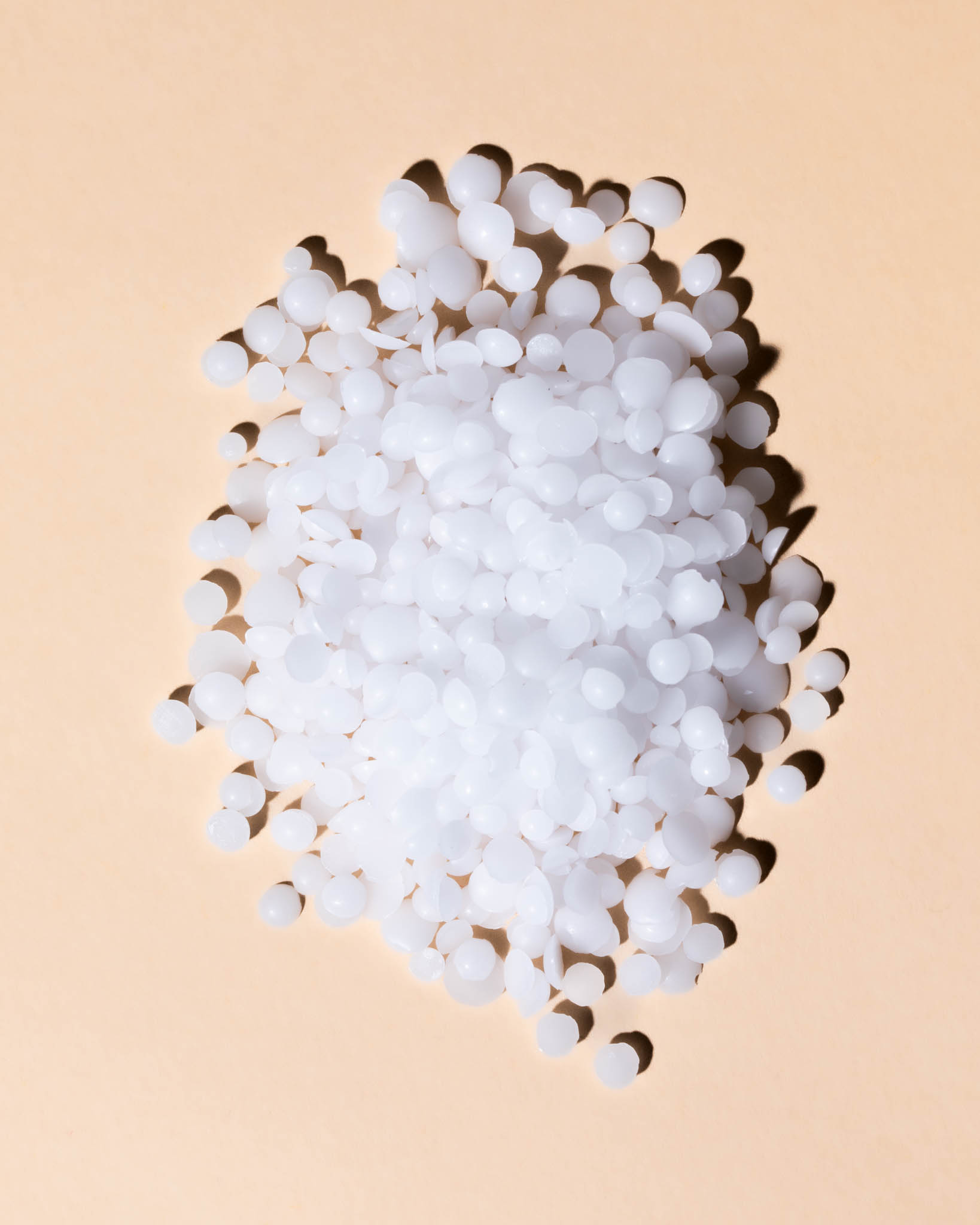 A smooth and creamy beaded wax, ideal for pillar candle making. This clean burning natural...