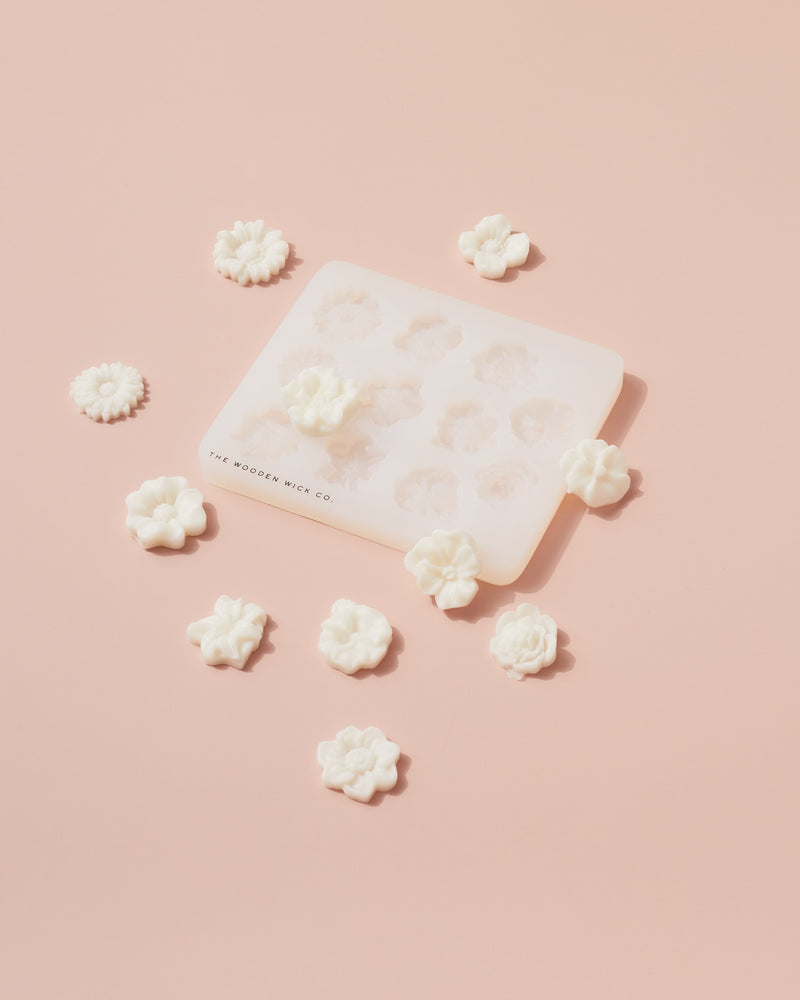 silicone flower 11 cavity mold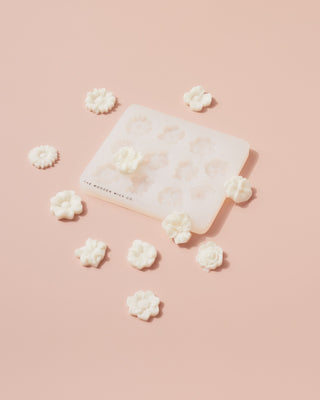 ---
Silicone flower mold with a 1.1 oz fill. Pour your favorite ingredients and make your products come to life with 11 uniquely detailed flower molds! This mold has a non-stick surface, withstands up to
400° F / 204° C,
and is microwave, oven, refrigerator, and freezer safe.
Buy 96 Single Unit, Save 10% ($14.36 each)
Buy 480 Single Unit, Save 20% ($12.76 each)
Buy 960 Single Unit, Save 30% ($11.17 each)
Discount will automatically apply to qualifying quantities at checkout.
See more information
Free US shipping when you spend over $99
Get free next day processing every order when you join
close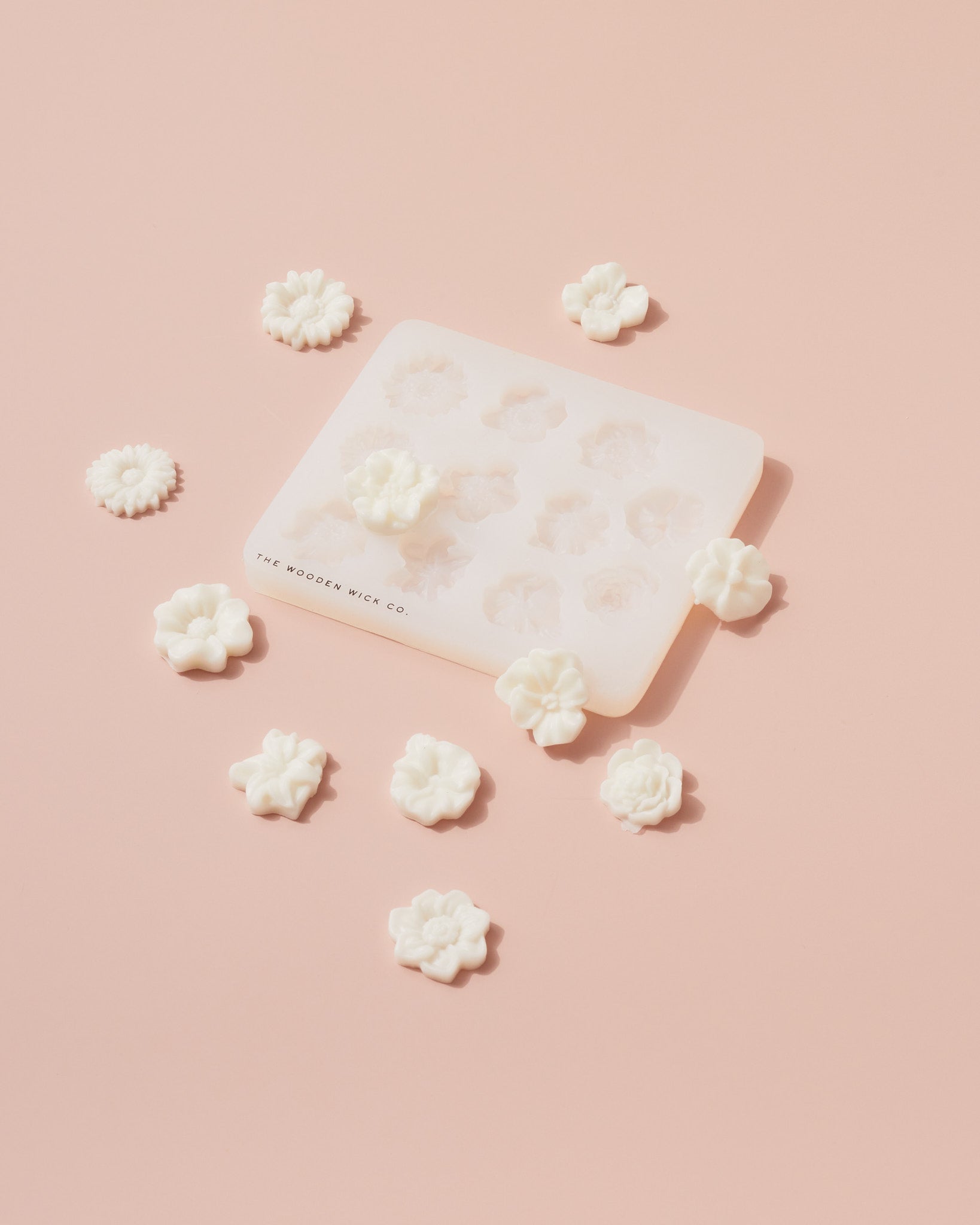 Silicone flower mold with a 1.1 oz fill. Pour your favorite ingredients and make your...