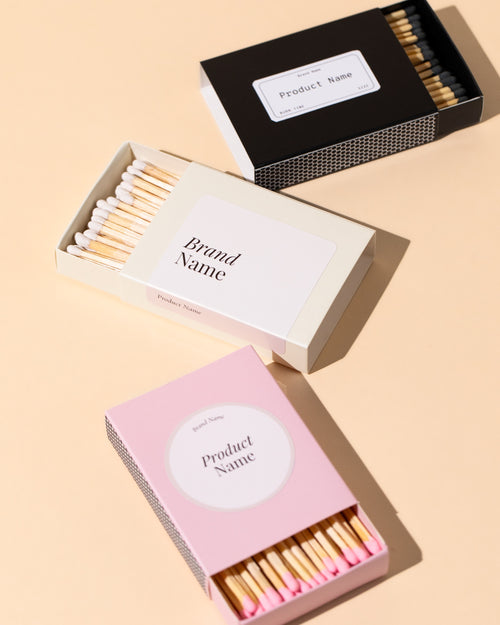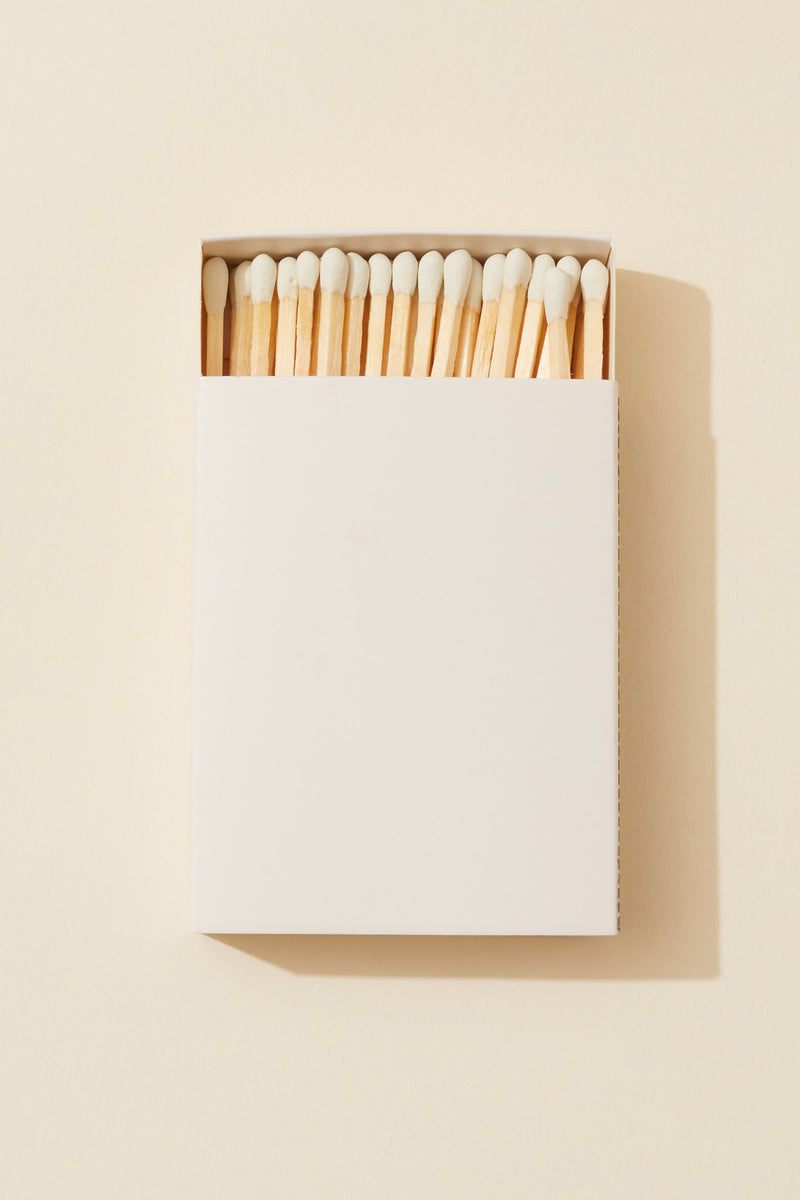 cream tip 3in wooden matches
It's lit! Makesy's 3-inch wooden matches are the perfect pair for a wooden wick candle! With 50 cream-tip matches in a sleek matching box, you'll be ready to light up the world in style!

Match Count: 50 cream tip matches
Stick Size: 3 inches
Matchbox Size: 3.33 x 2.56 x 0.75 inches
Box includes strike strip
Sold in a set of 12.