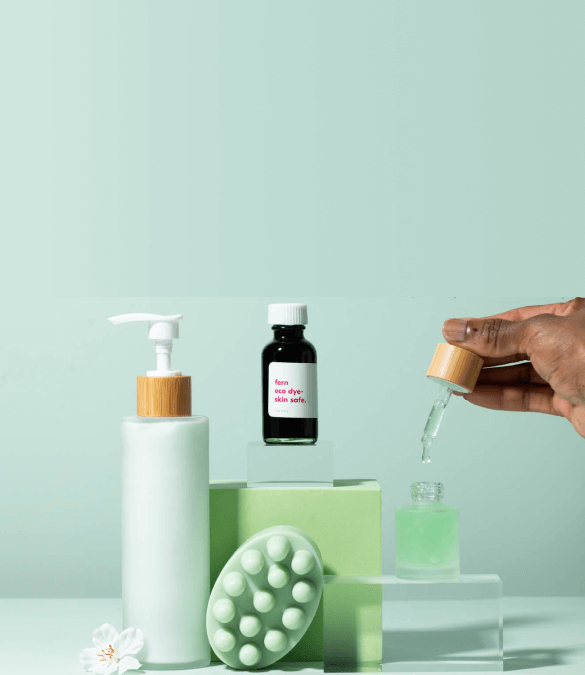 make a splash in the bath & body care industry.
create clean, unique & nourishing body care products. explore exfoliants, emollients, cleansers, oils & more!
new arrivals.
save 41%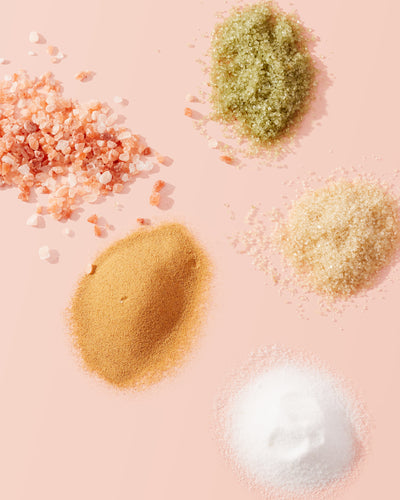 save 20%
on sale
Shop the inspo.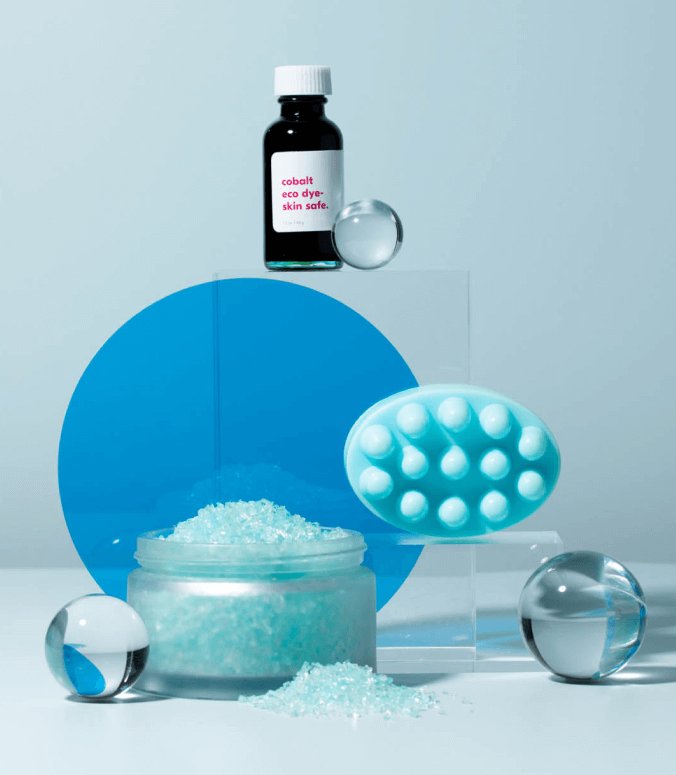 save 32%
save 10%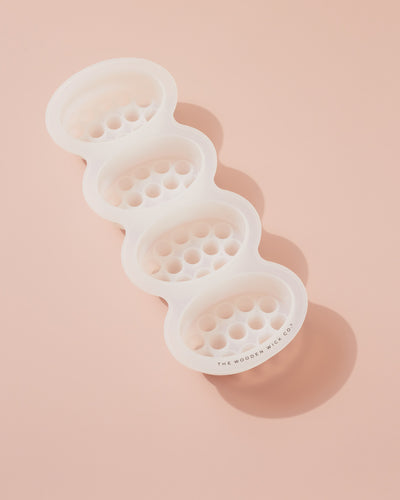 build your body care empire.
With the body care money maker kit, you can convert your passion for making into cash! This kit contains all the components to make 10 exfoliating scrubs, 10 body lotions, 10 body serums & 10 body washes.
shop money maker kit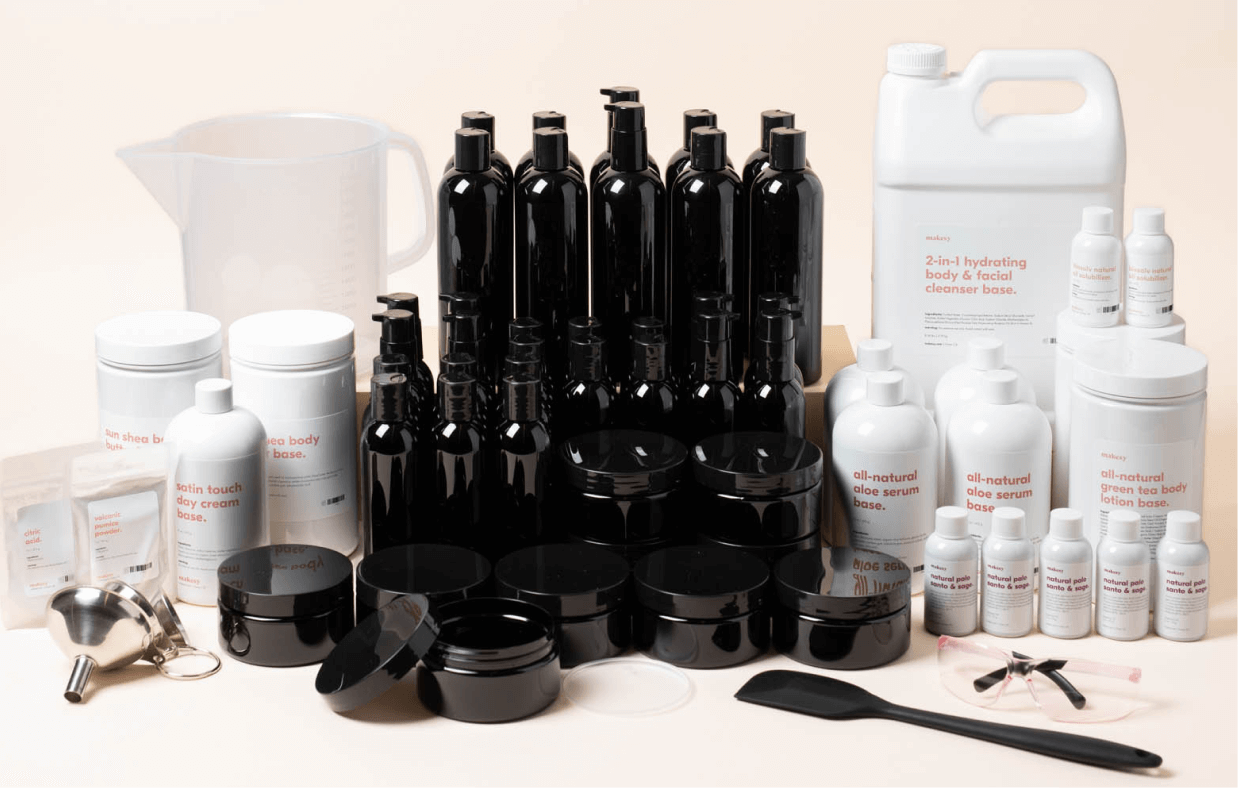 components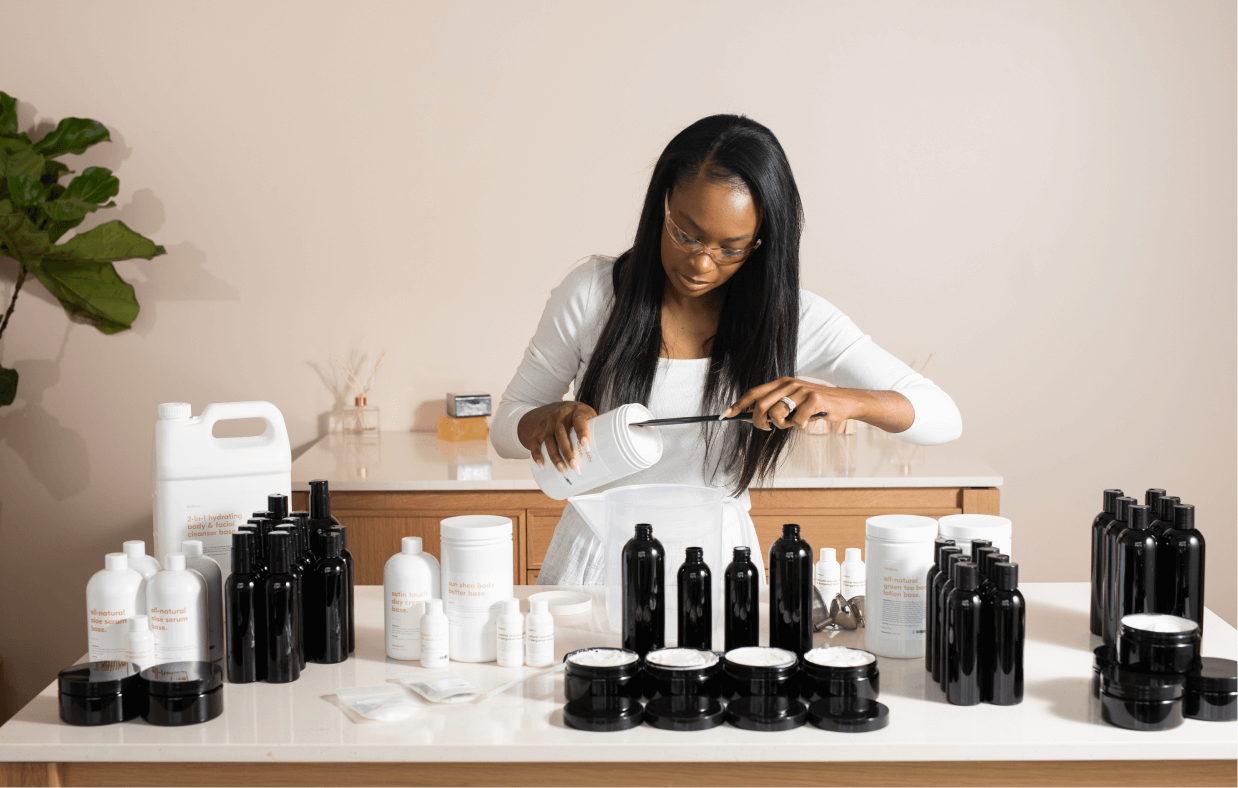 making
start making with the body care basics.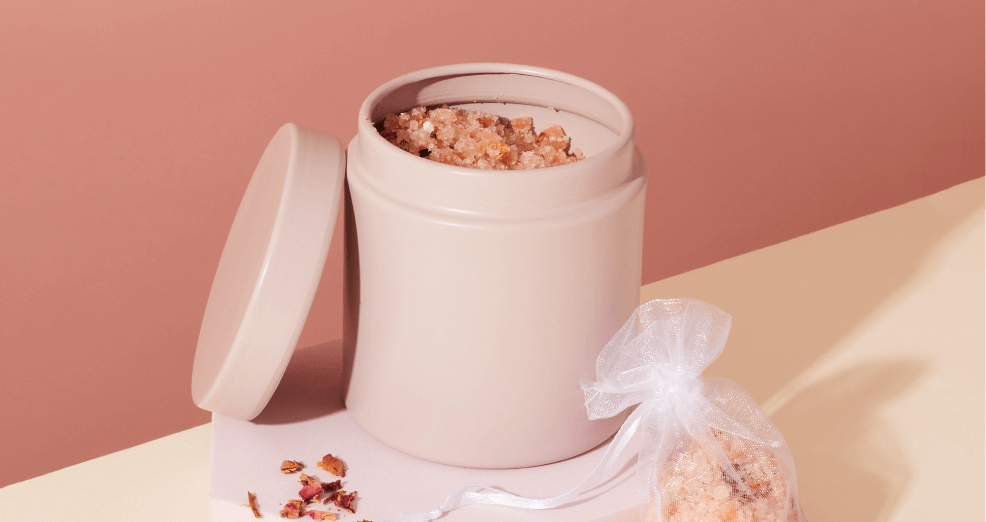 how to make serene spa bath salts.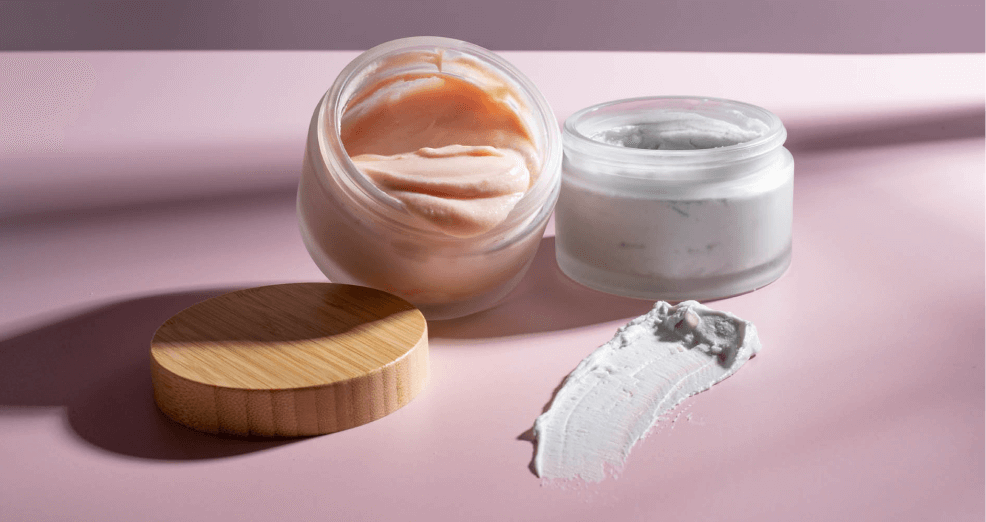 green tea & kakadu plum body moisturizer recipe.
Ready to dive into the beauty world? Create nourishing & clean beauty products with pre-made bases, oils, skin-safe eco dyes, & functional active ingredients.