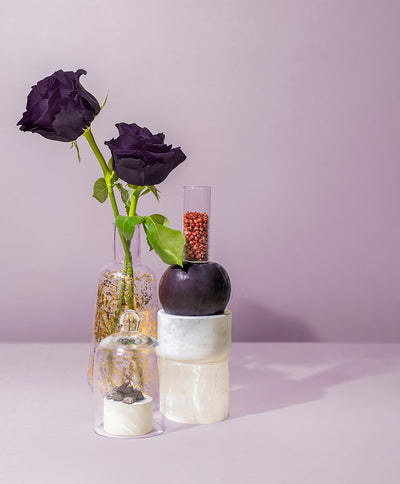 dark rose & labdanum
Pink pepper and decadent plum mingle with deep sexy black rose for a sultry floral experience. Th...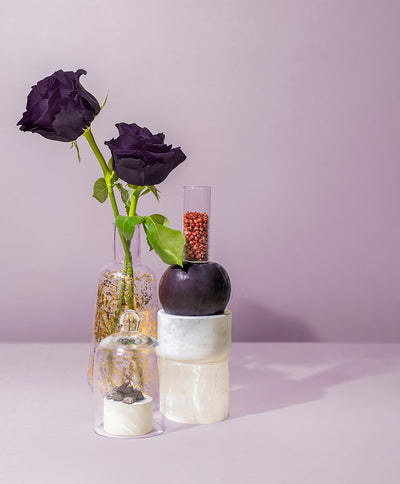 }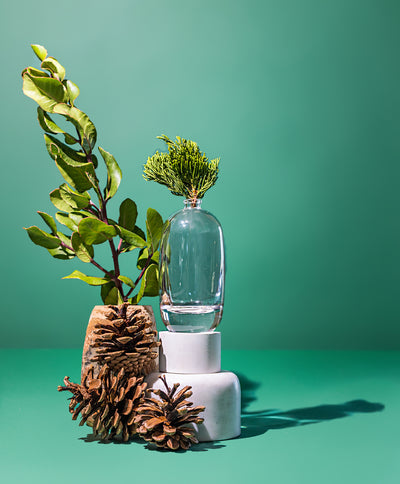 bayberry & fir wreath
Earthy bayberry and fir needle combine for a freshly frosted forest escapade. This fragrance oil ...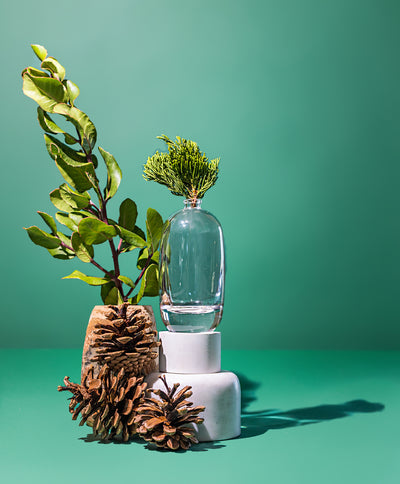 }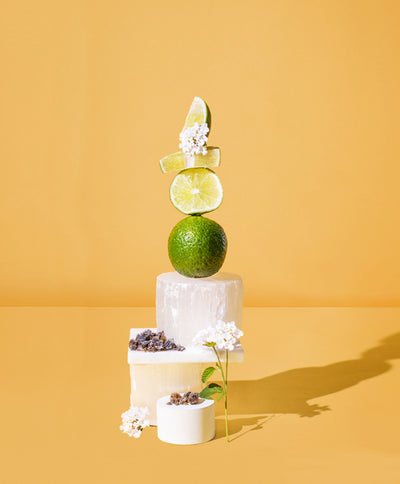 bergamot & ambergris
Enticing neroli and orange blossom counter the extremely sexy and mysterious ambergris at center...