the bubble book (digital)
We take soap making and make it simple, safe, and scalable. Co-authored by makesy x The Soap Gal,...
}
cleanser base discovery kit
All-natural shower + soap bases chock-full of hydrating oils and ultra-nourishing properties crea...
}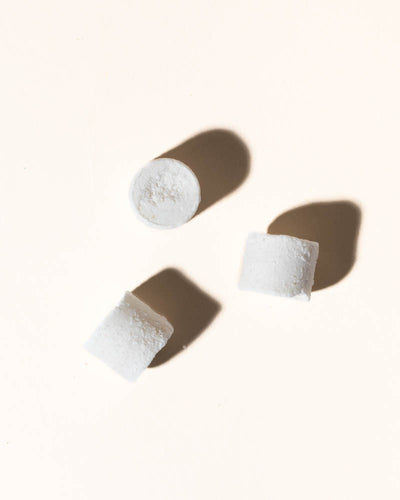 eco all purpose cleaner concentrate
Function: 100% natural all-purpose cleaning concentrate tablet. With just one tablet, you can cre...