RECYCLED PLASTIC 6 CAVITY SQUARE CLAMSHELL
Recycled plastic 6 cavity square clamshell with a 2.43 oz fill. Create fun square-shaped projects...
}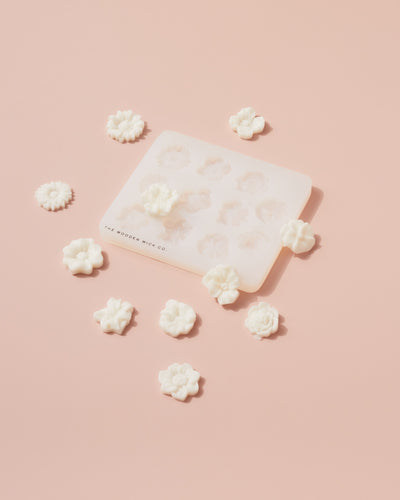 silicone flower 11 cavity mold
Silicone flower mold with a 1.1 oz fill. Pour your favorite ingredients and make your products co...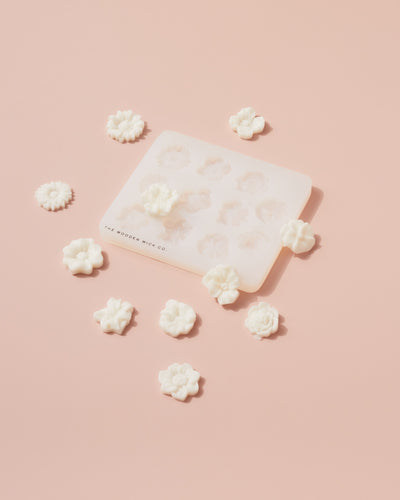 }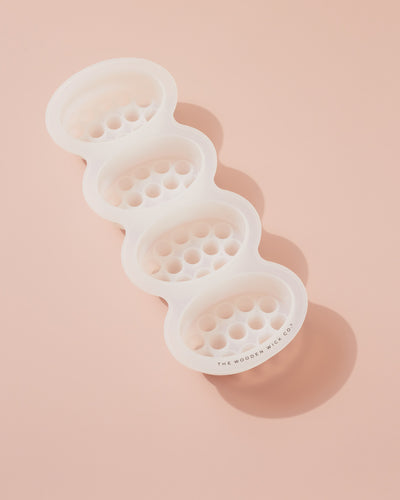 silicone massage bar 4 cavity mold w/logo
Create your best suds with a new Frosted Silicone Massage Bar Mold. This easy-to-use design can w...