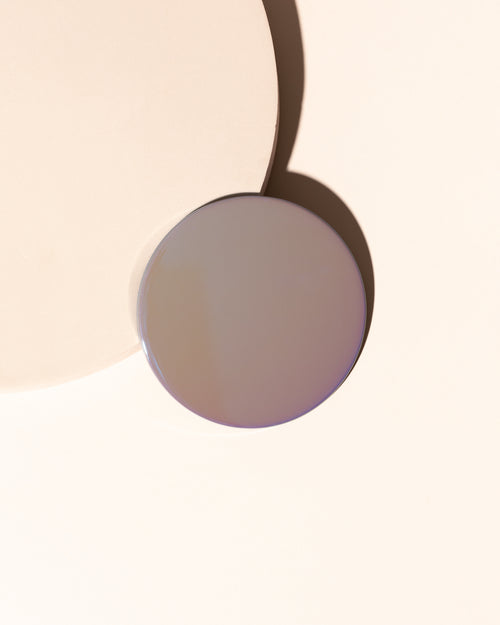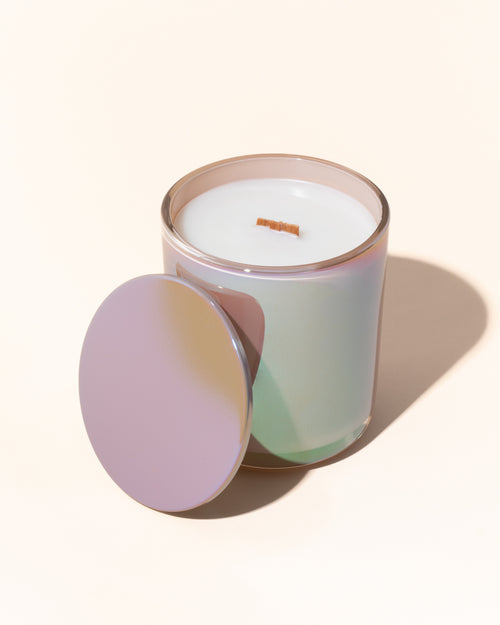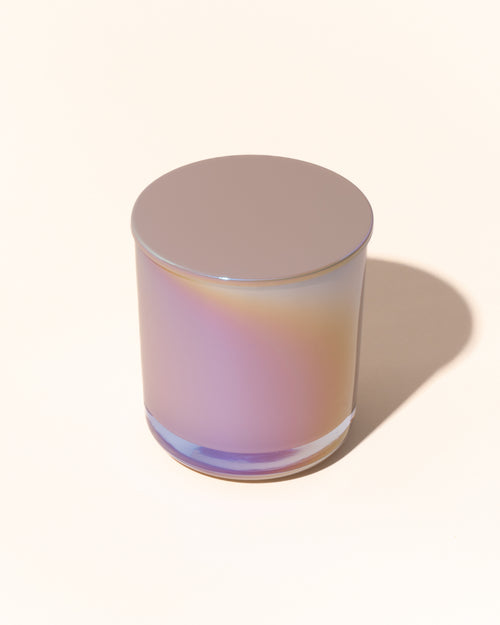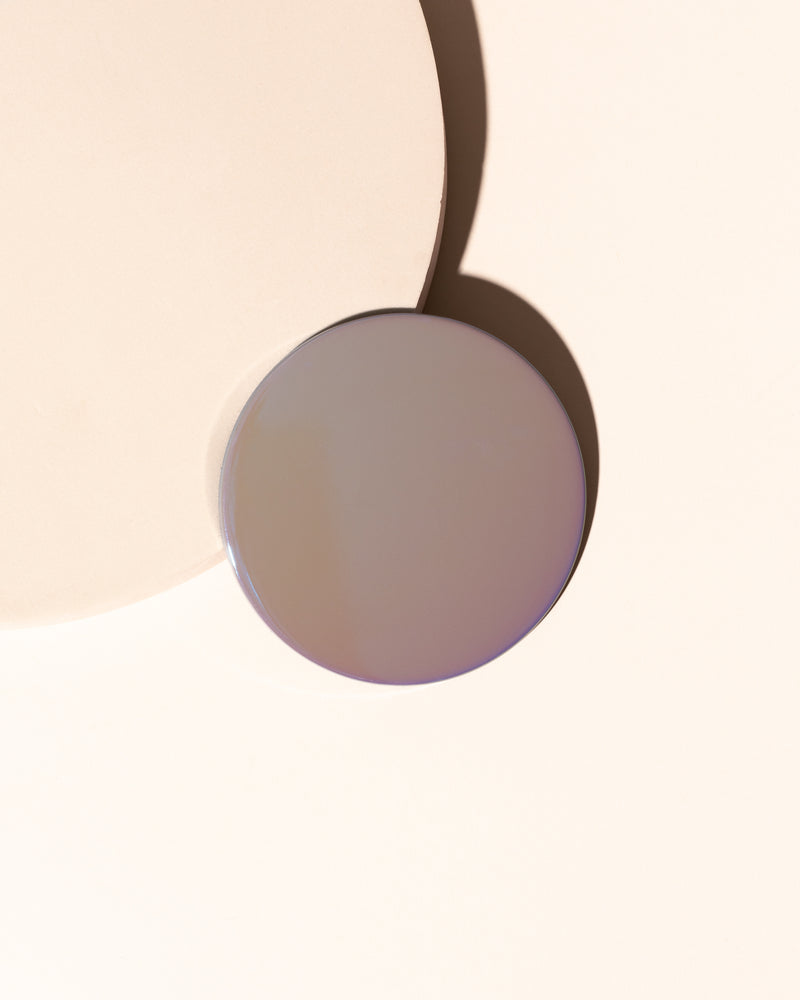 thin metal lid - iridescent blush
Sleek and simple metal candle lid. Thin lids are meant to rest on top of the vessel, this specific lid does not include a gasket.
With a diameter of 3.78 in / 9.6 cm, these thin metal lids are the perfect pairing with our 12 oz aura candle vessel collection. 
Sold in a set of 12.