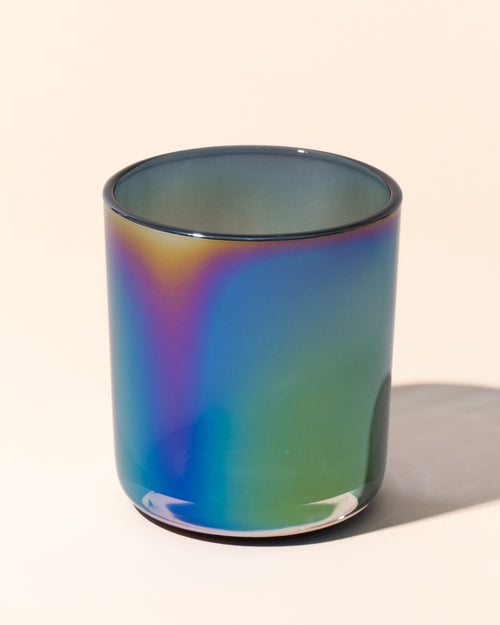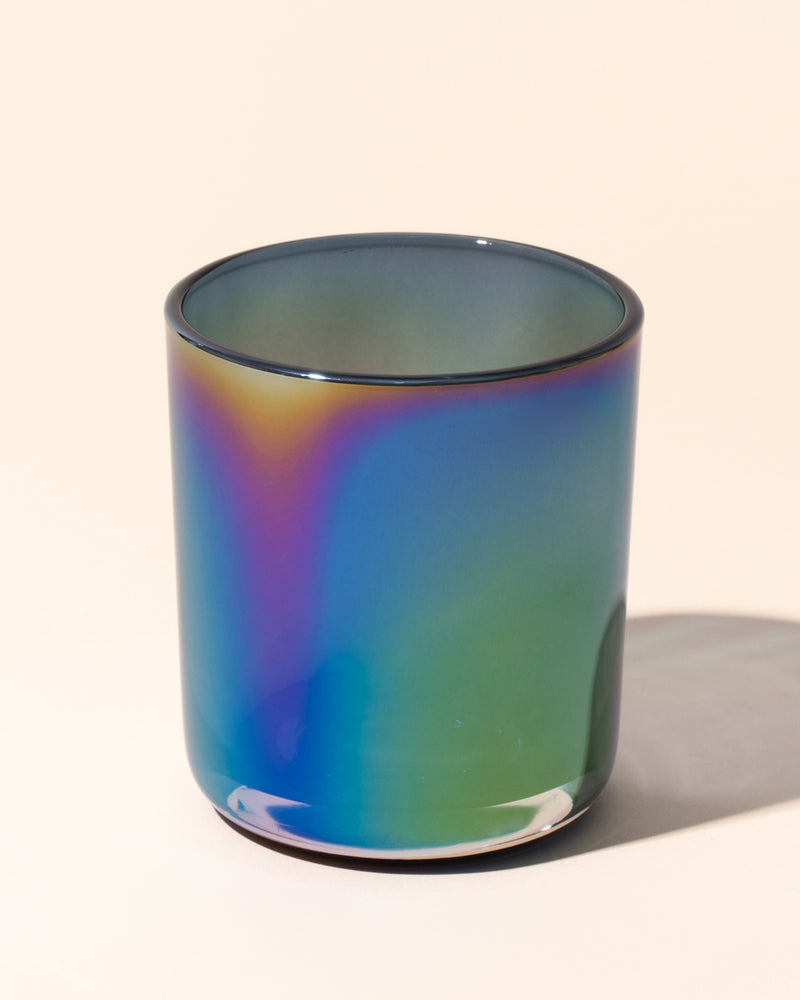 12oz aura vessel - iridescent black
Chic, lustrous black glass with whimsical iridescence.
Suggested wax fill: 12 oz / 354 ml
Size: 3.75 in (w) x 4.1 in (h) / 9.52 cm (w) x 10.4 cm (h)
Sold in a set of 12.
Single unit price: $6.15 each.

Having trouble choosing a color? Try the Trendy & Top Sellers, Spring & Summer, or Fall & Winter with an assortment of colorways in one convenient package!
Color: Iridescent Black