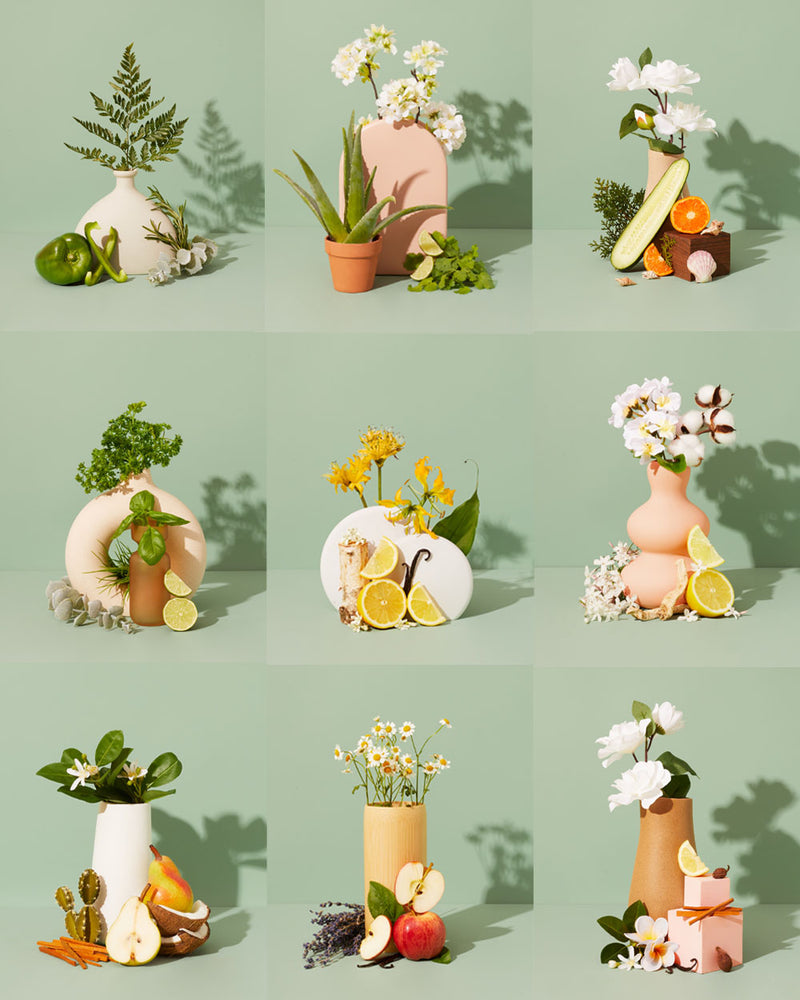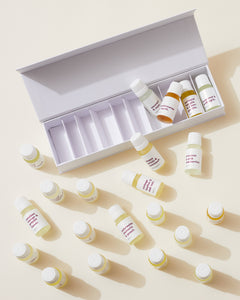 functional home care fragrance discovery kit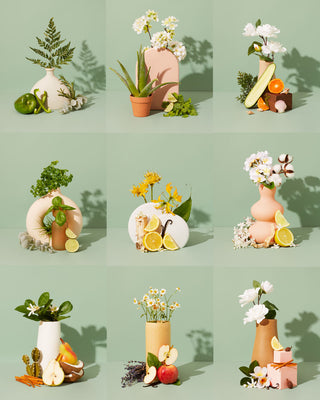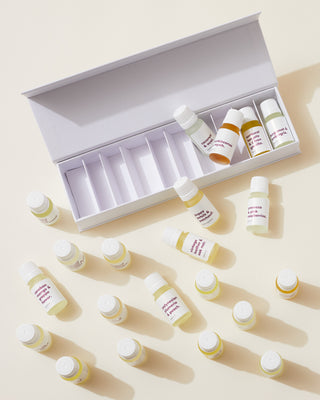 ---
Discount will automatically apply to qualifying quantities at checkout.
See more information
boost+
Formulated for a stronger scent throw, boost+ fragrances add that extra *oomph* to carry your fragrance a lil further & make it smell a lil stronger.
emoti+
*Inhale.* *Exhale.* Makesy's emoti+ fragrances have natural fragrance technology known to enhance your mood, energy, and overall sense of well-being
linger+
Makesy fragrances that have linger+ technology allow your fragrance oil to have a scent that lasts longer than a standard fragrance (& we mean days longer).
mood+
Combined fragrance & essential oil blends designed to enhance your feelings of wellness
sani+
Anti-bacterial and anti-viral, when you see sani+, you'll know that it's more than just a fragrance…it's a superstar germ-fighter, too!
Free US shipping when you spend over $99
Get free next day processing every order when you join
close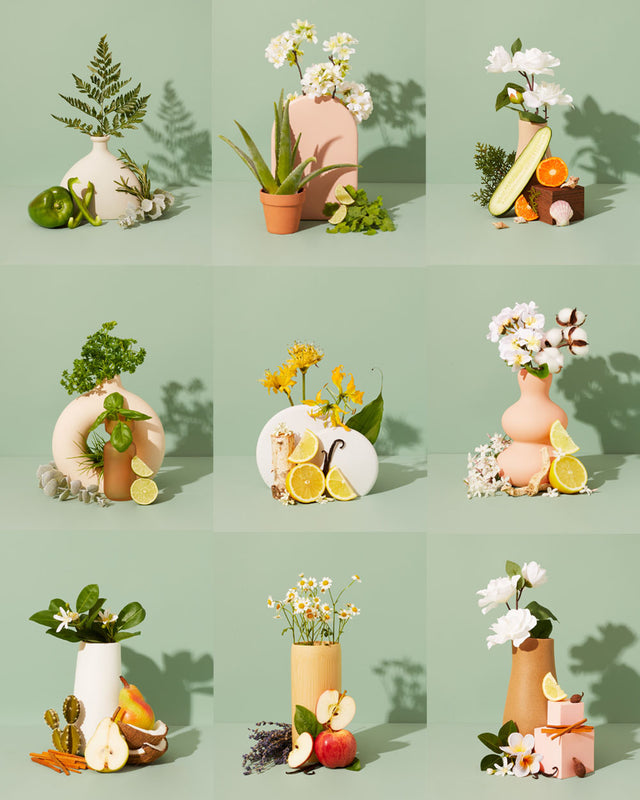 close
Like dewdrops on flowers and crisp mountain air... mmmm! Fresh rain over lavender fields meet...