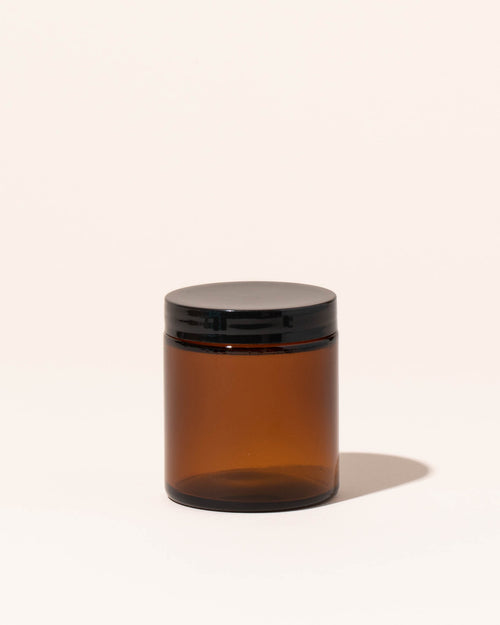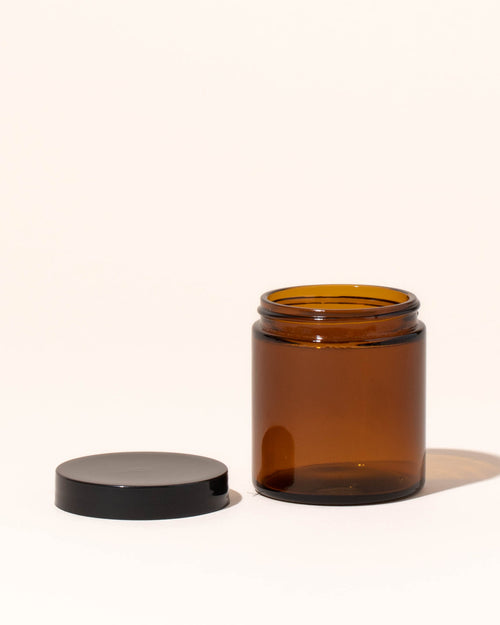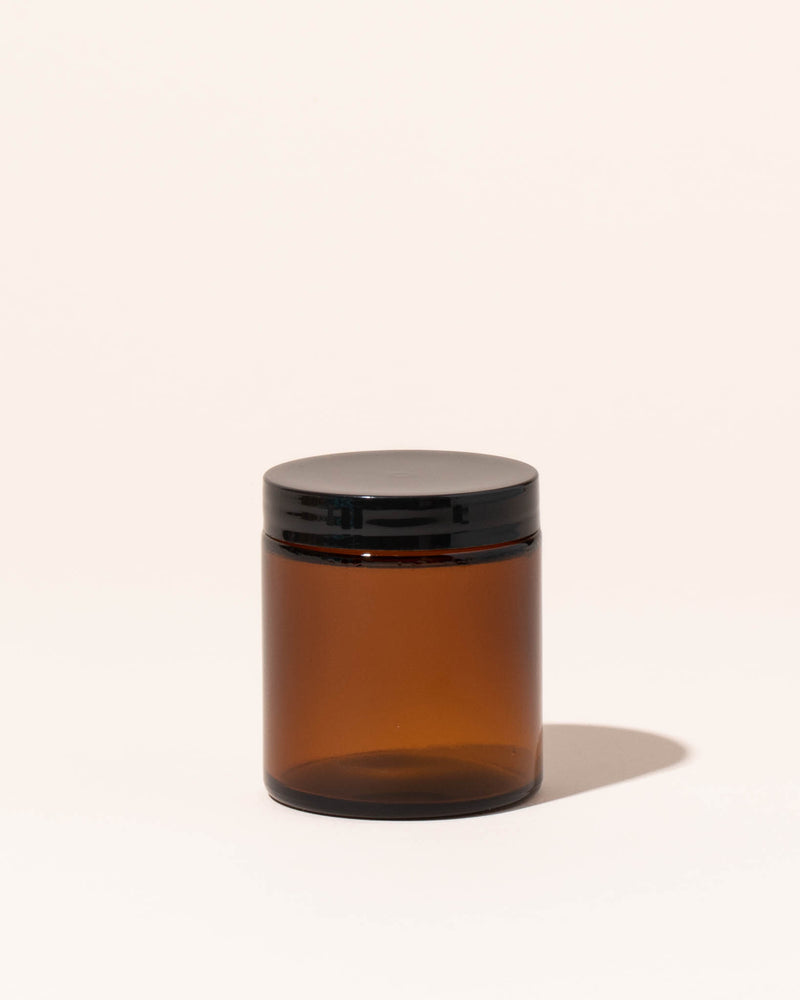 4 oz / 118 ml amber jar with smooth black lid
Trend-forward packaging! Store and display your favorite body care creations in alluring, ultra-stylish Amber Glass Jars + Smooth Black Lids. The dark shade of amber provides UV protection for ingredients sensitive to light while a pressed foam liner provides top-notch sealing action. Holds 4 oz.
Sold in a set of 12.