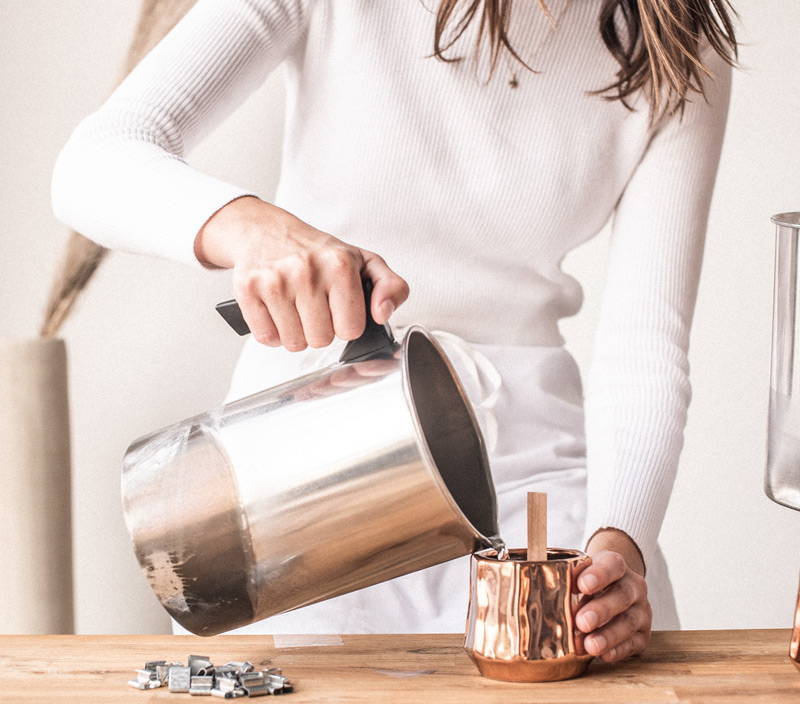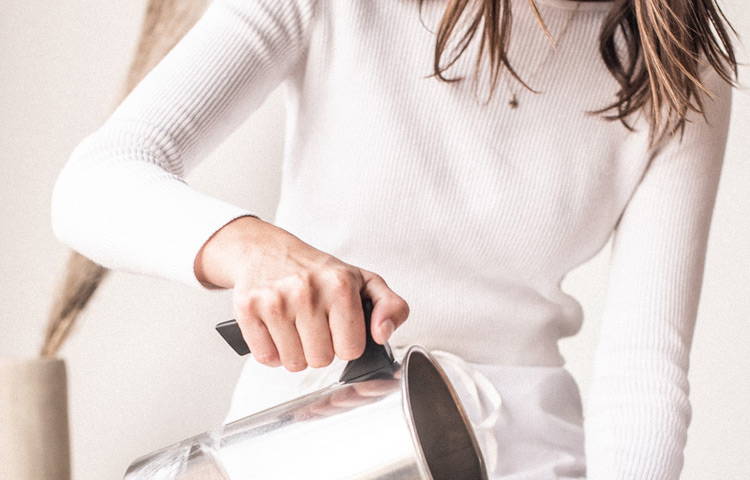 We're so glad you're here
Our sensational team behind the scenes manage a lot of moving parts to make the magic happen. If you desire to be part of greater possibilities, you belong here.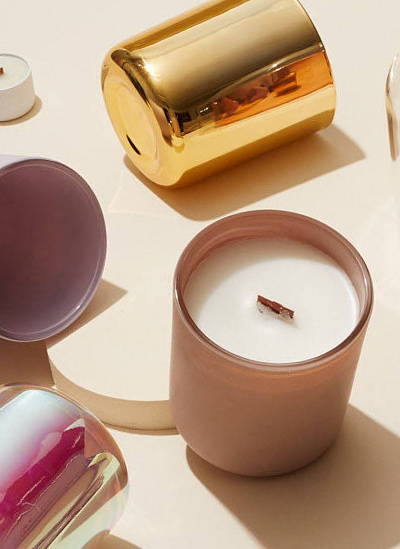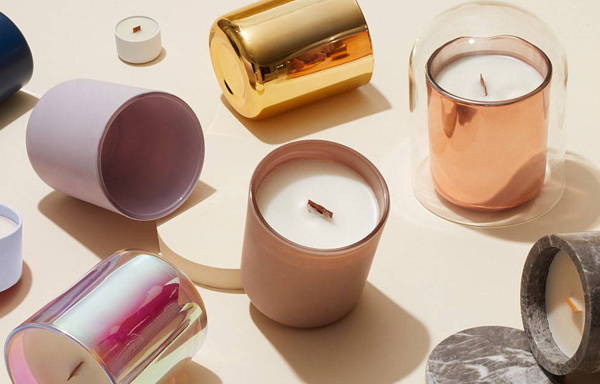 All topics include all things candles, tarts + melts, warmers, and fragrance!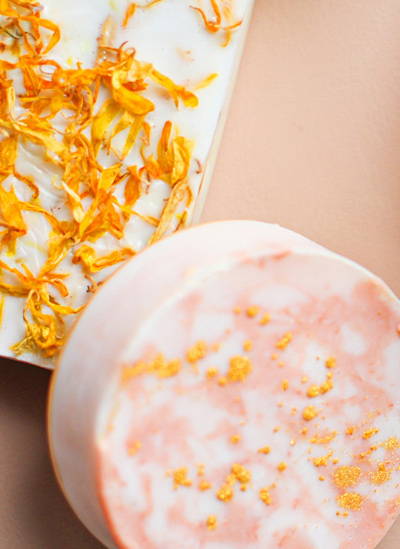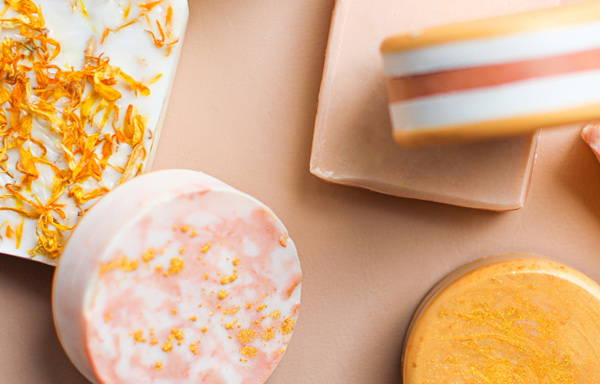 All topics about soap making.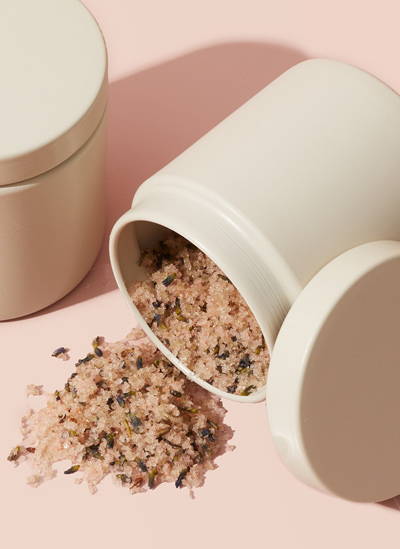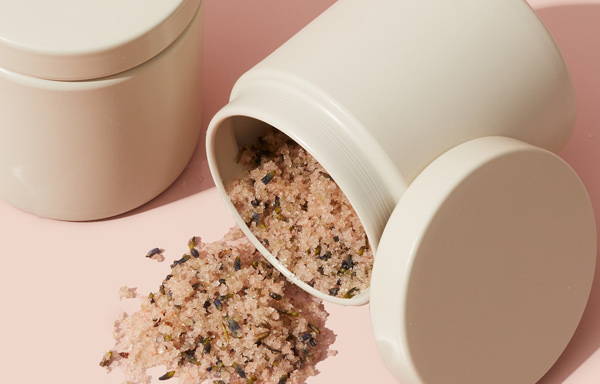 All topics about body care, perfume, and sprays.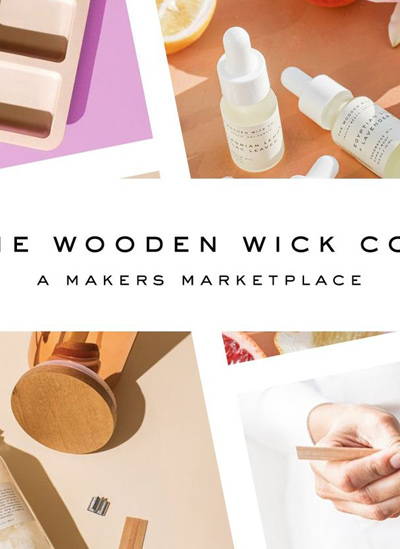 All topics about getting started, R & D, marketing, design, pricing + distribution

what would you like to make?
To create an environment of inspiration and well-being for our employees, vendors and customers alike, inspiring creativity and connection by providing the most compelling, all-encompassing shopping and educational experience possible.
Unlock your inner candlemaker! Learn everything you need to be a master candle maker!
Soap making has never been this easy! Learn everything you need to know about making soap.
Making diffusers is as easy as 1-2-3! Make beautiful, natural scent diffusers in a snap!
Make beautiful, handcrafted sprays, perfumes, and sanitizers in minutes! Learn everything you need to know to get spritzing!
Make gorgeous, all natural scented home products including scrusb, cleaners + more!
Make naturally nourishing body care essentials from masks, lotions, and butters to deodorant, lip balm and bath bombs!