makesy first timer quiz - result 14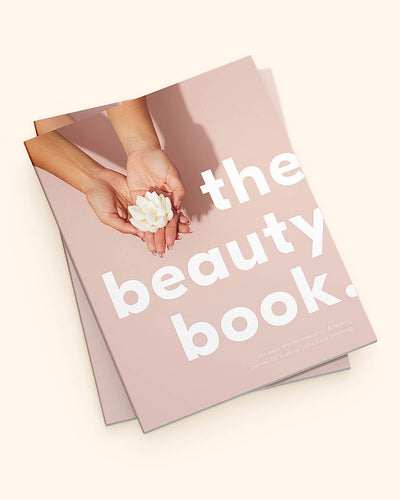 the beauty batch book (digital)
Serious about making your own skin, hair or body care products? This lil book is must-have for be...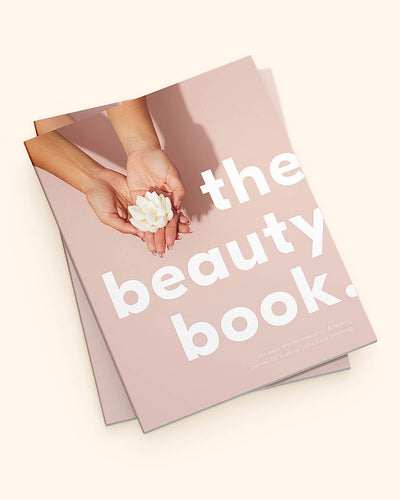 }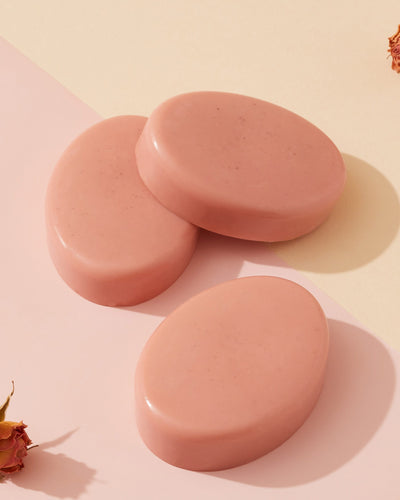 double the bubble shampoo & conditioner bars project
Get ready to create dual-action maker magic! This 2-in-1, ultra-cleansing shampoo and conditioner...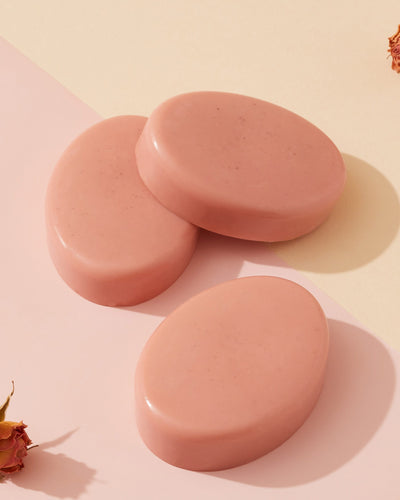 }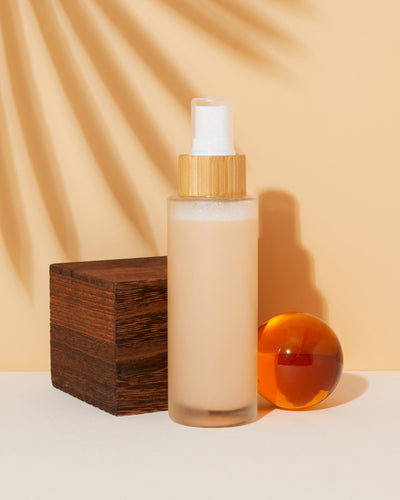 beach, please! texturizing hair spray project
Let's go to the beach-each, let's go get a wave! Lookin' for that voluminous, straight outta the...