makesy first timer quiz - result 12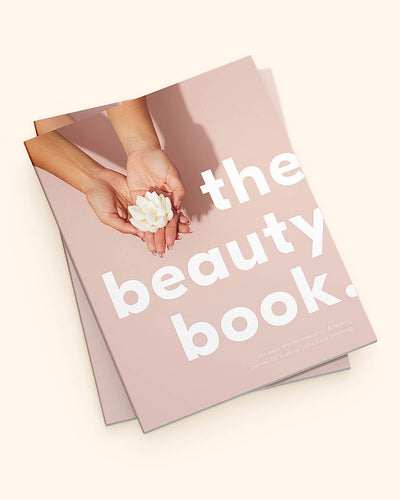 the beauty batch book (digital)
Serious about making your own skin, hair or body care products? This lil book is must-have for be...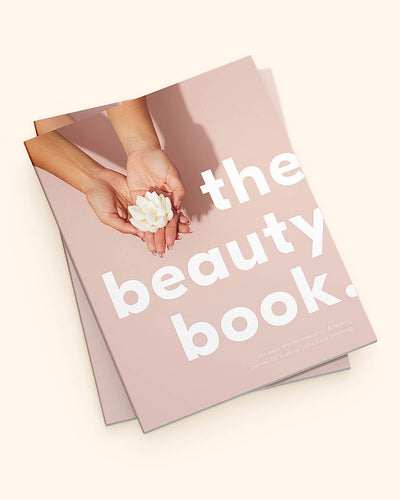 }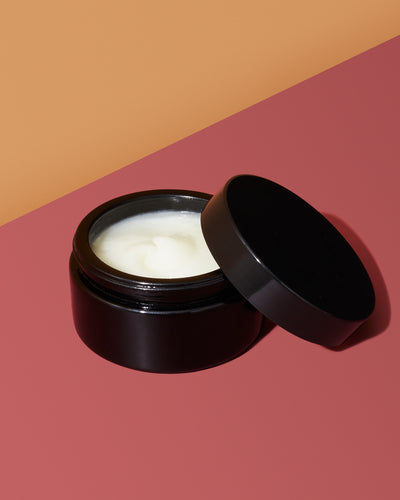 cleansing and conditioning beard balm project
This all-natural leave in conditioning balm hydrates and conditions a dry, dull beard to soften a...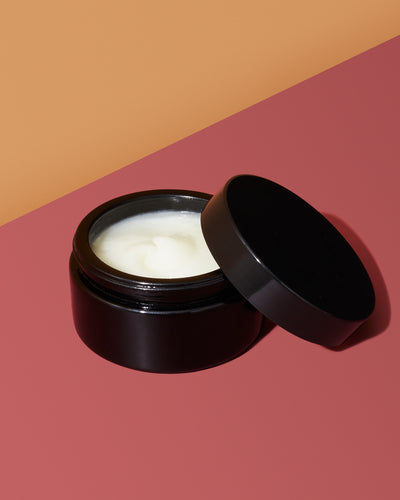 }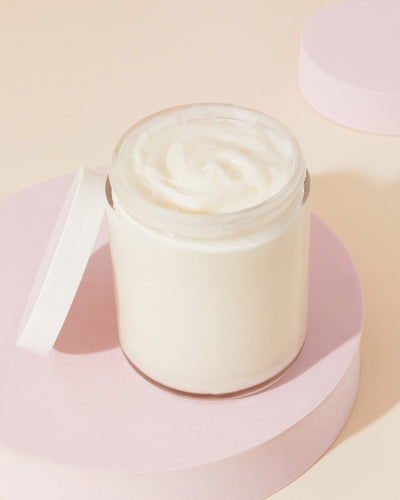 pick me up day cream project
Get ready to create revitalizing maker magic! Kickstart your daily skincare routine with this ult...