The perfect addition to your date night...a little diy project! In this video, we walk you through how to make a melting massage bar and all-natura...
watch now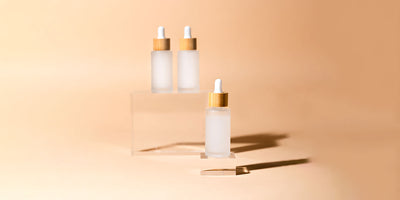 Skincare's latest delicacy, snail mucin, is emerging from its shell to captivate skincare enthusiasts with its remarkable benefits.  Slowly but ste...
read more
Candle-making is both an art and a science! When you're trying to determine the best wick for your wax, vessel, and fragrance combination, you may ...
watch now